Unbridled Eve Gala
May 2, 2014
7 PM - 1:30 AM EDT
Also performing: Frankie Ballard, Landau Eugene Murphy
Kentucky Derby
May 3, 2014
Races start 1:30 PM EDT
Post Time for Kentucky Derby 6:24 PM EDT
Starting tonight, Kris is scheduled to attend several Kentucky Derby related events. First up is a
celebrity poker party
sponsored by Southern Gaming Magazine tonight. (Update: Although he was listed in promotional articles as attending, it appears he did not. Of course, as we know, he's been very busy with Arkansas tornado relief, so that's my guess for where he was.) Friday night, he's one of the entertainers at an official Kentucky Derby charity ball,
Unbridled Eve
. Both events benefit a charity named
Blessings in a Backpack.
And Saturday, we can expect him to pop up as a spectator at the Run for the Roses.
Special thank you goes to one of my favorite Kris fans, @KYnurse45_ for helping me pull together the list! She also shared this #throwbackthursday video find from the last time Kris played a Kentucky Derby event (in 2011):
Pre-Event Press and Publicity:
Screencap by KrisAllenLists
Unbridled Eve Event Photos:
Event set-up pic by @EmilyWDRB
Media for Unbridled Eve:
Red Carpet!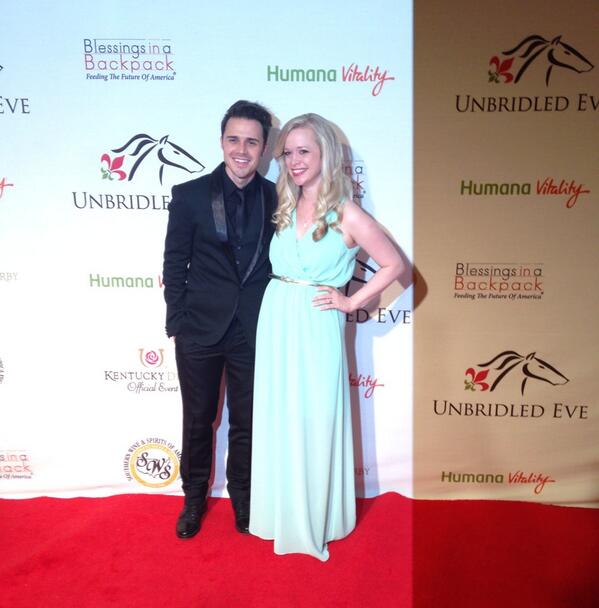 Photo by @TheKenGent
News Articles and Other Media:
The Show!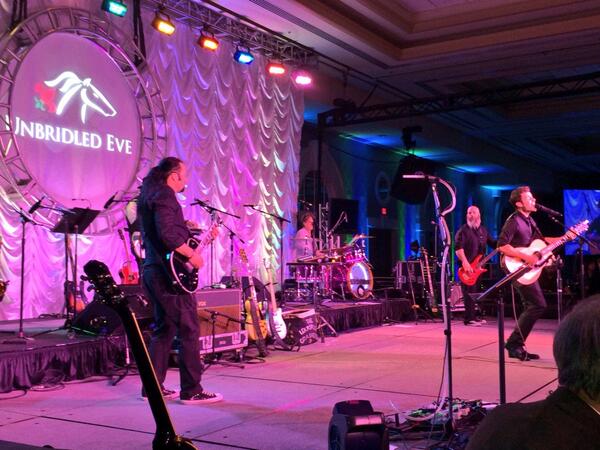 Photo by @PanasonicUSA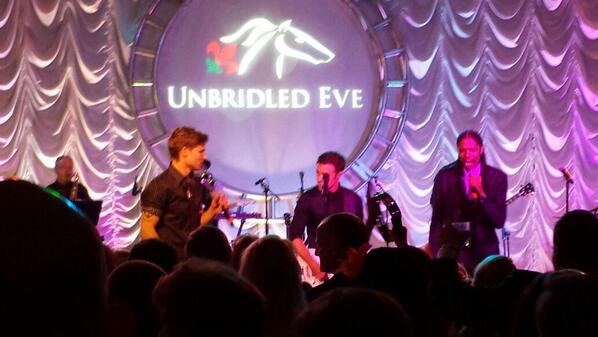 Jamming with Frankie Ballard and Landau Eugene Murphy -
Photo by @The DoctorTTT
Set List for Unbridled Eve (Partial, obviously; order uncertain):
The Derby!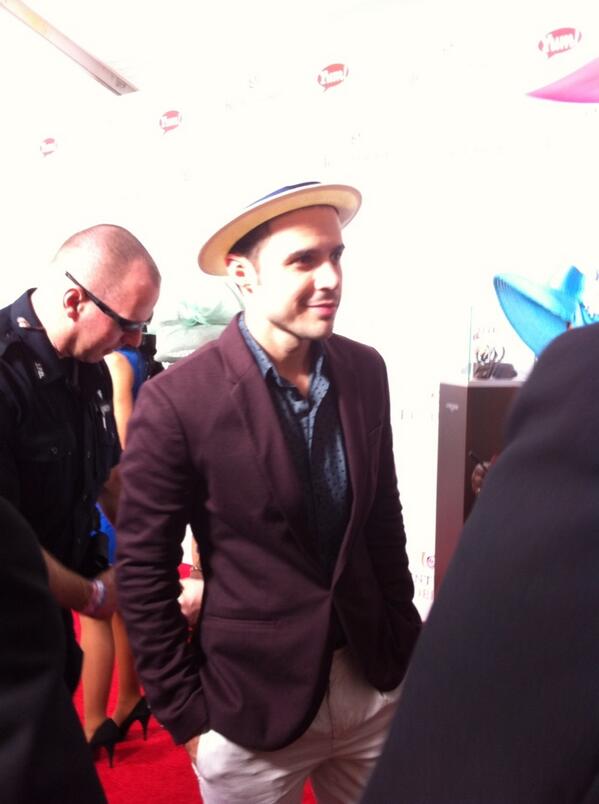 Photo by @BH_EMarr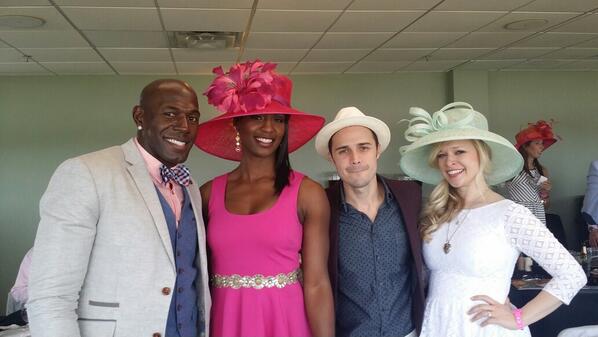 Kris and Katy hanging with Donald Driver and wife
Photo by Donald Driver
Photo by kentucky.com