logo via alsrun.com
Free Charity Concert
September 19, 2015
Maier Festival Park
Milwaukee, WI
Noon CDT
---
Show and List Preview:
Kris performs a free concert at the finish line of this annual charity run/walk to benefit Children's Hospital of Milwaukee. Our list is small but there is a regular.
Updated:
The event raised over $1 million. The set list and some pictures and video are after the break...
Updated 7:45 pm 9/20/15
Pre-Show/Event Press and Publicity:
Tweet from the regional street team

The Show (Full band with Josh Gabbard subbing for Torres on bass):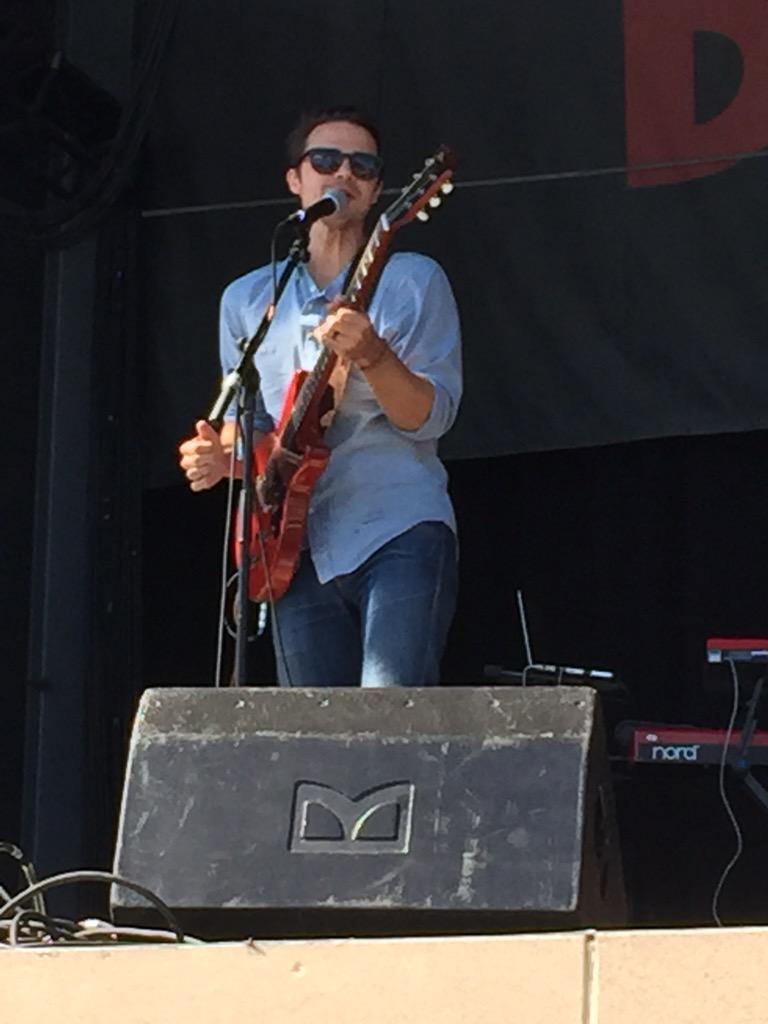 Photo by @WINsconsin26
Photo by xespadaxcerox on IG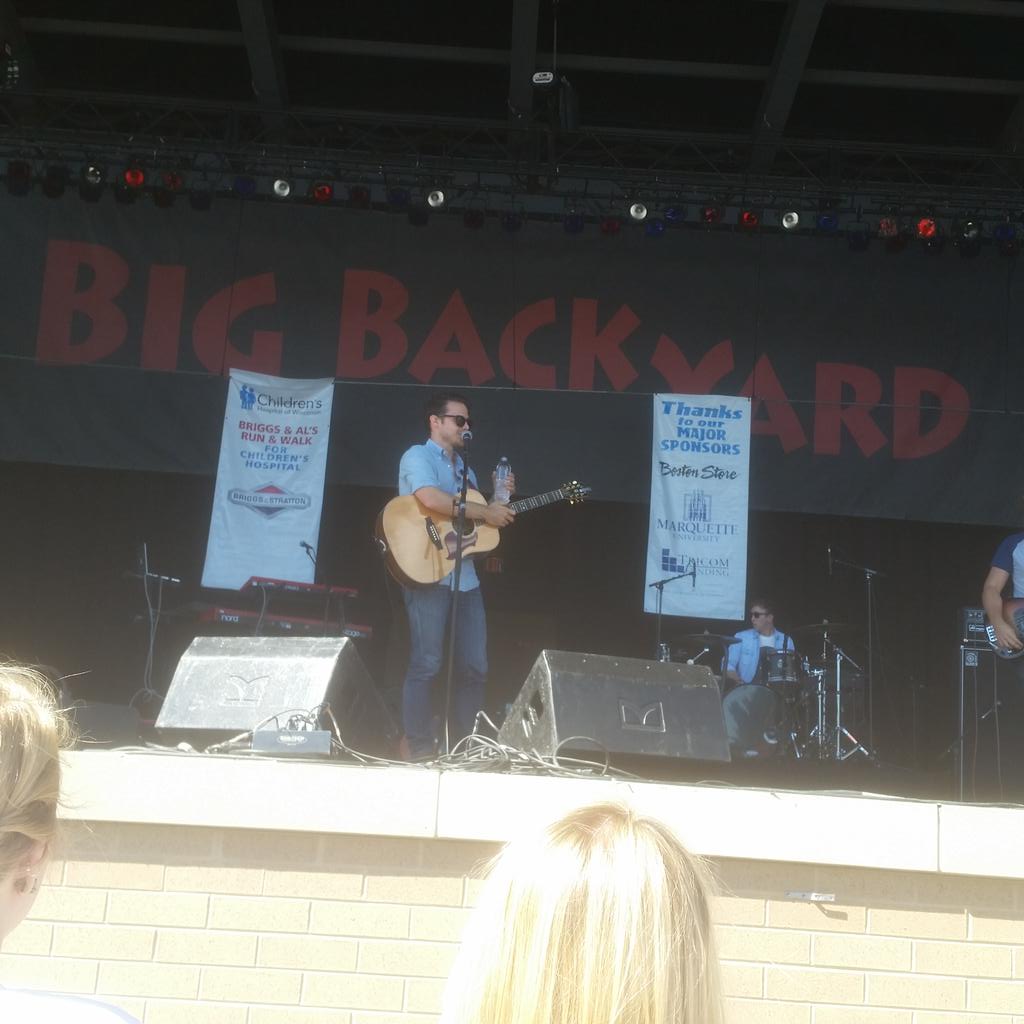 Photo by @HartNurseDeb
Media:
Set List (Thank you to @HartNursedeb):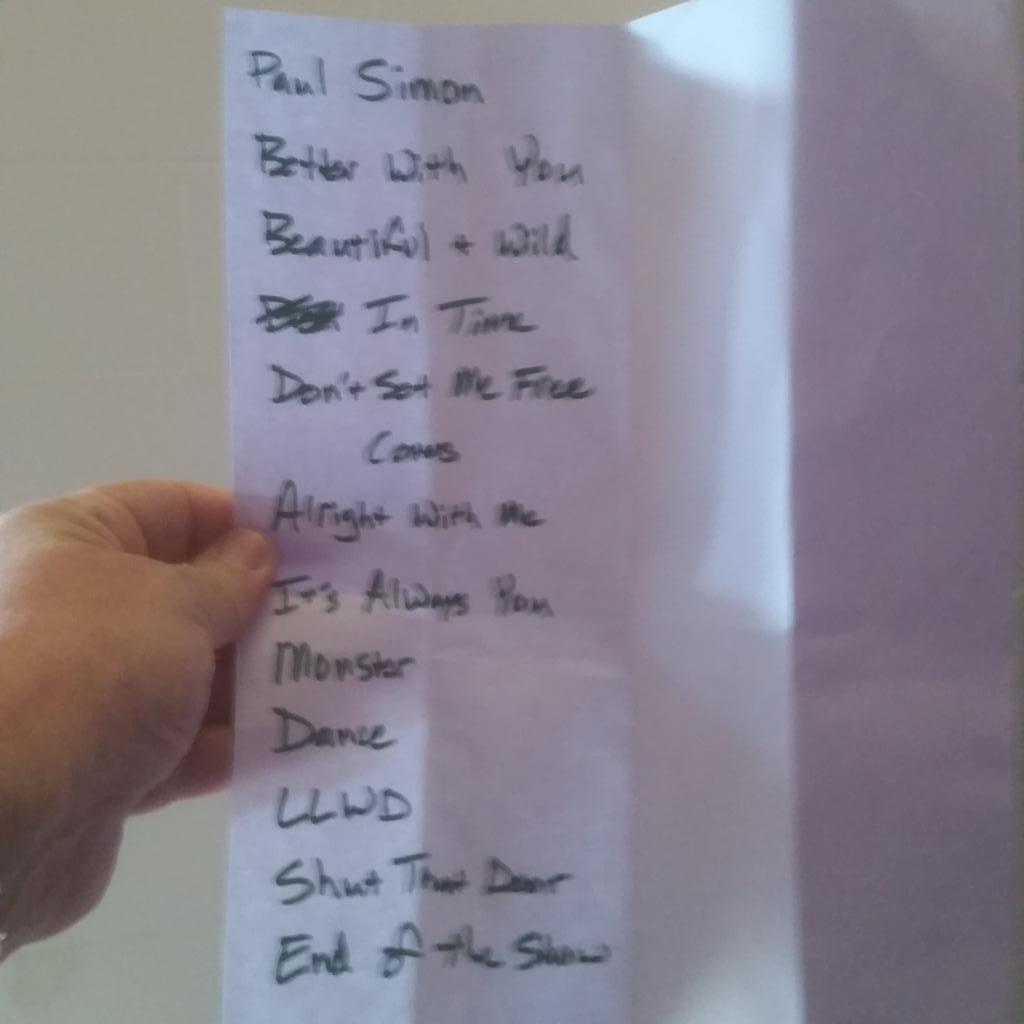 Photo by @HartNurseDeb
Paul Simon
Better With You [Twitter Video]
In Time
Don't Set Me Free
Stand by Me (Cover - Ben E. King) [YouTube - partial]
Alright With Me
It's Always You
Monster/I Can't Feel My Face (Original/Cover - the Weeknd)
Everybody Just Wants to Dance/I Want You Back (Original/Cover - the Jackson 5ive)
Live Like We're Dying
Shut That Door
End of the Show
Check my calendar on the web version of this blog
for full schedule; visit krisallenofficial.com/tour or
event/venue's website for tickets