Photo via Team Kris






Updated Friday 3/18, 2:30 PM EDT:
It is Friday, March 18 - the day that Kris Allen's new album
Letting You In
is released!
I'm sure you pre-ordered and have awoken to a nice iTunes or Amazon download - but if you didn't - no worries!
I'll be updating this post over the next few days with all the release day news and fun - but to get you started, here's some links you can use to get
Letting You In
!
iTunes
|
Google Play
|
Amazon
|
Best Buy
|
Spotify
AOL Build:
Photo via @AOLBUILD
Kris will be doing an event (I'm told it's like an interview) at AOL for the AOL Build program at 3 PM eastern time on Friday, March 18. This will be livestreamed at
http://www.aol.com/build/.
Tickets were sold out in advance. I'm not planning to do a list, but will RT items on Twitter and post the best stuff on this post. A few fans are there in the live audience and I'll post their goodies here too!
Screencap by @SnapCracklyPop
It's doing great! Check it out!
#1 US Alternative!
Screencap by @SnapCracklyPop
#1 in the Philippines!
Kris Allen fans in the Philippines report that the album is already #1 overall in that country! Here's a screencap:
Screencap by @krisjonin
#1 Amazon Singer-Songwriter Chart:
Screencap by @KrisAllenUnites
More Release Week Promo: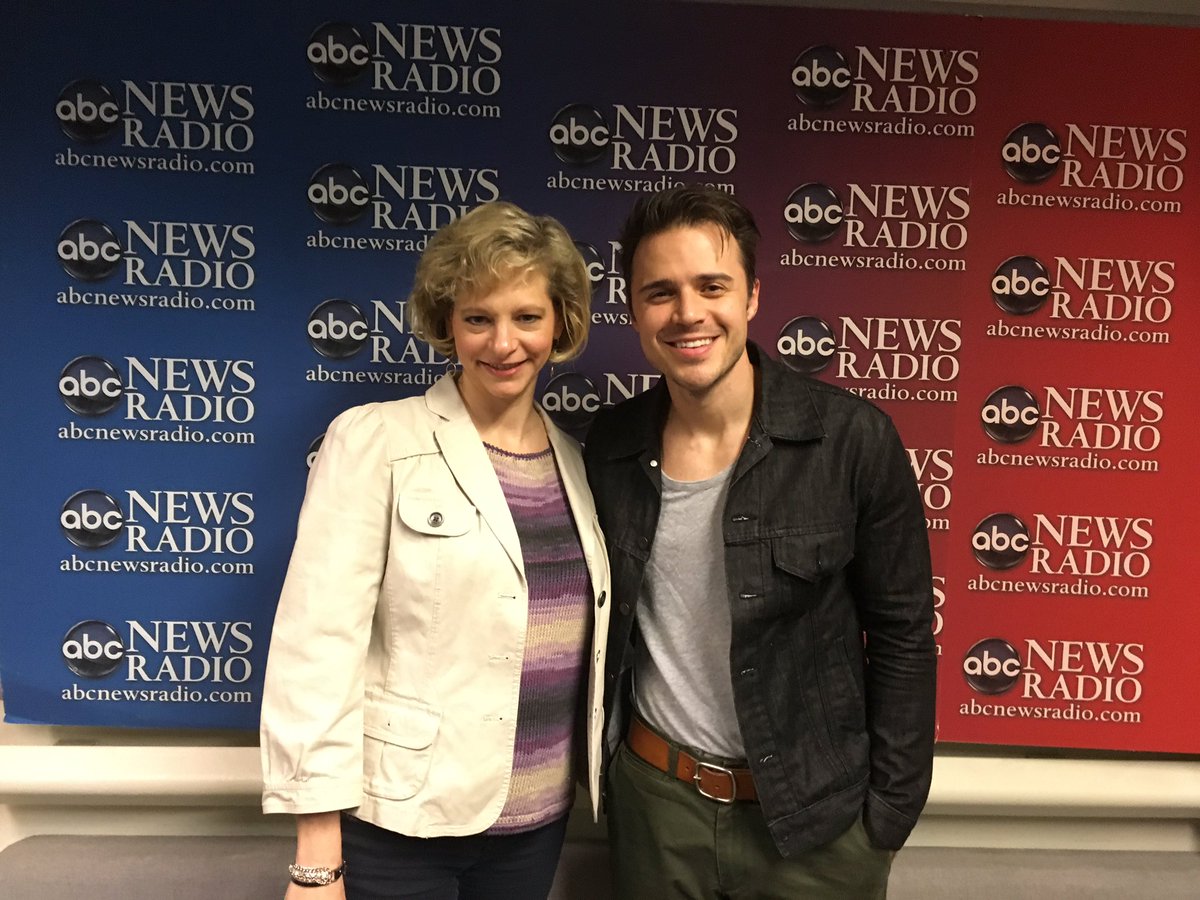 Photo via @KrisAllen - interview with ABC News Radio
Good Reviews! (Of course!)
Good reviews are already coming in! Team Kris has
compiled them in this post
.