Photo by Juniata Activities Board
"Major Event"
March 29, 2014
Kennedy IM Gym
Juniata College
Huntingdon, PA
7:30 PM EDT
Other Act: Mike Posner
Show and List Preview: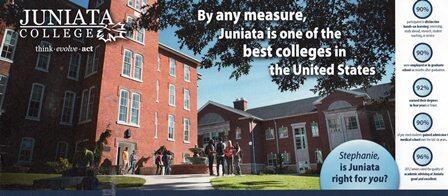 Some Juniata facts for you... (Photo scan by@KrisAllenLists)
Kris, along with
Mike Posner
("Cooler Than Me") perform at the spring festival for central Pennsylvania's Juniata College. Thoughtfully, the college is permitting people who aren't students to purchase tickets - so the concert is open to the public. The list will include some Kris fans. But it is a college show, so that means lots of last minute additions; sadly, I'll not be home for the first part of the show but will certainly update the list when I do get home. Kris is on first at 7:30 pm eastern, followed by Posner at 8:45 pm.
Pre-Show/Event Press and Publicity: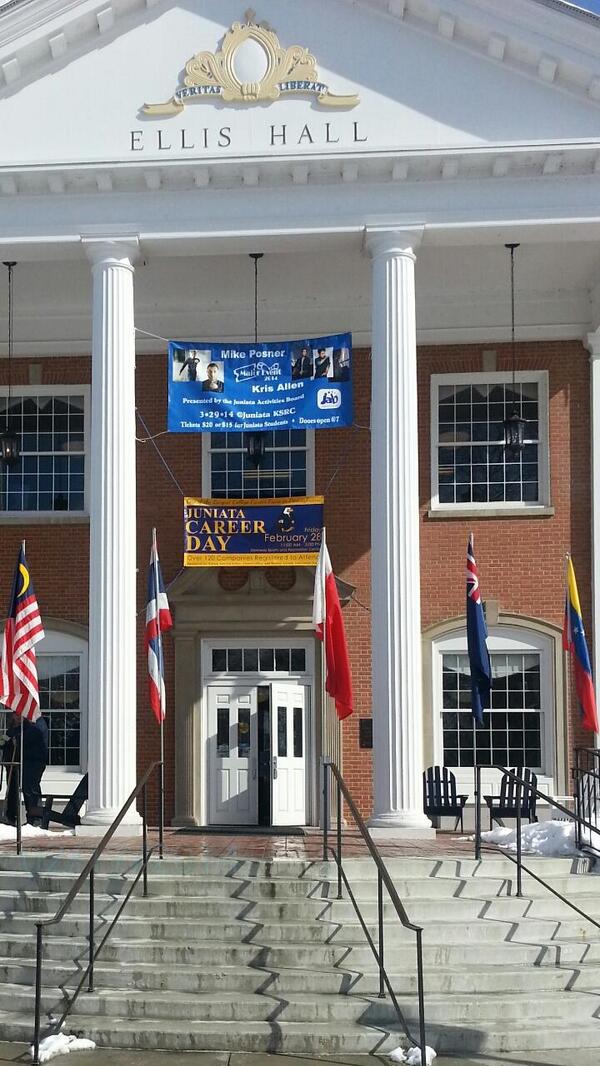 Photo of banner on campus advertising show by @J9DH
The Ticket: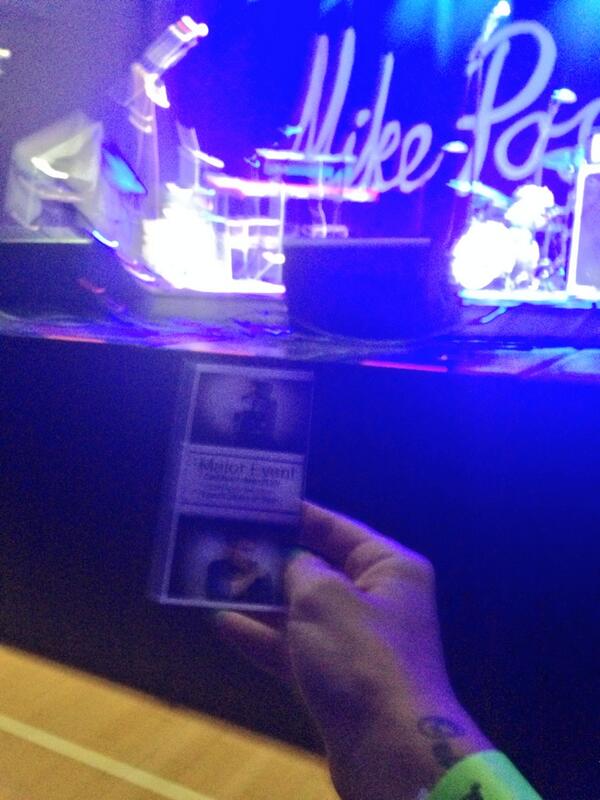 Photo by @Ang_716
Merch, Signage and Other Fun Stuff: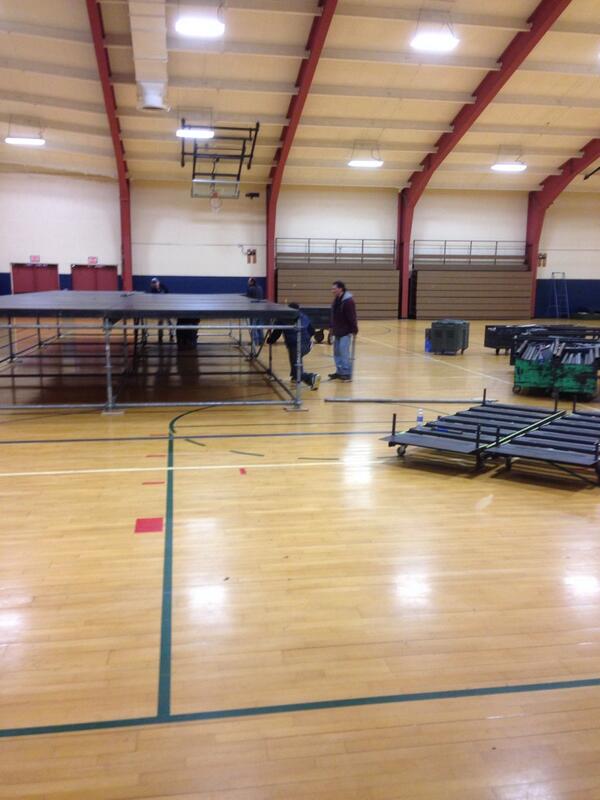 Stage going up, by @jimmydamico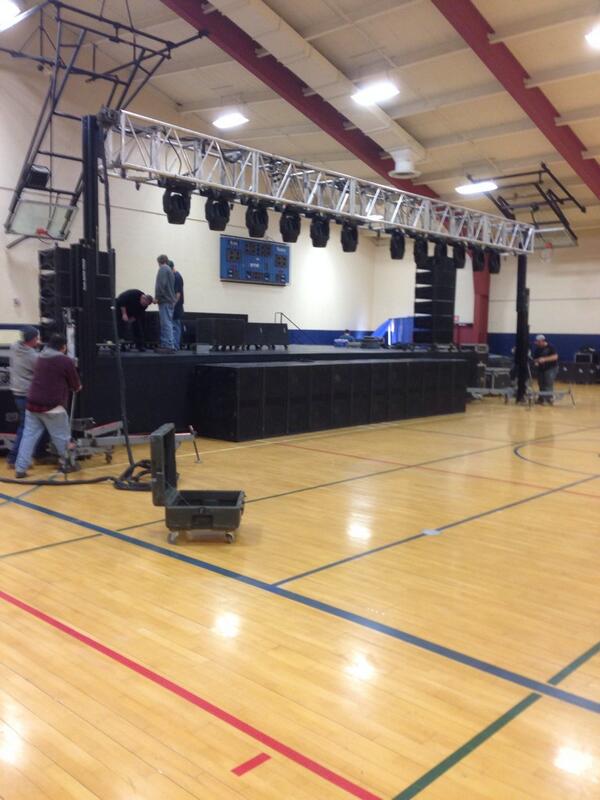 Photo by @jimmydamico
The Show:
Photo by Juniata Activities Board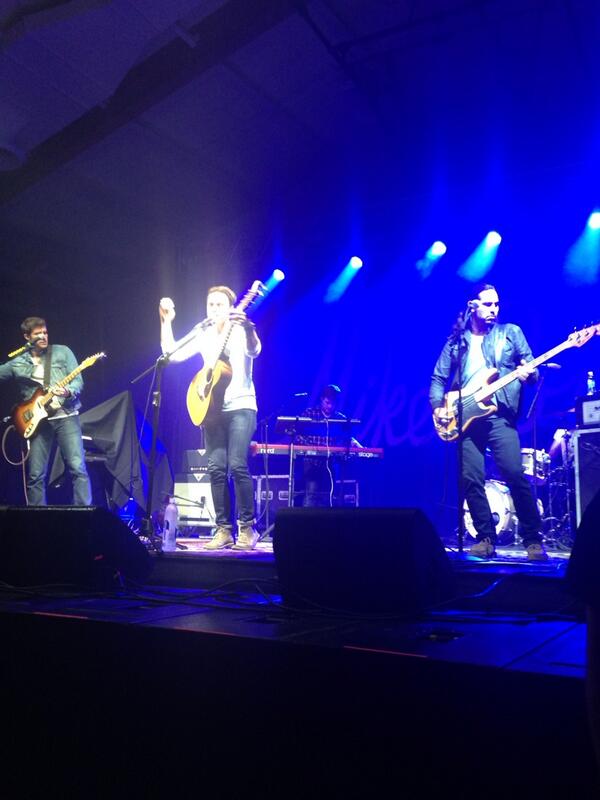 Photo by @Ang_716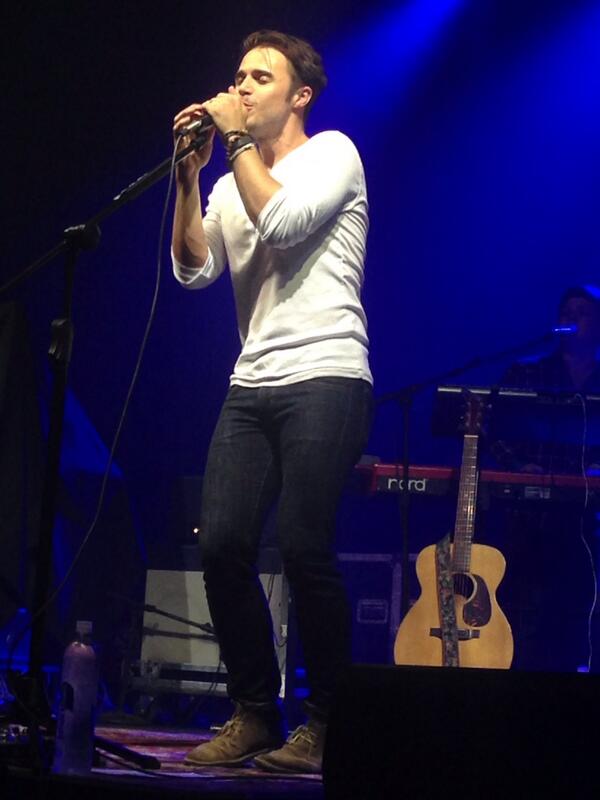 Photo by @Ang_716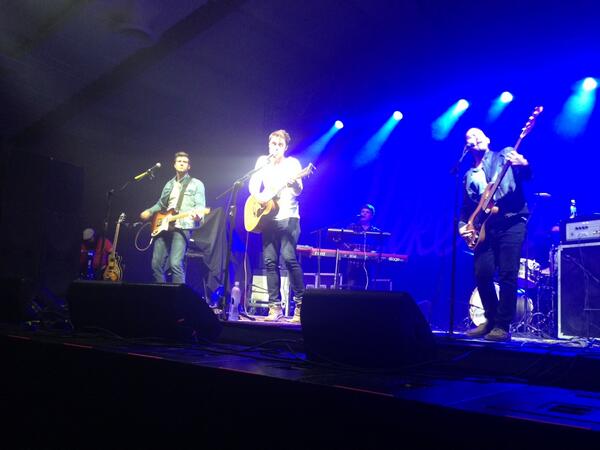 Photo by @Ang_716

Set List:
Paul Simon [Instagram]
Don't Set Me Free
Alright With Me
Better With You
In Time [Instagram]
Everybody Just Wants to Dance/I Want You Back [Instagram]
Beautiful and Wild [Instagram]
Monster
Live Like We're Dying
Shut That Door
After the Show: