Appearance
Darton Star
March 20, 2014
Darton State College
Albany, GA
7 PM EDT
---

Show and List Preview:
Well, this is obviously a college activities board event. It appears to be a campus version of American Idol. Sometimes college events and lists are awesome. Sometimes they are not. I've added everyone I could find on Facebook to our list, but as always with college shows, we'll get most of our list additions during the event (for once, I will be around). The event is technically open for $7 to those without a student ID and kids are free. Maybe some of you in the the southeast corner of Alabama or the southwest corner of Georgia will go. So bring it Darton State College!
Pre-Show/Event Press and Publicity:
The Show:
And Darton did indeed bring it with
some
of the
funniest
and
flaily-ist
live tweets
we've seen in awhile. Although we don't know who won Darton Star yet...although some tweets suggest it was Desmond.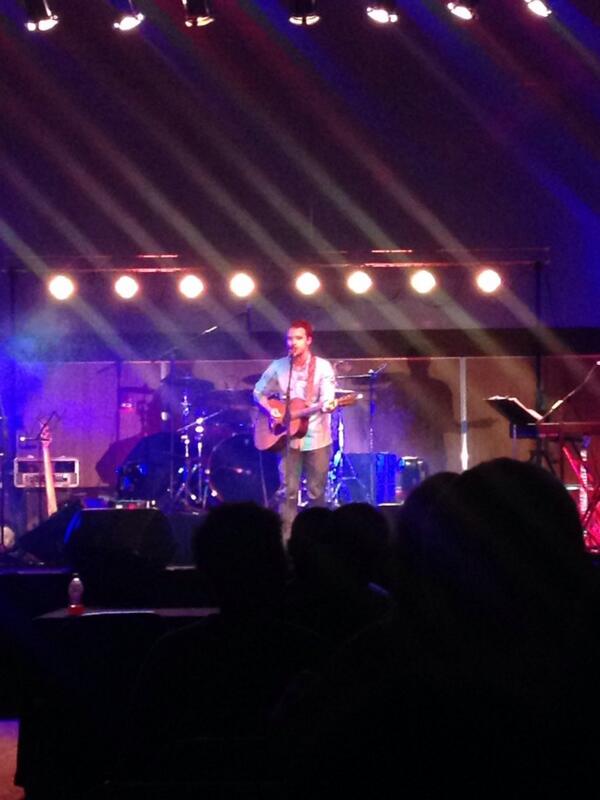 Photo by @Precious8MyFood
Set List:
Partial - order uncertain
After the Show: