Private Performance for Charity
Sponsored by "If Only" and
KOST 103.5
Rancho Las Palmas
Palm Springs, CA
8:00 PST (11:00 PM EST)
Event Preview:
This is a private event to benefit the American Red Cross. It is organized by If Only, a charity that offers experiences with "luminaries" that are billed as one of a kind. To attend this, you either had to
spend $1,000 for a stay at the resort (these sold out)
, or
$600 for tickets to just the performance itself
. Alternatively, a Los Angeles area radio station, KOST 103.5, ran both
online and call-in contests
, so it was possible to win one's way into this show as well. (And if you did, you need to let me know to add you to the list. :))
Live broadcast from KOST-FM 103.5 Los Angeles during soundcheck:
Listen here
.
Picture from Soundcheck: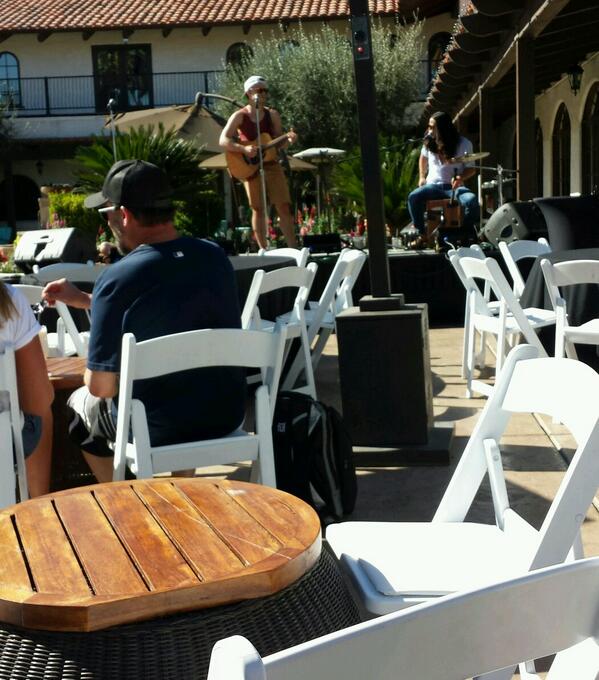 Photo by @angelp212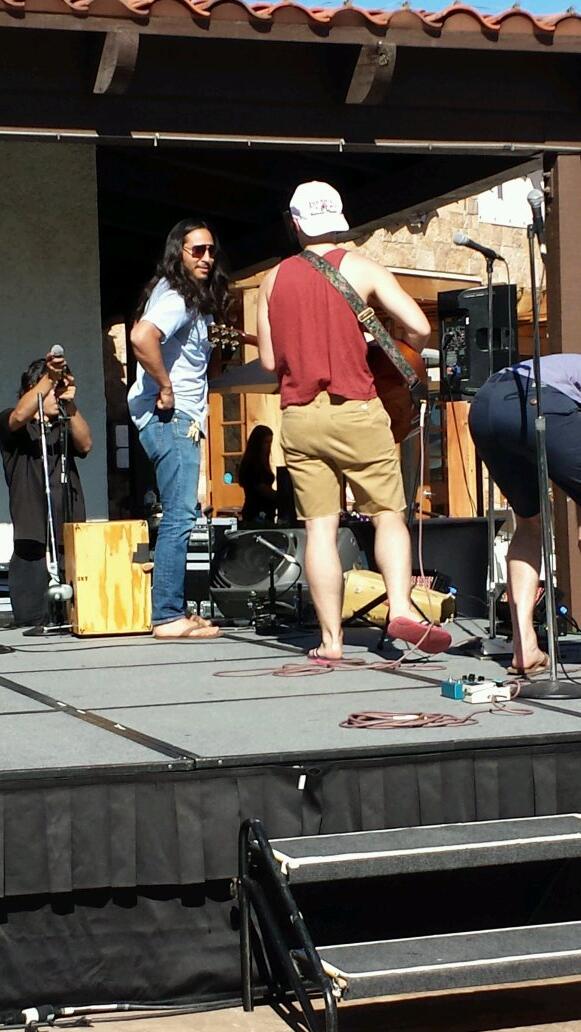 Photo by @angelp212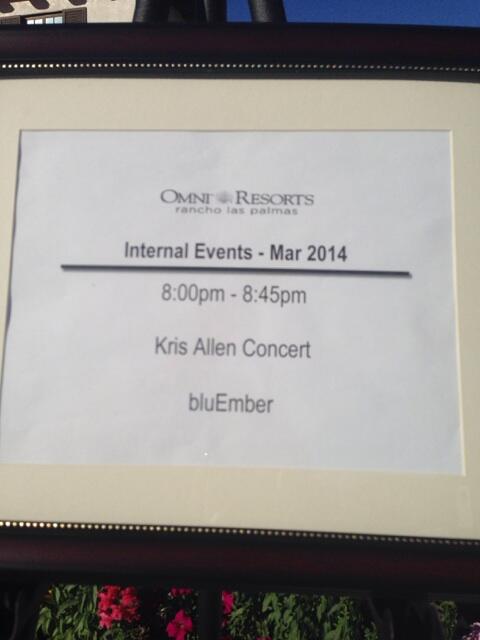 Photo via @shoshPD's friend



Soundcheck:












The Show: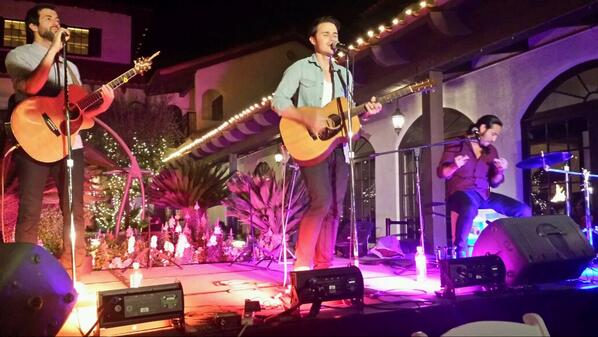 Photo of show by @angelp212
Set List: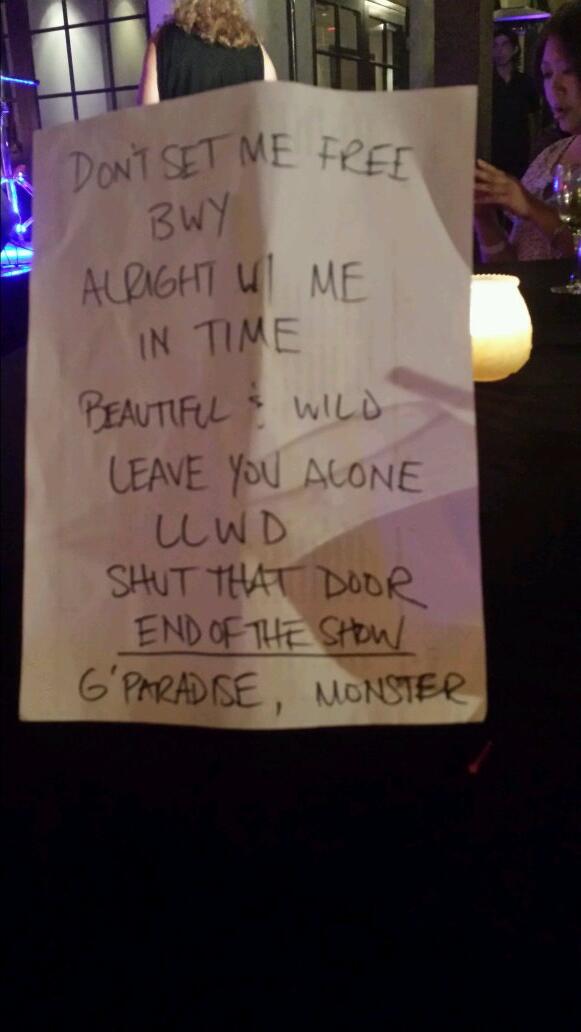 Photo by @angelp212 (Note: actual set list deviated from shown)



Better With You
Alright with Me
Monster/Hit the Road Jack (original/cover - Ray Charles) [Video snippet of HTRJ] [Video - partial]
Shut That Door
After the Show: