Concert
August 26, 2014
The New Vintage
Louisville, KY
8 PM Eastern (Doors open at 7 PM)
VIP Soundcheck 6 PM Eastern;
Meet and Greet After the Show
---
Show and List Preview:
Kris has his first club show on his Horizons tour tonight in Louisville, KY. While it's not a big list, we've got @KYnurse45_ on it and that's alright with me because she is a fantastic person and live tweeter.
Admin note: I have family things going on and will not be around for the start of the show. Sorry.
Pre-Show/Event Press and Publicity:
The Ticket: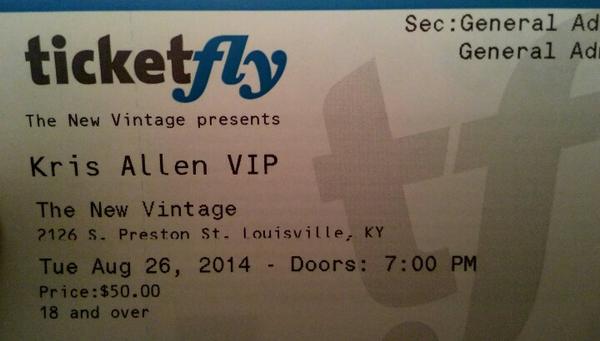 Photo courtesy of @KYNurse45_ - Thanks!

Merch, Signage and Other Fun Stuff: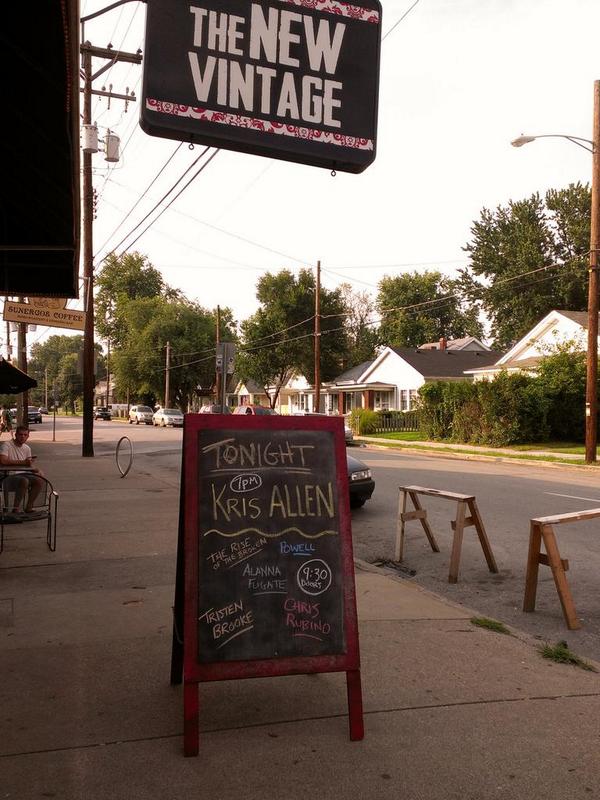 Photo by @ShouldI45
Soundcheck!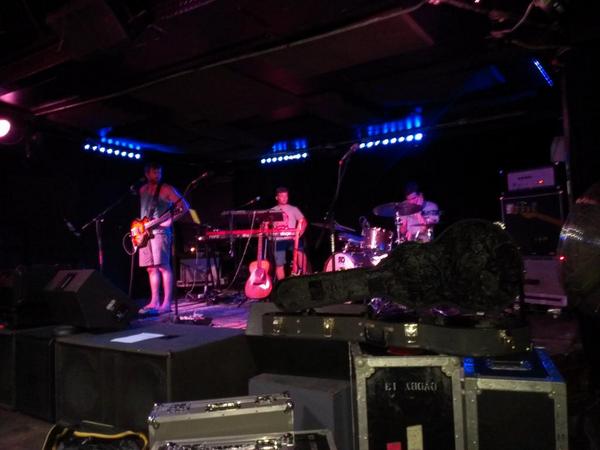 Photo by @ShouldI45

The Show!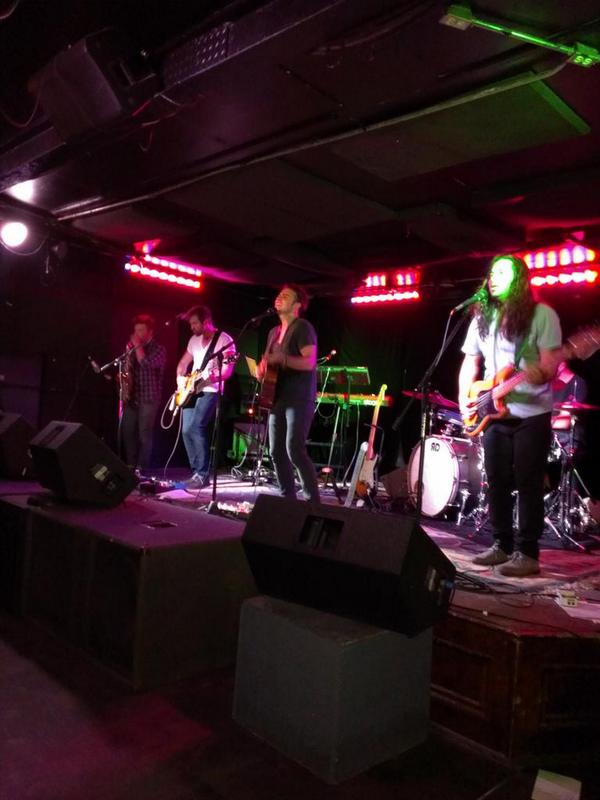 Photo by @ShouldI45
Full Band - Plugged In
Set List: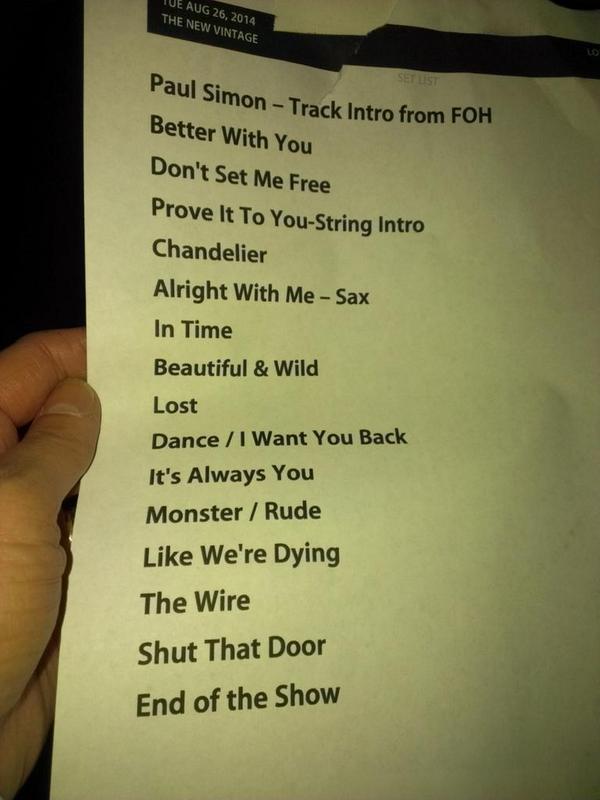 Photo by @ShouldI45
Lost - Live band PREMIERE [YouTube]
The Wire - (Cover - Haim)
- Although on his list, Kris did not perform this during the show. He did a little snippet during soundcheck, however.
Also:
Banter
See also:
Kris Allen Set Lists

After the Show: