Photo via arkriverfest on IG


Festival
May 22, 2015
Miller Lite/AFCU Stage
downtown Little Rock, AR
8-9 PM CDT
Also performing: Sheryl Crow and Just Sayin'






---
Show and List Preview:
This is a big annual festival that Arkansas fans have been begging to book Kris for years, seeing as how he's their hometown boy and all. Finally, the festival has booked him!
Our twitter list to follow the event included many AR fans, who tweeted lots of pic! And it seems that Kris played the same stage he played for his Little Rock Idol Homecoming, and it
touched him greatly
.
Updated with set list, videos and media after the break...
Updated 6/24/2015
Pre-Show/Event Press and Publicity:
Event website - definitely consult this if you are going.
Many of Kris' relatives have posted on Twitter and Facebook about this show.
Tweets from the street team as well as a Facebook post.
Radio promos featuring Kris and Sheryl Crow
Kris appeared in the morning of 5/22 on KARK Channel 4 in Little Rock to promote the event and play some cornhole (or baggo as they called it) with his friend DJ Williams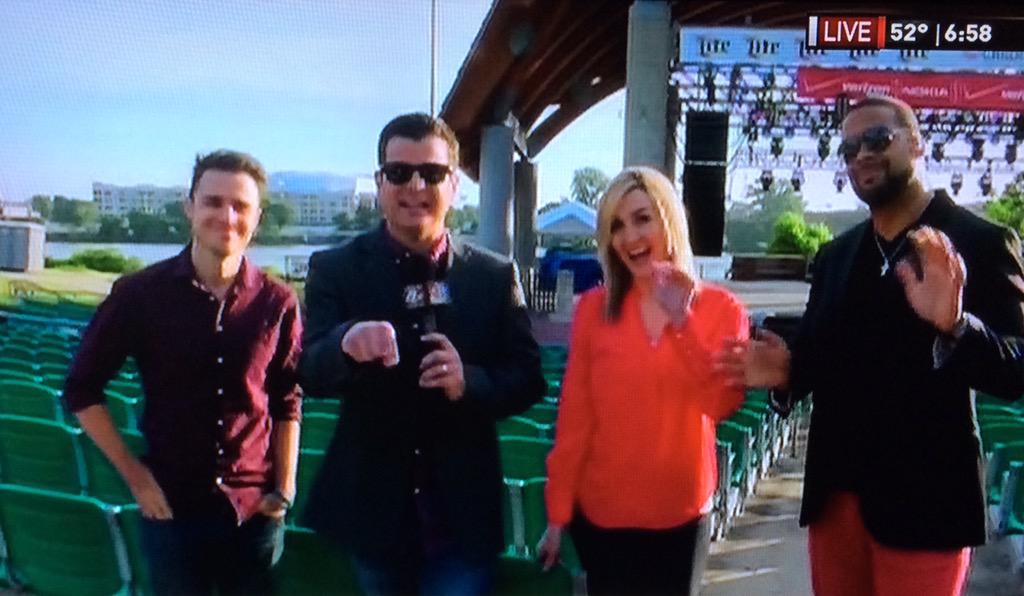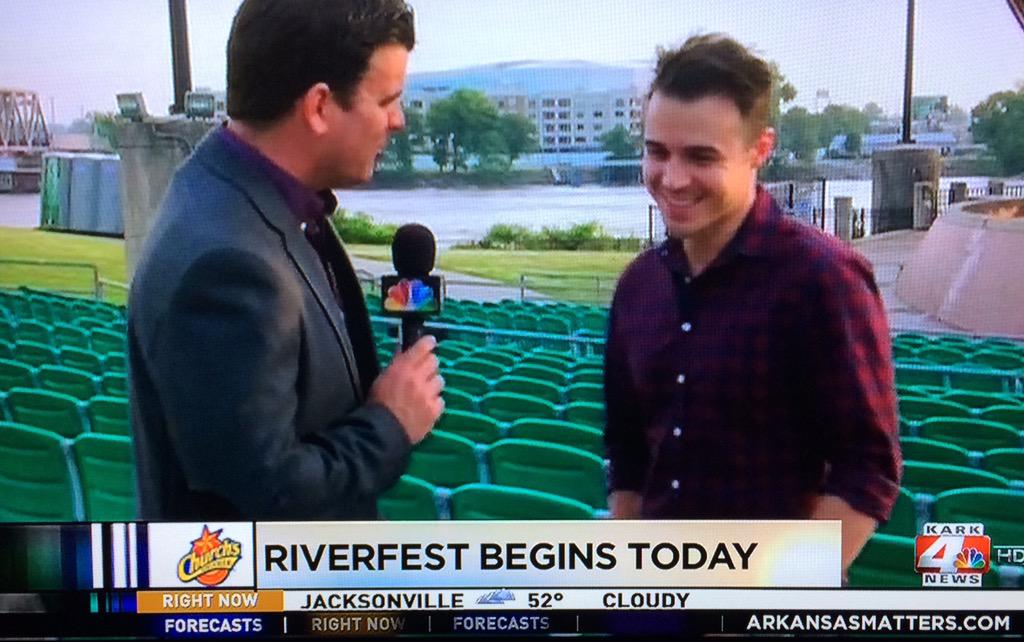 (photos by KARK-TV)
The Show: Full Band; Plugged In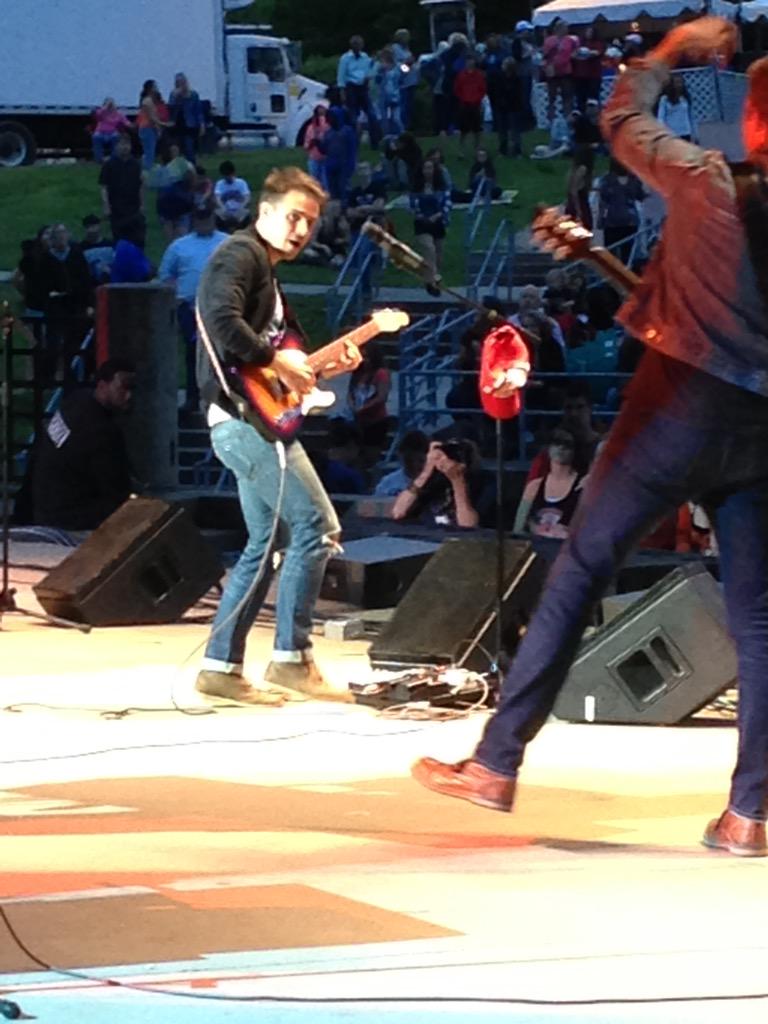 Photo by @KCCaitlin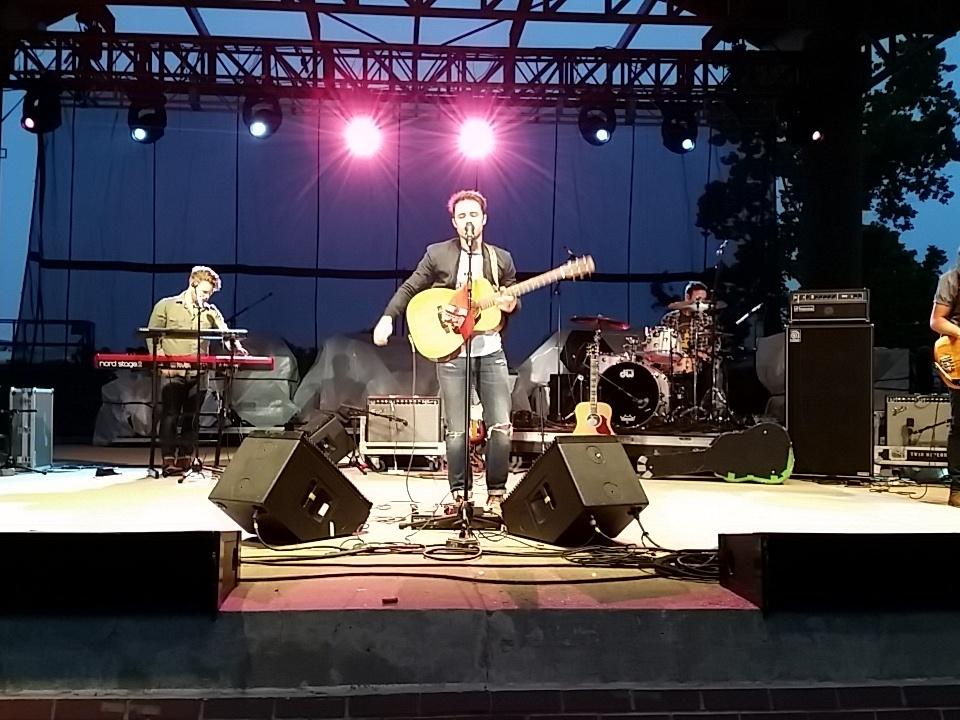 Photo by @CeraDailey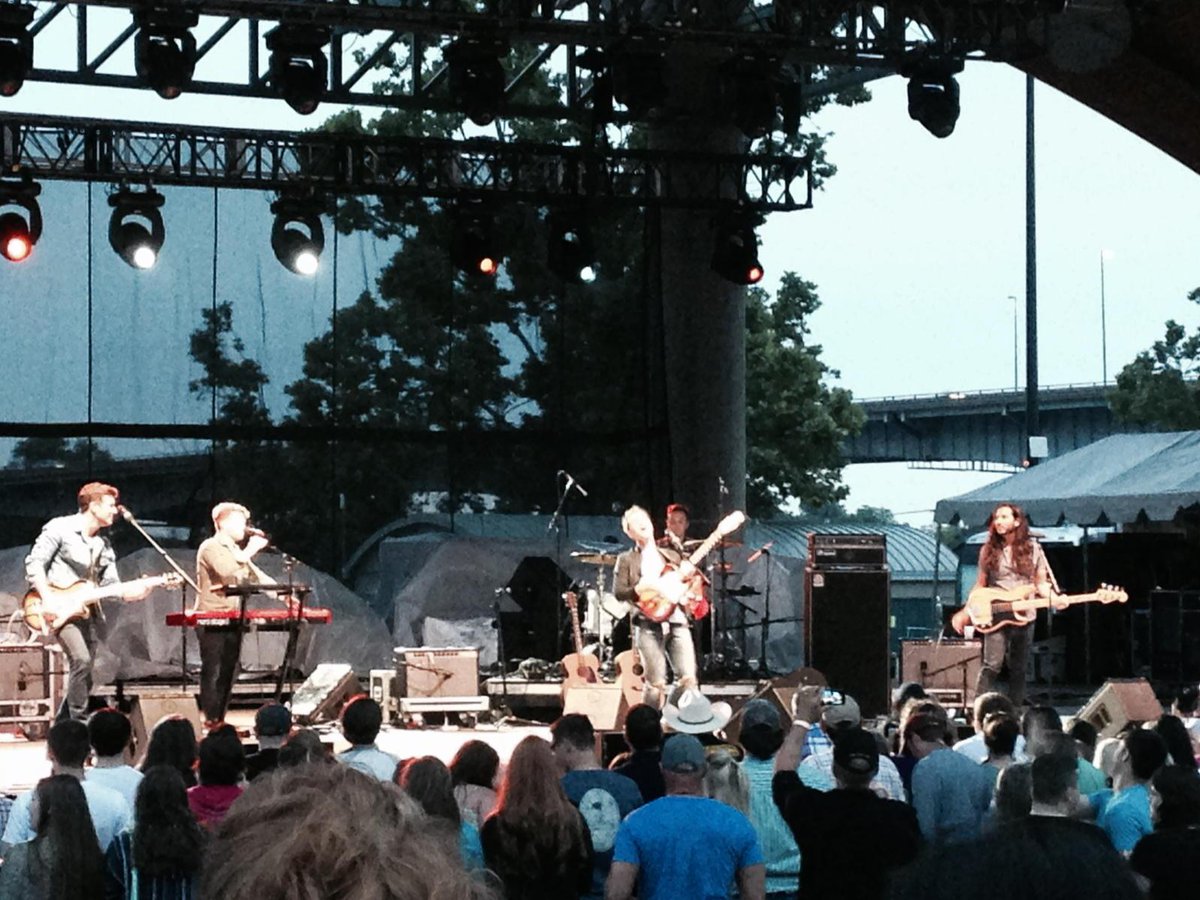 Photo by @constance0128


Photo by @kay_ray13
Media:

Set List: Thank you to @constance0128 and @paintedblaq for tweeting this and to @LadyOver50 for the videos!
Check my calendar on the web version of this blog
for full schedule; visit krisallenofficial.com/tour or
event/venue's website for tickets