Photo via Mohegan Sun
Concert
May 15, 2015
The Wolf Den
Mohegan Sun Casino
Uncasville, CT
8:00 PM EDT
---
Show and List Preview:
Kris returns to a venue
he last performed at in 2013
for what is as of now his only scheduled show for this year for the east coast. I really hope he and his team rethink that. The usual people who go to his New England shows are on the list so you should get video and pictures this time. You can always count on east/best coast Kris fans!
Updated with set list, videos (don't miss the mash-up of
Monster
with BB King's
The Thrill is Gone
) and media after the break...
Updated 5/23/15
Pre-Show/Event Press and Publicity:
Numerous tweets by venue and street team
The Show: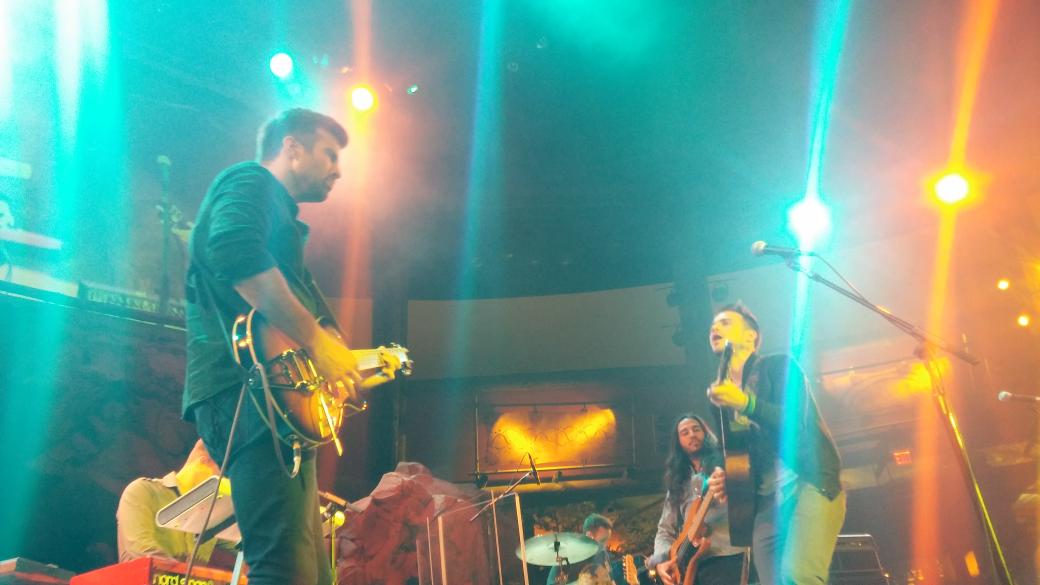 Photo by @ameeliu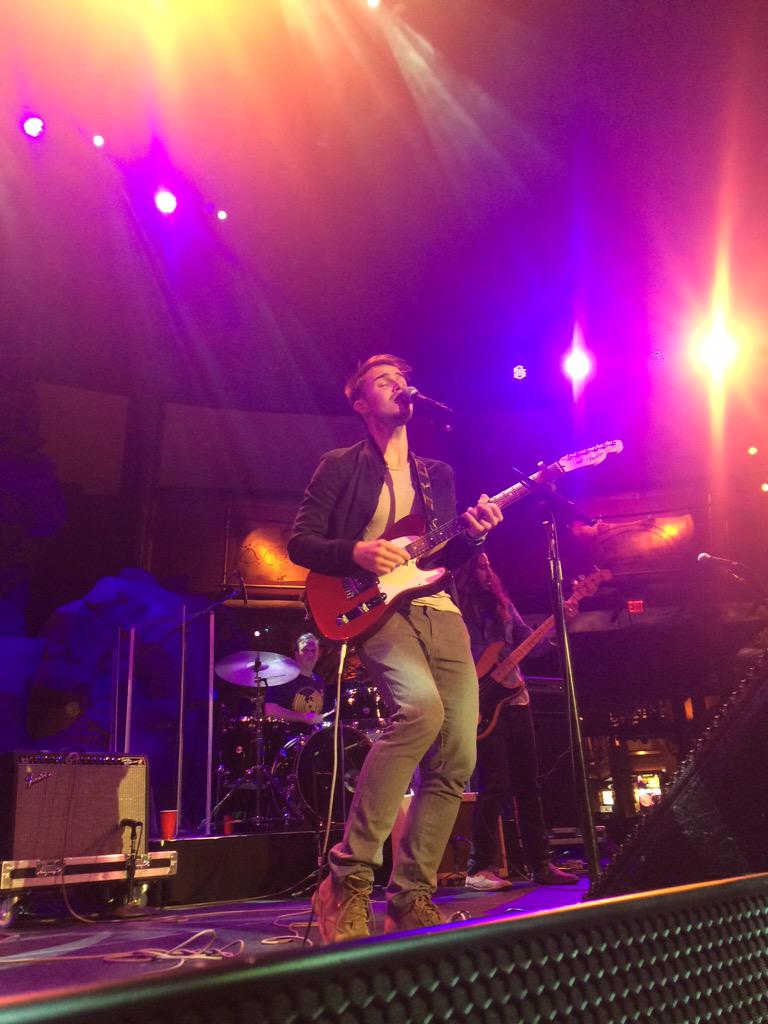 Photo by @Ang_XoXo
Photo by @ameeliu
Set List: Thank you to @ameeliu and @AngXoXo17 for tweeting this and to Naruto5195, @Karenc33 and @JoanieL57 for videos!
Beautiful and Wild [Instagram]
Don't Set Me Free [Twitter Video]
Alright With Me/Sugar (Original/Cover - Maroon 5 mash-up)
Leave You Alone [YouTube]
It's Always You [YouTube]
Monster/The Thrill is Gone (Original/Cover - BB King mash-up) - PREMIERE [Instagram] | [YouTube] | [YouTube]
In Time
Everybody Just Wants to Dance
Shut That Door
End of the Show [Twitter Video]
Also: Don't miss Q105 FM's interview with Kris
Check my calendar on the web version of this blog
for full schedule; visit krisallenofficial.com/tour or
venue's website for tickets