89 North's Facebook Promo (h/t @heartsandroses9)
Concert
February 20, 2014
89 North
Patchogue, NY
Doors open 7 PM EST (Hearing Kris goes on around 9:30 PM)
Opening Act: Caroline Glaser, Matt Weiss
Show and List Preview:
Kris plays a venue on Long Island tonight. It is convenient to public transportation from what I've heard. Our list is full of good regulars and should be fun!
Some of you saw a tweet from a locked person on the list last night that Cale will not be with the band tonight and Friday. It is for personal reasons and they will
not
have a sub. Keep a good thought for Cale and his family. Media and set list after the break...
Updated 9/29/2016
Pre-Show/Event Press and Publicity:
The Ticket: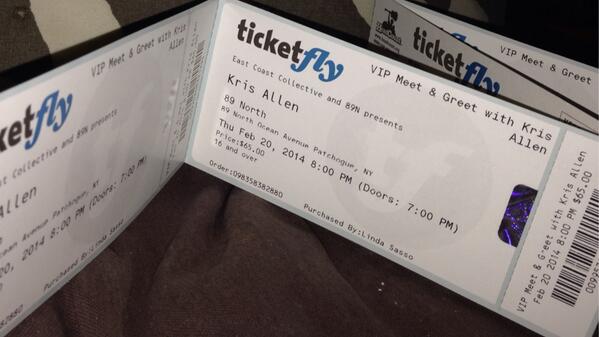 Photo by @Ang_716
Merch, Signage and Other Fun Stuff:
For those of you interested in Caroline Glaser, she's livestreaming
her M&G
.
Photo by @heartsandroses9
VIP Soundcheck!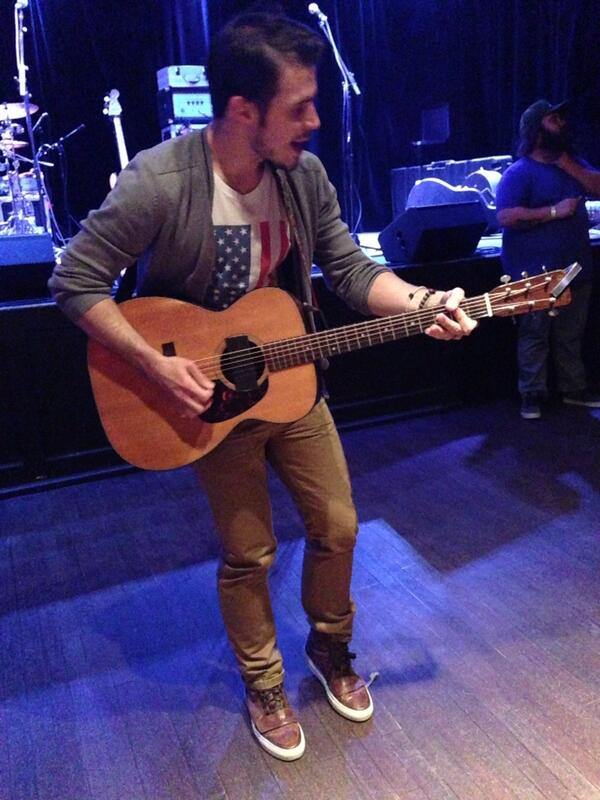 Photo by @Ang_716
The Show: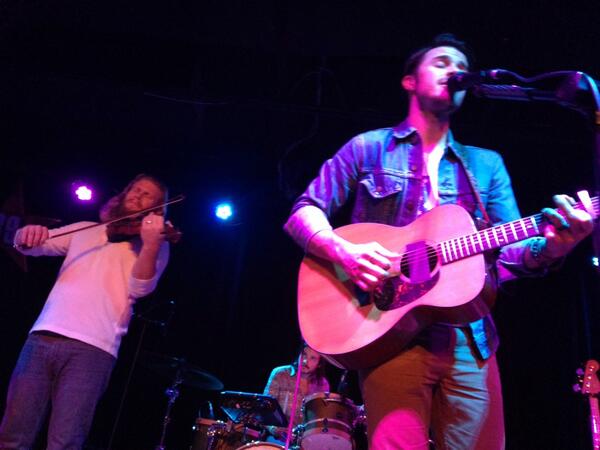 Photo of Donnie from Caroline Glaser's band & Kris by @Ang_716)
Photo by @heartsandroses9
Set List: (To be filled in as the show goes on or afterwards)
Paul Simon [Video]
Better With You
Loves Me Not (with Caroline Glaser)
Alright With Me
Leave You Alone [Video]
Everybody Just Wants to Dance/I Want You Back (original/Cover - the Jackson 5ive) [Video]
In Time
It's Always You (with Donnie Reis of Caroline Glaser's band) [Instagram] [Moby] [Video] [Video] [mp3]
Out Alive [Video]
Beautiful and Wild [Video]
Monster [Video]
Rooftops/Blurred Lines (original/Cover - Robin Thicke)
Live Like We're Dying [Vine]
Shut That Door
End of the Show
After the Show: