National Association for Campus Activities Convention Showcase

February 18, 2014

Location
Boston, MA

5:10 PM EST
Preview:
Kris is performing on one of the mainstage showcases for a large convention of college activity programmers. This is not a concert for his fans; rather, it's a chance for him to impress college concert promoters and book college shows in order to make new fans. We are sure he will be quite impressive indeed.
Nonetheless,
there will be video taken
, so no worries.
The Showcase: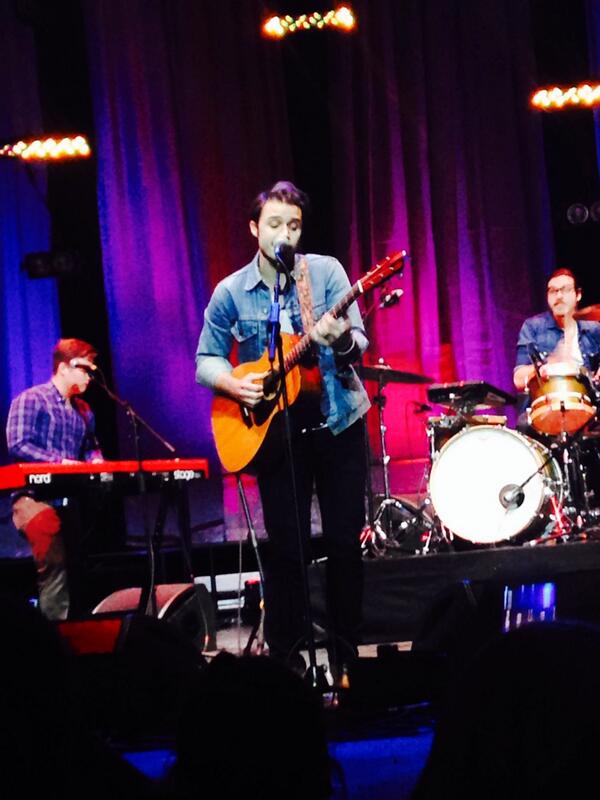 Photo by @pMichelleThomas

Photo by @sarahj1388
Set List:
NACA has posted this fantastic video of the whole set!


After the Show: