Surprise Show!
February 13, 2014
Rockwood Music Hall
New York, NY
Show: 6:30 PM EST
No opening acts
Show and List Preview:
Kris is doing a surprise show tonight at 6:30 PM at a venue he did two great shows at this past May. The show is to partly make up for the fact he had to cancel a show in a more rural part of Connecticut tonight due to Winter Storm Pax (it cracks me up they name winter storms now). There is a blizzard in NYC today. We'll see who can make it! The band did based on a twitter conversation you can see on the list. I do see quite a few regular fans who are already in the city planning to go.
Pre-Show/Event Press and Publicity:
None beyond venue, street team and Kris tweets - it's a surprise show!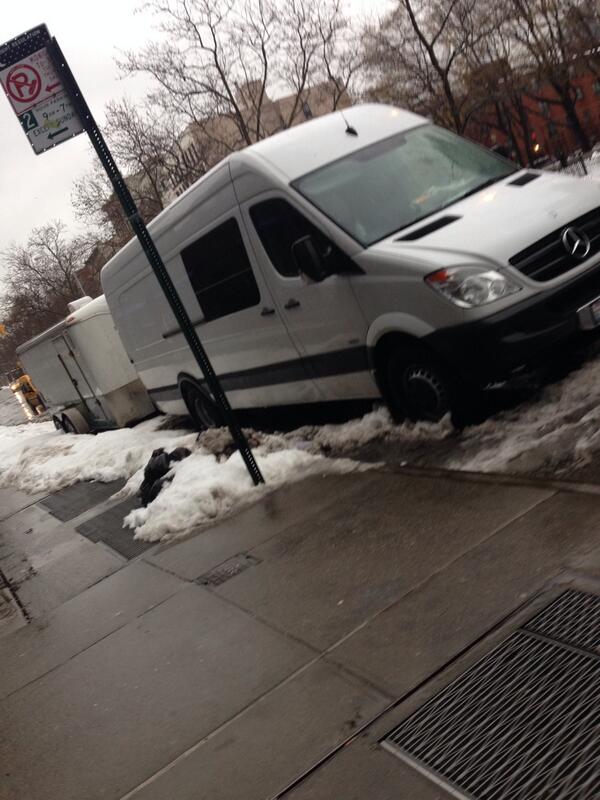 The 2014 tour bus - Photo by @ang_716
The Line! Photo by @heartsandroses9
The Show:
Photo by @heartsandroses9
Set List: (To be filled in as the show goes on or afterwards)

After the Show: