College Show
February 22, 2014
Gaines Theatre
Christopher Newport University
Newport News, VA
8:00 PM; Kris on at 9:00 PM EST

Opening Act: Caroline Glaser

Show and List Preview:
Tonight's show is a college show, taking place at Christopher Newport University in Newport News, VA. Due to a confusing post at KAO and a premature tweet from Kris, there was much excitement initially from Kris' many fans in Virginia, who have long wanted a show here, but the show is for CNU students only (I'm told by CNU's choice). I hope that Kris and his team will get a show scheduled soon for this area, as it is full of Kris fans who are not CNU students and who were very disappointed when it didn't pan out for them.
As far as the list goes, I am finding enthusiastic students - a lot of them! Virginia is indeed a strong state for Kris. No regulars though. As with most college shows, don't count on many live tweets (especially not during a Virginia college show, I went to plenty in my day and they are a party), but should be much flail afterwards.
Pre-Show/Event Press and Publicity:
CNU handles its own show publicity.
I only found a few FB posts
plus
this tweet from the school's newspaper
. However, many CNU students clicked they were going on the FB posts, which is great. And even better for us, they have school spirit and like to stick CNU in their twitter bios. ;p
Merch, Signage and Other Fun Stuff:
The Show: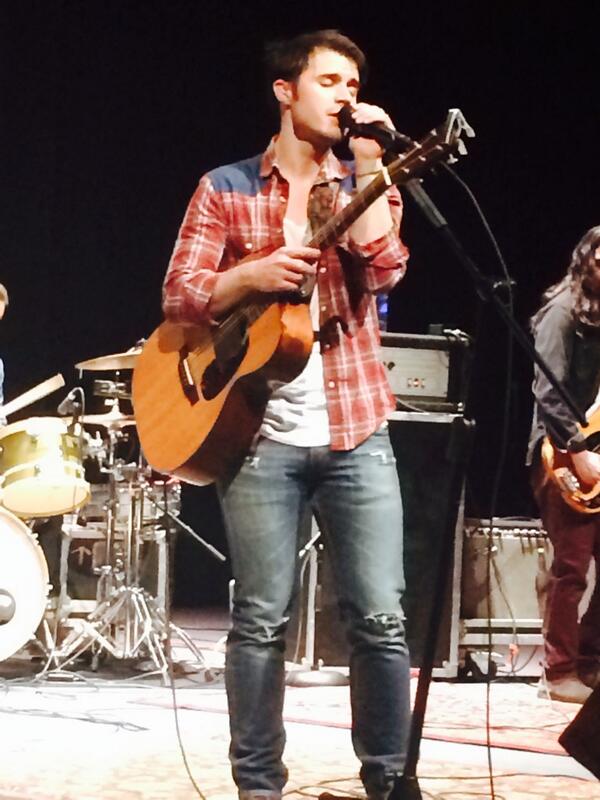 Photo by locked and sekrit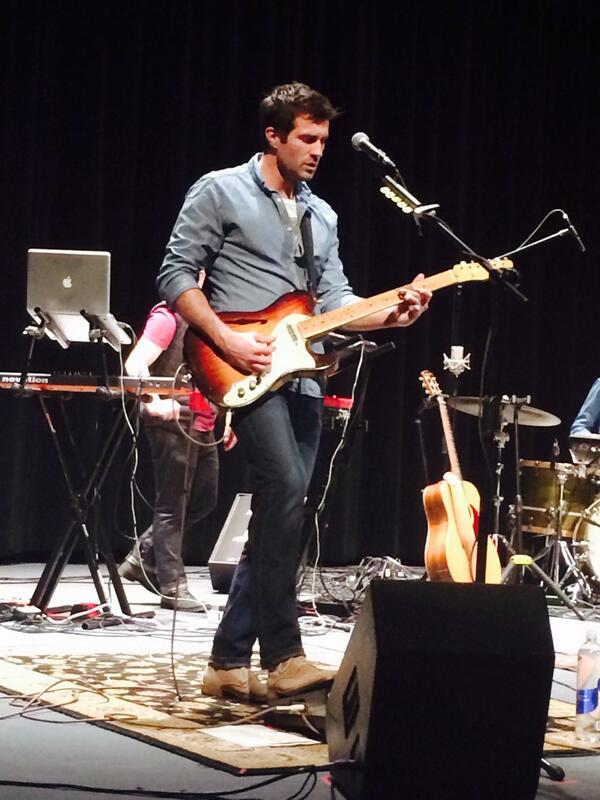 Photo by locked and sekrit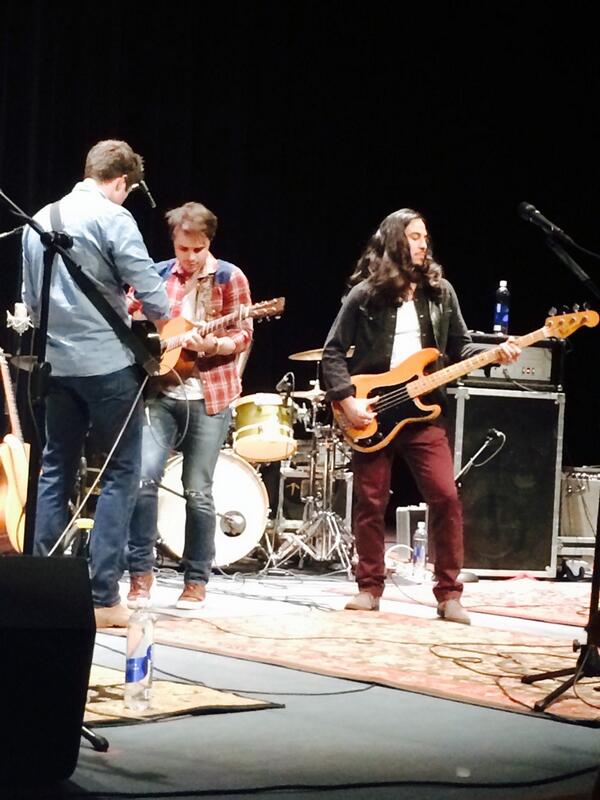 Photo by locked and sekrit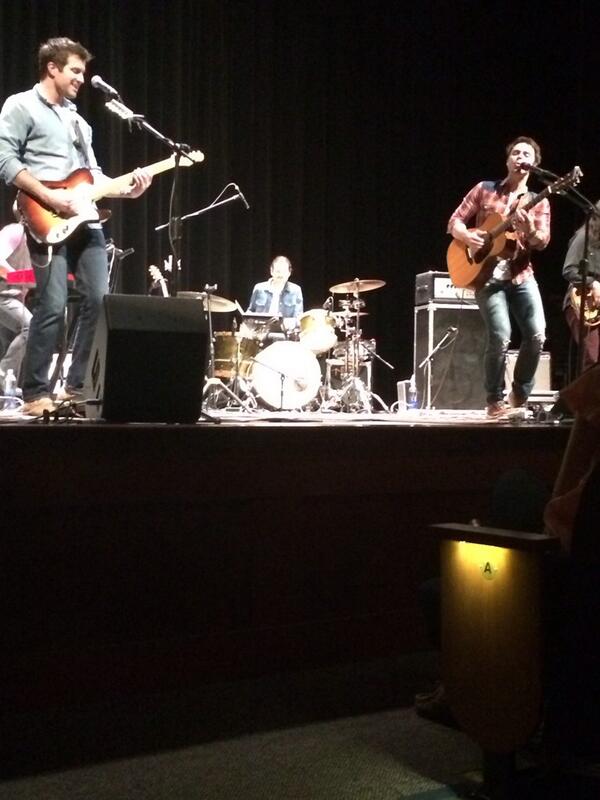 Photo by locked and sekrit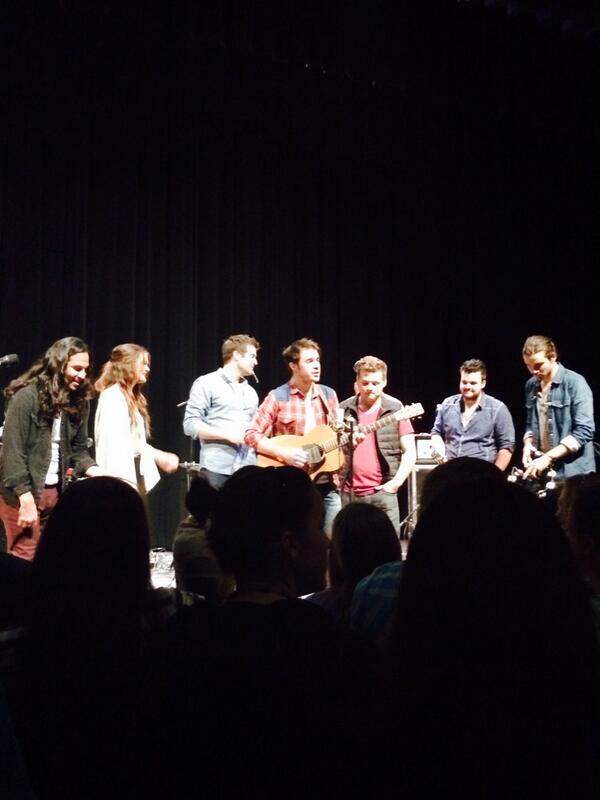 Photo by locked and sekrit
Set List: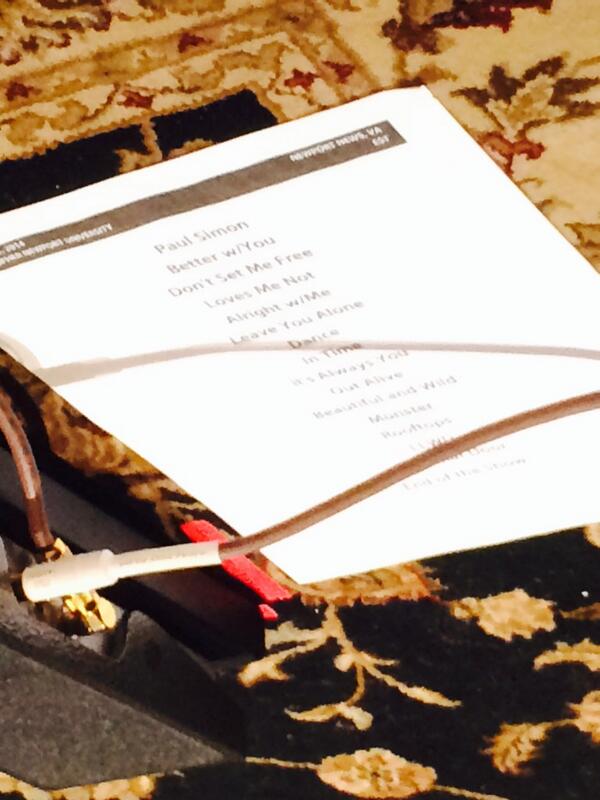 Photo by locked and sekrit ;)
Paul Simon
Better With You [Vine]
Don't Set Me Free
Loves Me Not
Alright With Me
Leave You Alone
It's Always You [Vine]
Out Alive
Beautiful and Wild [Vine]
Monster [Vine]
Shut That Door [Vine]
End of the Show [Video]
Banter or STD (not sure):
"Gotta Work Out"
After the Show: