Photo via Memphis BikeFest's Facebook page
July 24, 2015
Liberty Bowl Memorial Stadium
Tiger Lane Green, Lots A-F
Memphis, TN
Time: 9:00 PM CDT
Opening Act: Alexis Grace
---
Show and List Preview:
I don't know about this one. It seems it has not been promoted on Twitter at all. With a little googling and surfing, I have found some promotion though (linked below). But I've got no one on the list. We'll hope it goes well. I'm much more enthused about his next scheduled event (Tom Petty tribute in Nashville on August 31) which seems more up his alley. For those hoping for a Lil Rounds S8 reunion or a duet with WAR, they are headliners on their own nights and not appearing with Kris. Instead, Alexis Grace from Idol Season 8 is his opening act.
Updated:
Dead as I predicted, sadly. Please email krinjalists@gmail.com if you were there and can fill in with set list details or photos. There is some media from a promotional appearance after the break and a few of you found Facebook videos from the show.
Updated 7/26/15
Pre-Show/Event Press and Publicity:
The Ticket: Please help me build an awesome archive of Kris shows and email a picture of your ticket to krinjalists@gmail.com! I'll block out personal info and bar code before posting.
Media: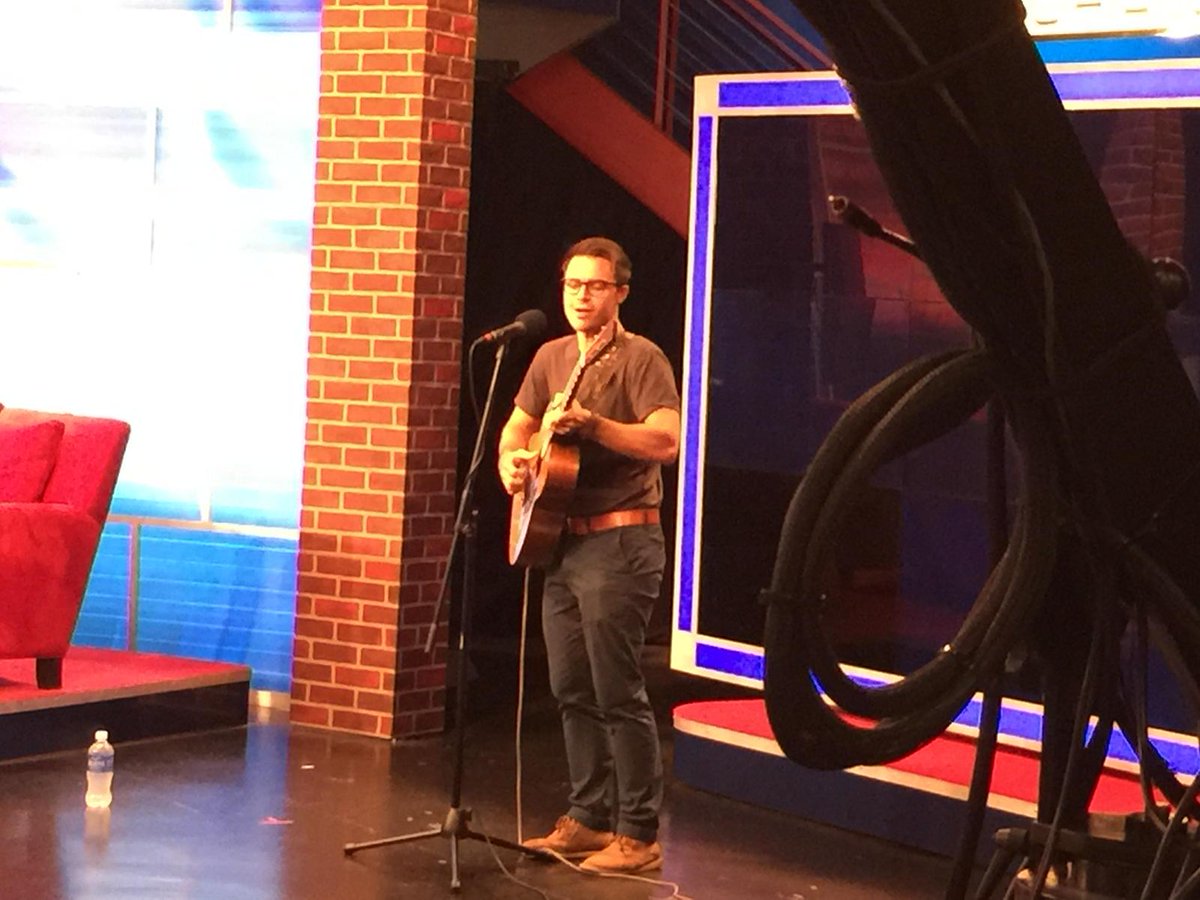 Photo via @3onyourside on Twitter

The Show:
Screencap from DSMF video by @p_eleph
Set List (Please email krinjalists@gmail.com if you know what Kris sang):
Don't Set Me Free [Facebook video]
Riptide (with Alexis Grace) (cover - Vance Joy) [Facebook video] - PREMIERE
Check my calendar on the web version of this blog
for full schedule; visit krisallenofficial.com/tour or
event/venue's website for tickets