Photo via Miyelo Music Festival IG
---
Show and List Preview:
Kris is one of the featured performers for this brand new festival! Although, I'll be honest, as a General Hospital and Nashville fan, I'm kind of psyched that Jonathan Jackson is in it too. The other day my work BFF asked me if I thought Lucky was going to stay a long time on GH this time around, and I said, nope, he's got a tour and a show with Kris! (I have to admit, that made her laugh.)
Anyway, this festival looks like a great way to spend a Saturday if you're a fan of good indie Americana, country and/or folk-pop music. The festival is in the Dayton, Ohio metropolitan area. Click the links above for tickets and line-up info. One note: KAB will not be performing with Kris; instead he'll be backed by Donnie Reis' band.
Updated:
It was a good show for Kris! I hear It's Always You was a highlight. Unfortunately Jonathan Jackson wasn't as "lucky" as a bad storm suspended his show. Post is updated with set list and media (tons of videos and photo albums) after the break..
Updated 7/23/2015
Pre-Show/Event Press and Publicity: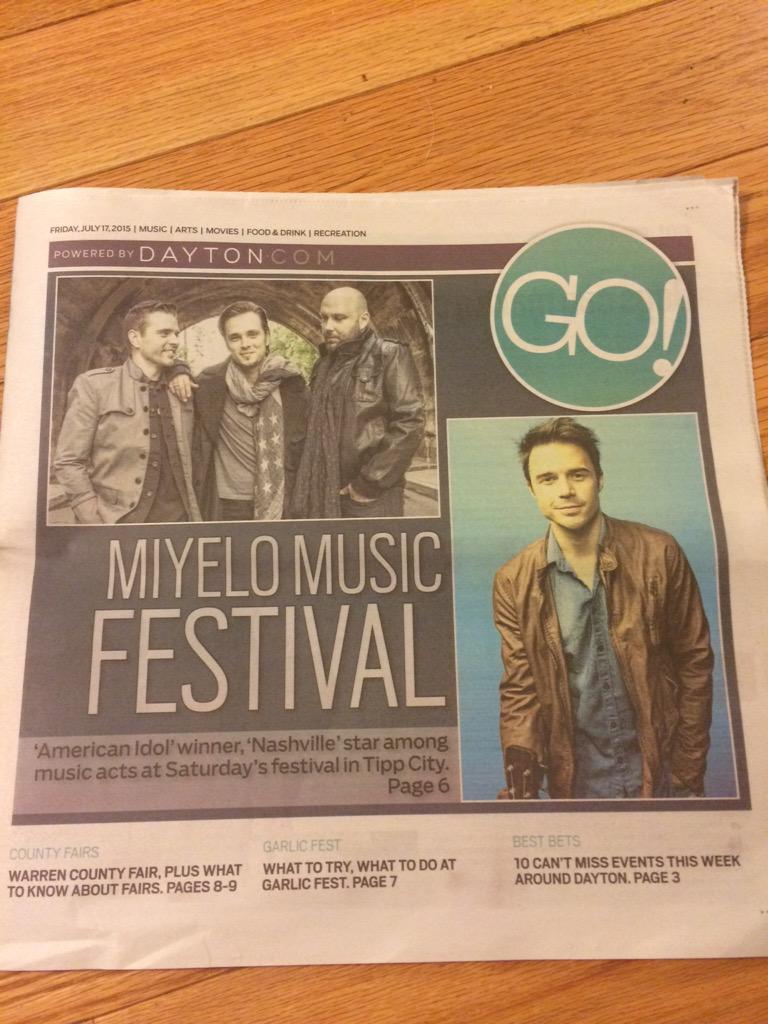 Photo via @Poppetawoppet
The Ticket:
Photo by Miyelo Music Festival

Soundcheck:
Photo by @poppetawoppet
The Show:
Photo by @DanielAPfister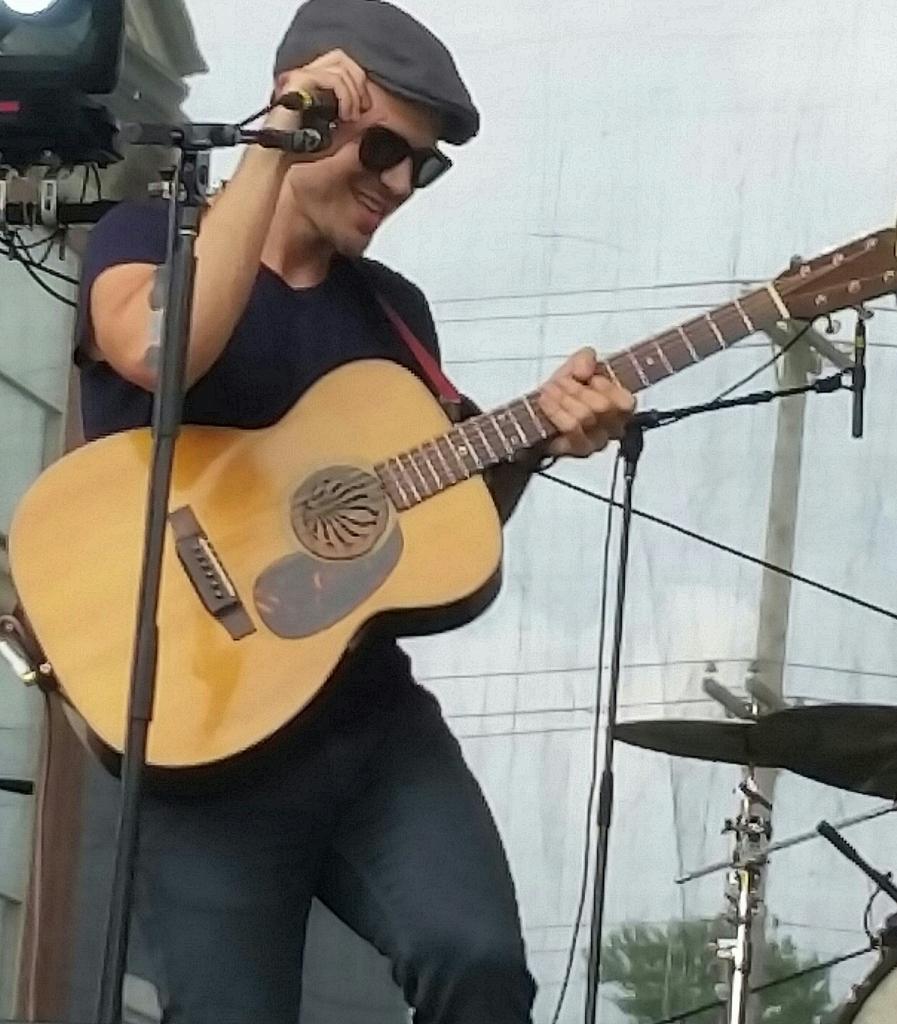 Photo by @Ladyover50
Photo by @KYnurse45_
Photo by HeatherJBailey via IG
Photo by @poppetawoppet
Media:
Set List (Thank you to @Poppetawoppet and @KYNurse45_ for this! and to @camorris13, @KYnurse45_, @ladyover50, @ambroya and @EB1706net for their videos!):
Check my calendar on the web version of this blog
for full schedule; visit krisallenofficial.com/tour or
event/venue's website for tickets