College Show
September 4, 2014
The Quad
West Long Branch, NJ
---
Show and List Preview:
This is a college show with little advertising, presumably because it's another welcome back concert for students only. The list is short now, but look for it to grow on Thursday night as college lists do during show time. (And update: It has grown considerably and is quite flaily like a good concert live tweet list should be!)
Pre-Show/Event Press and Publicity:
Student Activities Board tweeted this picture:

Soundcheck:
Photo by @amanda_green11

The Show: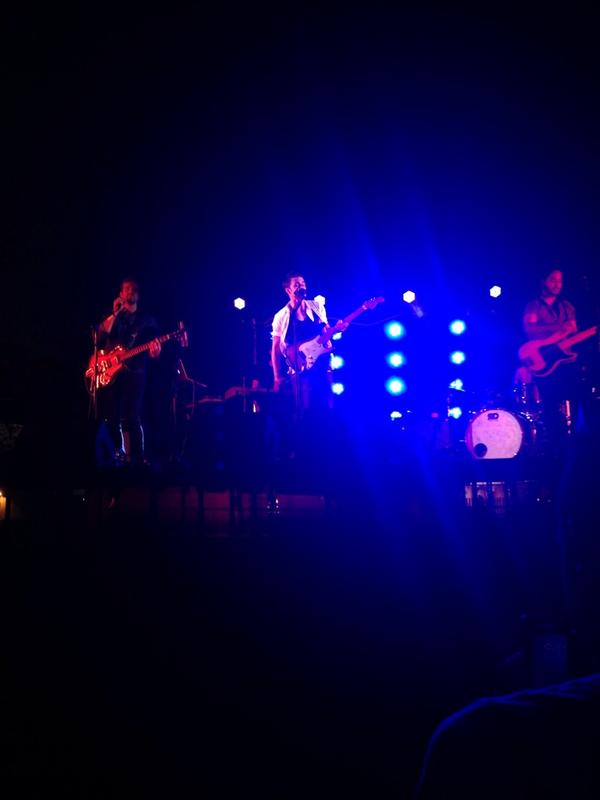 Photo by jordanhanley15
Set List: We don't have a full set list from Monmouth. If you were there and can help us out with that, please leave a comment or tweet @KrisAllenLists! Even a partial lyric you recall is a help!
Beautiful and Wild [Instagram]