May 1, 2015
Galt House Hotel
Louisville, KY
7 PM Eastern
Other Performers: Ruben Studdard, Emily West,
JD Shelburne, Ray Scott.

Backing Band: Louisville Crashers
---
Show and List Preview:
Kris returns as a featured performer to this big Kentucky Derby charity ball, at which he performed last year. Joining him this year are Ruben!!!, some country music stars, a few contestants from the Bachelor and various celebrities.
Last year's event was one of our most popular posts
and the ball looked like an absolute blast, so I expect it will be a lot of fun to follow again this year. (For those wondering, Kris will not attend the Kentucky Derby race this year as he has a
concert in Alabama
that evening.)
Twitter list, lots of pictures and partial set list after the break...
Updated 9:30 pm 5/2/15
Pre-Show/Event Press and Publicity:
Merch, Signage and Other Fun Stuff:

Red Carpet Photos: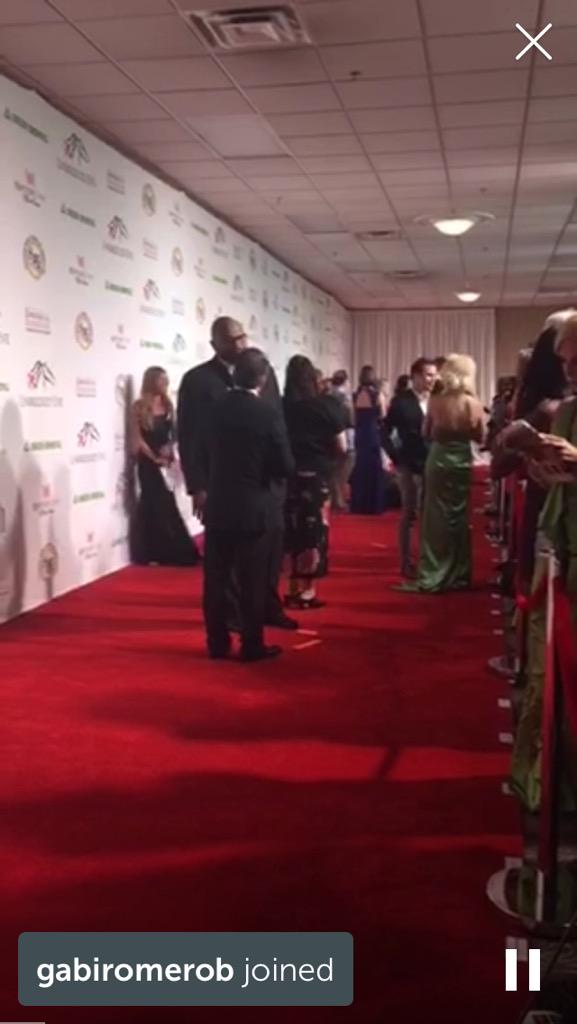 Screencap of Unbridled Eve's Periscope video by @KrisAllenLists
Photo by WDRB.com
Photo by WAVE-TV
Photo by Rebecca White Wslm via Facebook (h/t @shoshpd)
Kris with Emily West and his keyboardist Andrew St. Marie (via Andrew's IG)
Photo by @GrimBrulee
The Event:
Photo by ebranchphotography via IG
Photo by Tammy York Day
Photo by Unbridled Eve
Photo by @MelissaHoffertNYT
Jam session to Superstition (Photo by Rebecca White Wslm on Facebook (h/t @p_eleph))
Photo of jam session by Unbridled Eve
Photo by @MoniqueBeisner
Photo by @MoniqueBeisner
Kris' Set List (Partial; To be filled in as the show goes on or afterwards):
Everybody Just Wants to Dance
Superstition (with other performers) (Cover - Stevie Wonder)