Concert

Trussville City Fest


May 2, 2015
Century Link Stage on the Mall
Trussville, AL
8 PM Central
---
Show and List Preview:
If you live in the Birmingham, Alabama area, you are in luck this weekend, because Kris is playing a city festival in the suburb of Trussville! Admission to everything including his show is $5. Go! (Click the link above for more information.)
Thank you @kradambofan and @sahsouha1 for finding this!
At this festival, they will crown a Miss City Fest, so no better choice of performer to play the festival than the
former winner of "Little Mister City Fest"
!
Updated with media, videos and set list after the break...
Updated 5/15/15
Pre-Show/Event Press and Publicity:
Merch, Signage and Other Fun Stuff:

Soundcheck:
The Show: (Just Kris, although Andrew is there)
Photo by @frazzledsoul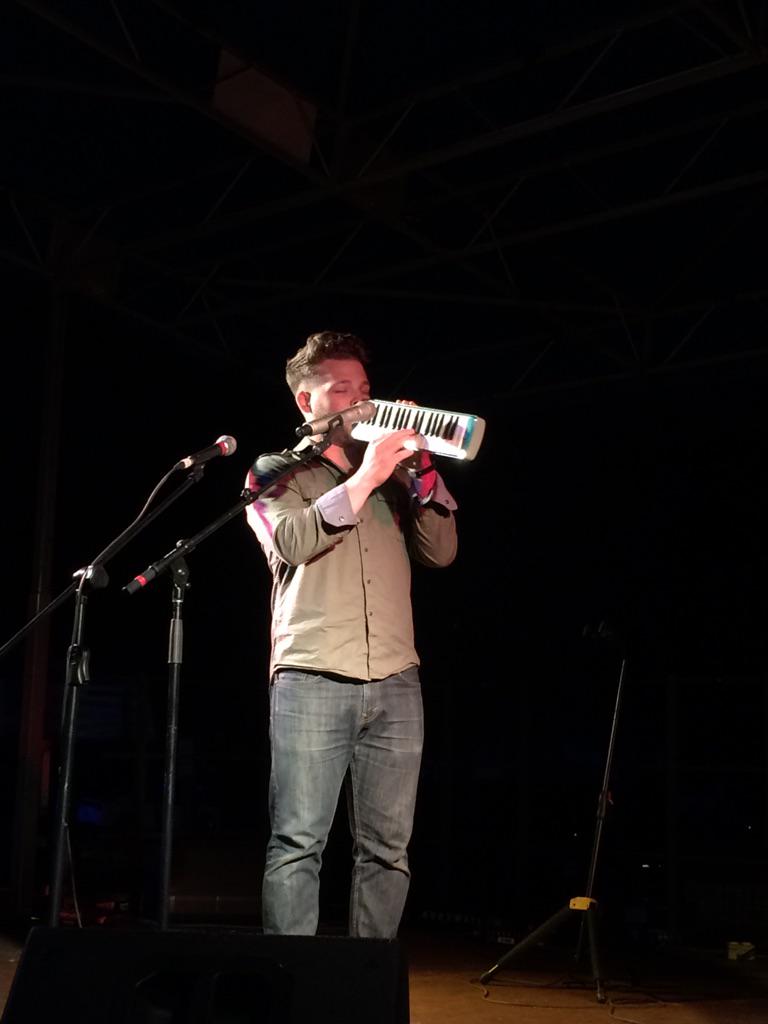 Andrew on Monster (Photo by @cbf721)
Photo by Debra Ann Gray-Elliott via Facebook
Photo by @cbf721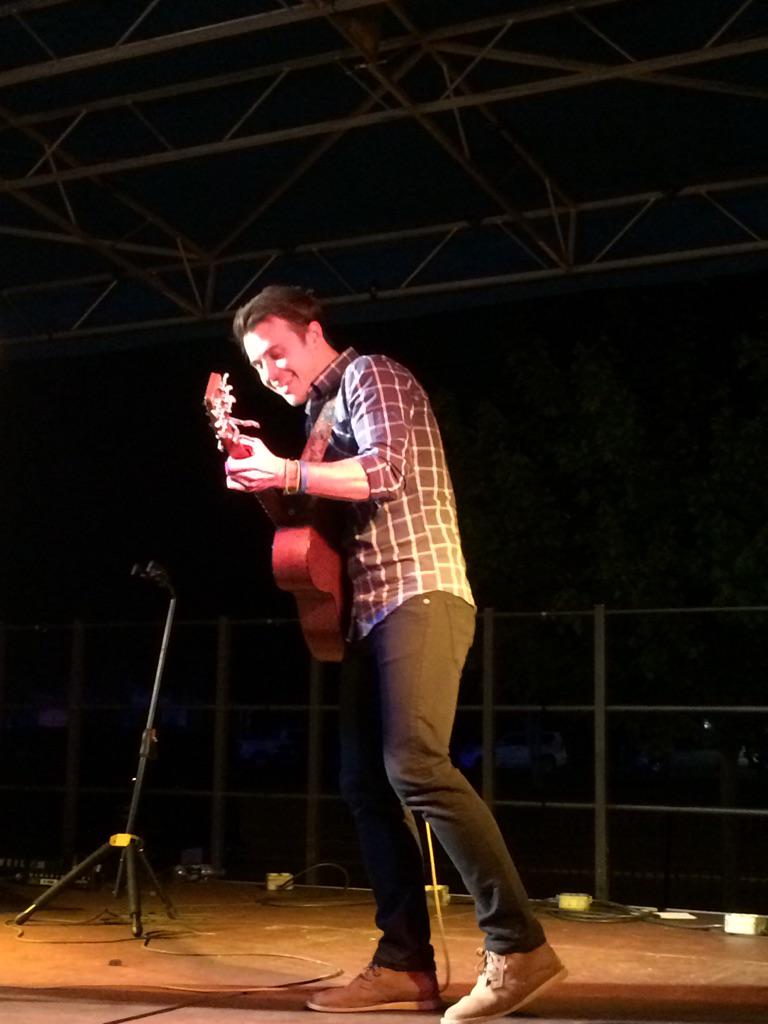 Photo by @cbf721
The List:
Click here to view the live tweet list from the show on the web
or view it embedded below. (If viewing on a phone, list may not work. In that case, use an app such as Echofon or Twitter's - then navigate to @KrisAllenLists twitter profile, select the list and subscribe with your app.)

Tweets from https://twitter.com/KrisAllenLists/lists/may2trussvilleal

Set List: Thank you to @cbf721 for tweeting this!
Beautiful and Wild [Instagram]
Better With You
Chandelier/Take Me to Church/Stay With Me (Cover - Sia/Hozier/Sam Smith mash-up)
Alright With Me
In Time
Everybody Just Wants to Dance [YouTube - partial] | [YouTube - partial] | [YouTube - partial but so adorable!]
Idol Medley! Heartless/Falling Slowly/Ain't No Sunshine (Cover - Kanye West/Glen Hansard & Marketa Irglova/Bill Withers mash-up) [YouTube - partial] | [YouTube - partial]
Live Like We're Dying
Also: