No Limits Tour
Boyce Avenue with Kris Allen
November 9, 2014
ShowBox SODO
Seattle, WA
Doors 6:30 PM PST
(Note: VIP has a Meet and Greet with
Kris after Boyce Avenue's set )
Opening Act: Curtis Peoples

All Ages
---
Show and List Preview:
Having completed their Canadian stops, Kris and Boyce Avenue take the No Limits Tour back over the border to Seattle. Not too much buzz about this particular stop. Looks like former tour manager Big Daddy will be having a reunion with the KAB though.
Updated:
Great crowd and great media from this show!
Set list and media after the jump...
Pre-Show/Event Press and Publicity:
The Ticket: Help build an archive of Kris shows and please send me a picture of your ticket! I'll black out personal info. Email to krinjalists@gmail.com or DM @KrisAllenLists on Twitter.
Merch, Signage and Fun Stuff: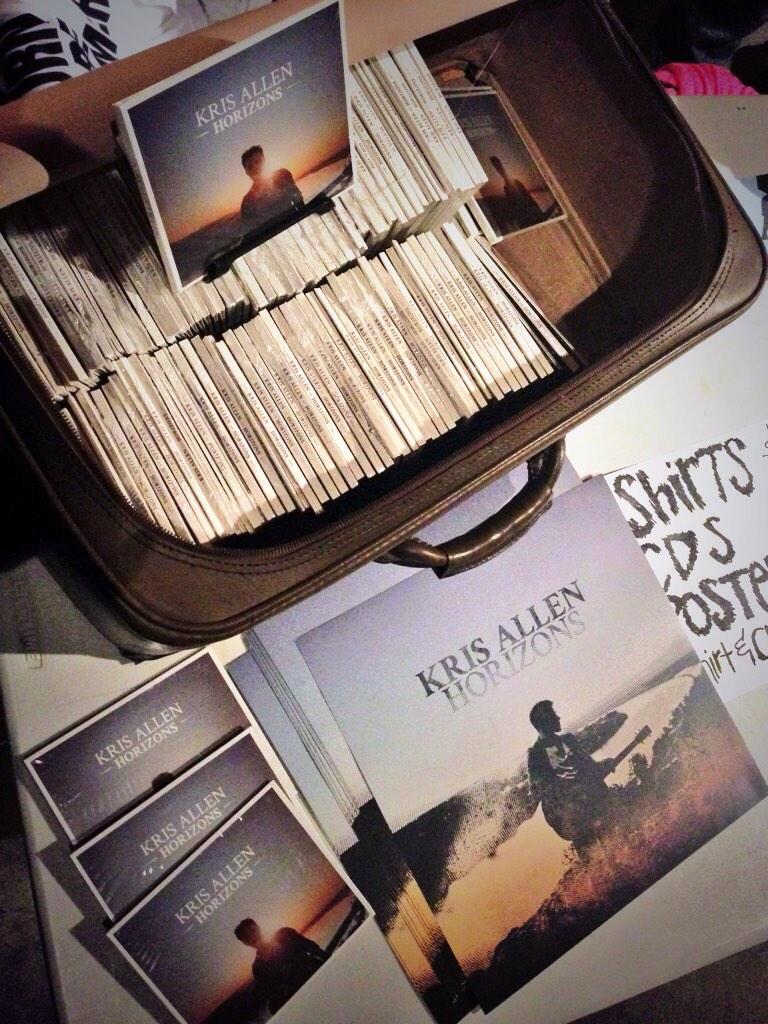 photo by @torrezriley
The Show: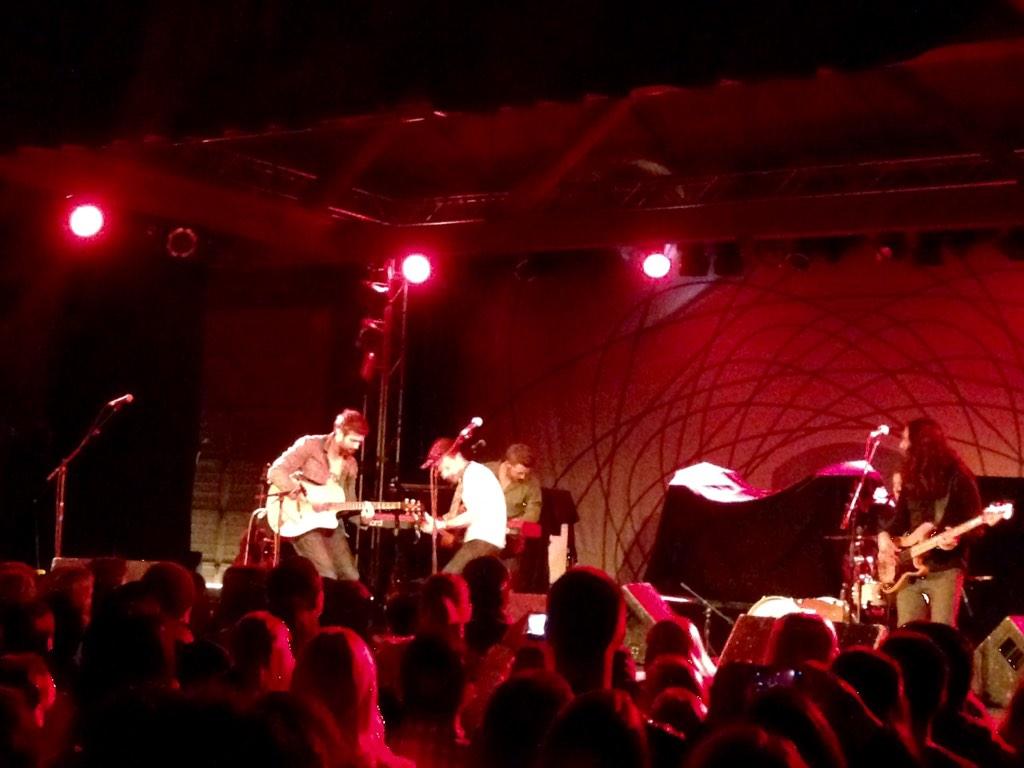 Photo by @torrezriley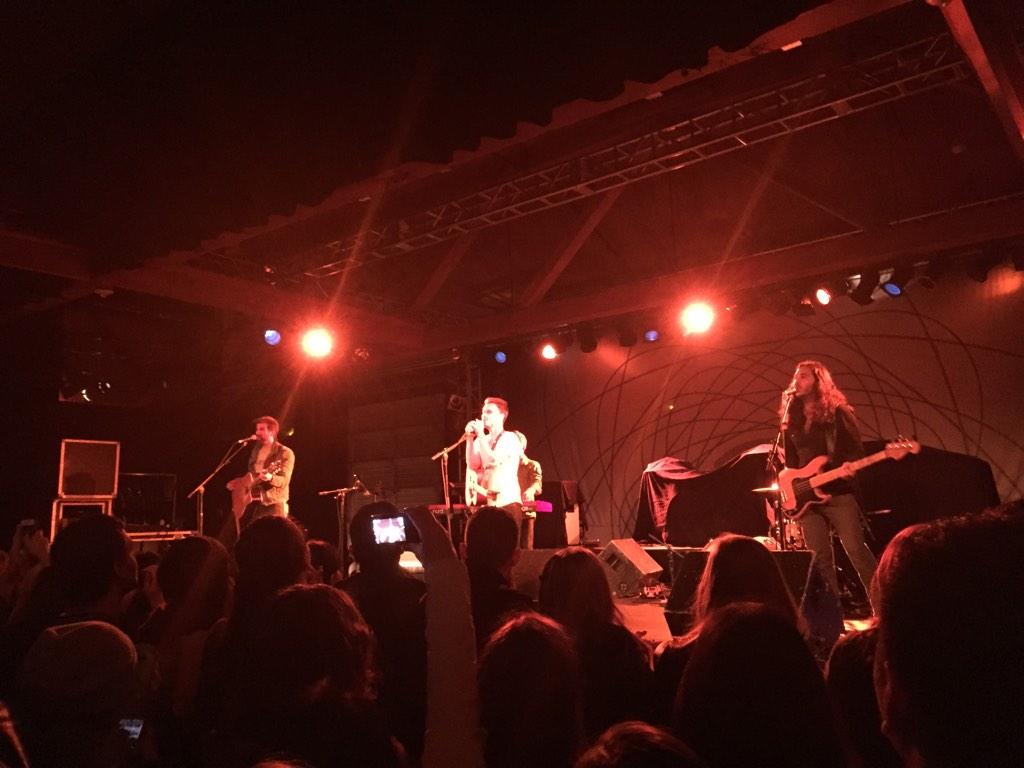 Photo by @shoshpd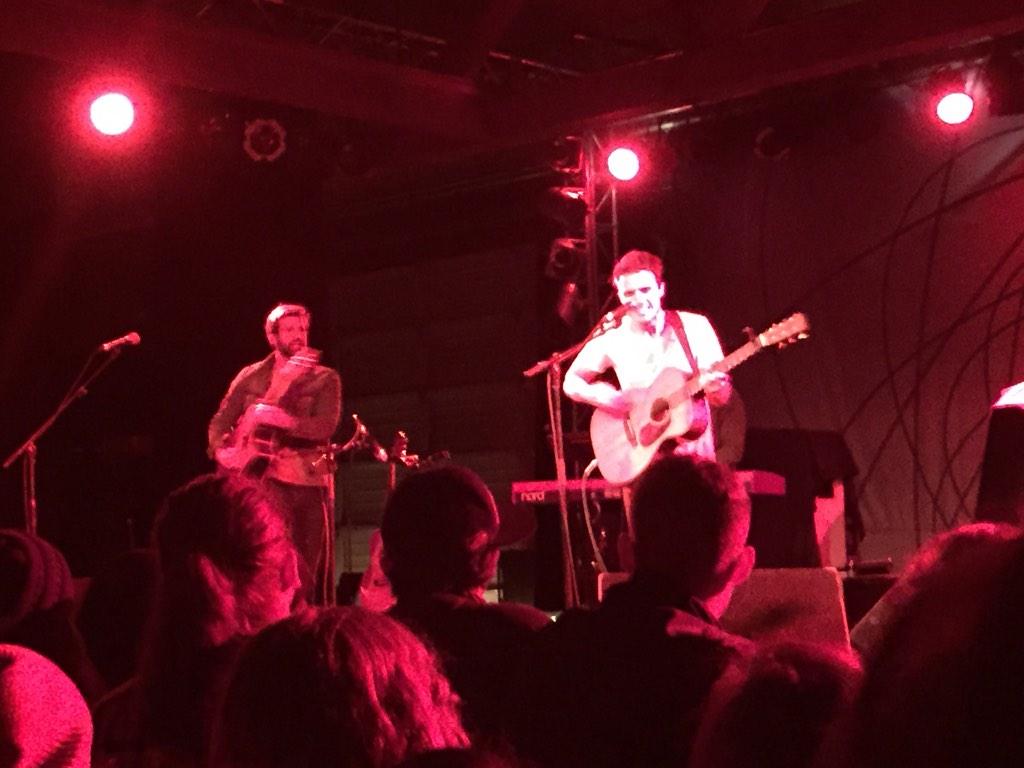 Photo by @shoshpd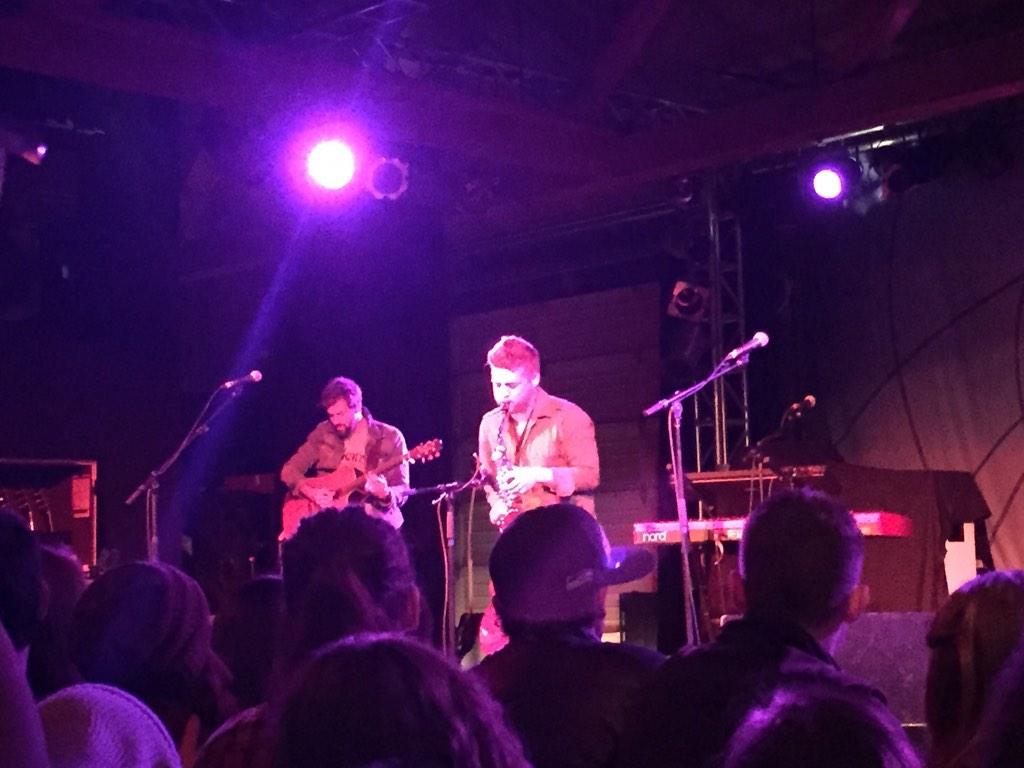 Photo by @shoshpd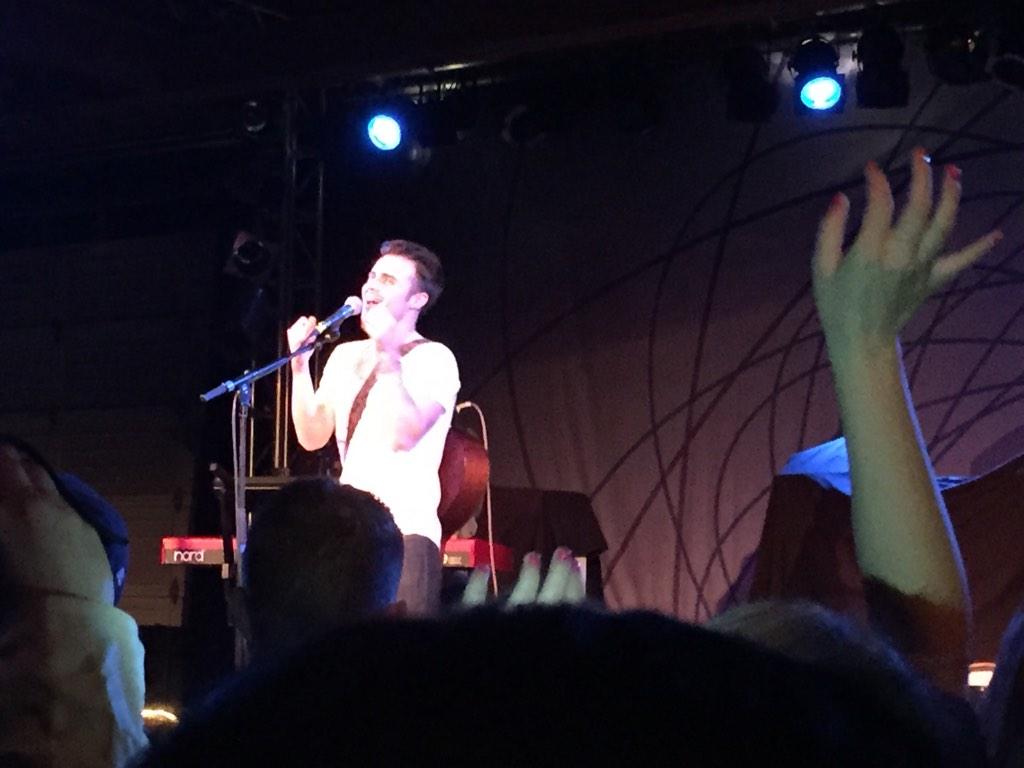 Photo by @shoshpd
Kris Allen Set List:
Out Alive (snippet)/Paul Simon [Instagram]
Better With You [Instagram]
Beautiful and Wild - not performed in Seattle due to venue shortening sets :(
Monster/Rude (Original/Cover - MAGIC! mash-up) [Instagram]
Everybody Just Wants to Dance/I Want You Back (Original/Cover - Jackson 5ive) [YouTube]
End of the Show
VIP:
A little ode to the Seattle Seahawks [
YouTube
]