No Limits Tour
Boyce Avenue with Kris Allen
Opening Act: Curtis Peoples
All Ages
---
Show and List Preview:
Kris hits Minneapolis tonight! Some regulars on this list! And he will be playing the club that was made famous in the movie
Purple Rain
. As far as the list goes, I do expect to be adding people as we go tonight so please do refresh from time to time. We do have some hardcore Kris fans there too!
Breaking news:
Kris' song Lost will be heard tonight on the CW's Arrow! 8 PM Eastern. You are officially excused from list watching. Make sure to watch and tweet your friends that you're watching @CW_Arrow and can't wait to hear Lost! Also use #KrisAllenArrow. Let's get a little word of mouth going!
Updated: Probably the best show and crowd of the tour!
Set list and media after the jump...
Pre-Show/Event Press and Publicity:
Merch, Signage and Other Fun Stuff: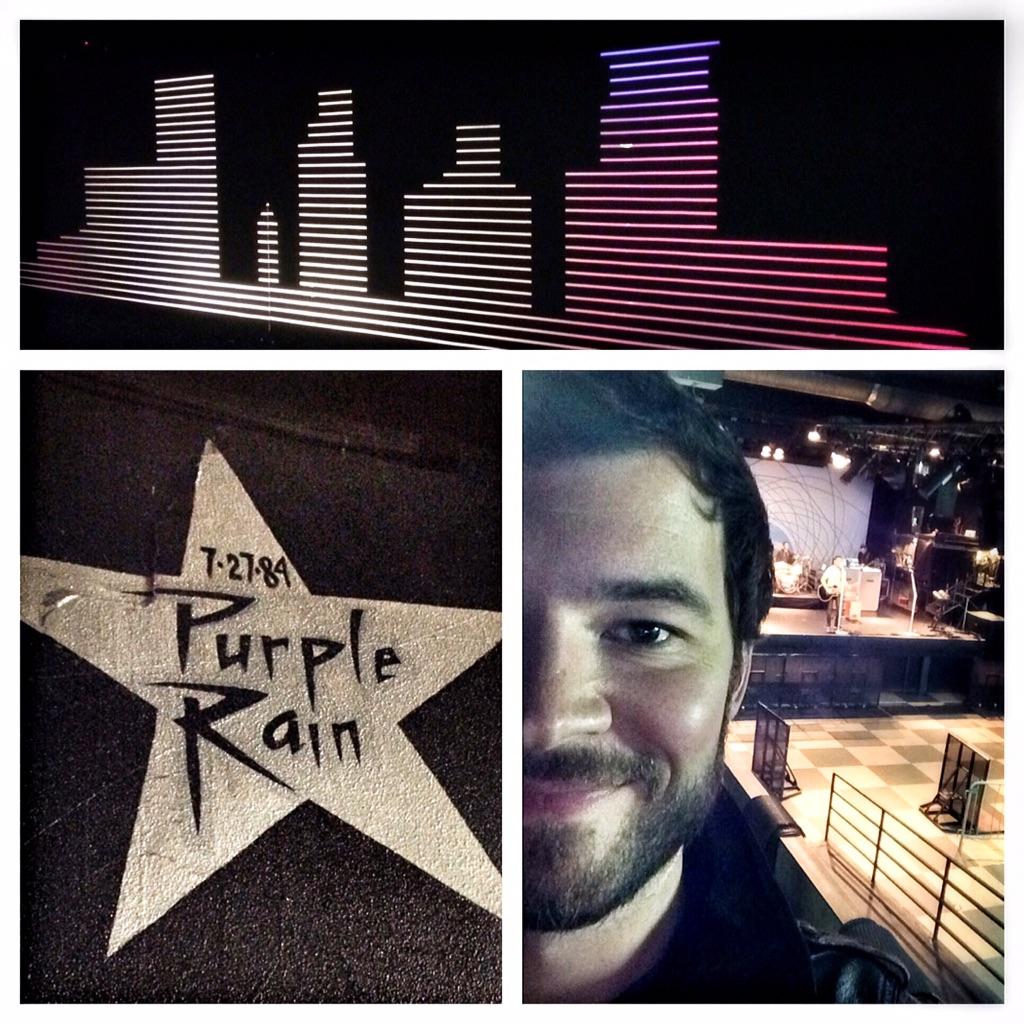 Photo by @CurtisPeoples - Purple Rain memories!
Even the merch area is purple! Photo by @kheilig
The Show:
Photo by rheinritz
Photo by amandalove25
Kris Allen Set List:
VIP Meet and Greet:
It's Always You
Amazing Grace with a fan [YouTube]