No Limits Tour
Boyce Avenue with Kris Allen
7:45 PM CST
(Note: VIP has a Meet and Greet with
Kris after Boyce Avenue's set )
Opening Act: Curtis Peoples
All Ages
---
Show and List Preview:
Kris returns with the No Limits Tour to play the House of Blues in Dallas. You may recall that he had a
pretty epic show at this venue in Fall 2012
, which included the
first time he played a cover of Garth Brooks "The River
." Also, this will be his first show since his new Christmas single,
Baby It Ain't Christmas Without You
, came out. Hope he will expand the set list to include it!
Updated: Great instavideos posted made you feel like you were there! He did not do the Christmas single though. :( Crowd tweets seem very happy. :) Also, earlier today, he did a five-song acoustic set for KVIL-FM. Set lists and media for both events after the jump...
Pre-Show/Event Press and Publicity:
Boyce Avenue's tweets
Kris will be performing an exclusive acoustic performance for Dallas' 103.7 KVIL-FM, which is promoting the show on-air and giving away tickets to the acoustic performance.
(Photo via KVIL-FM)
Set list (thank you @paintedblaq) and photos from the KVIL-FM Toyota Performance Showroom:
Some more photos: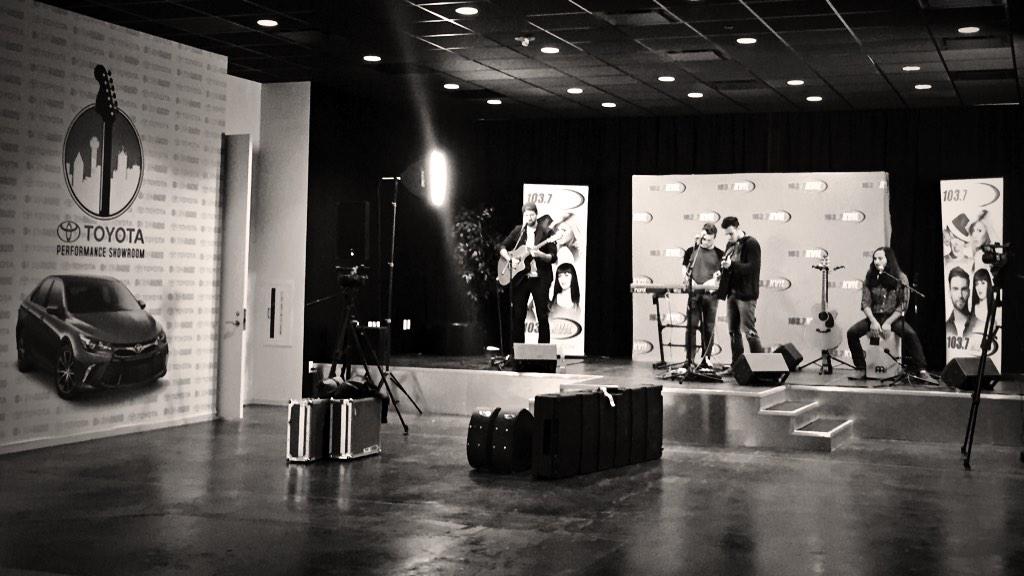 Soundchecking. Photo by @KoryontheRadio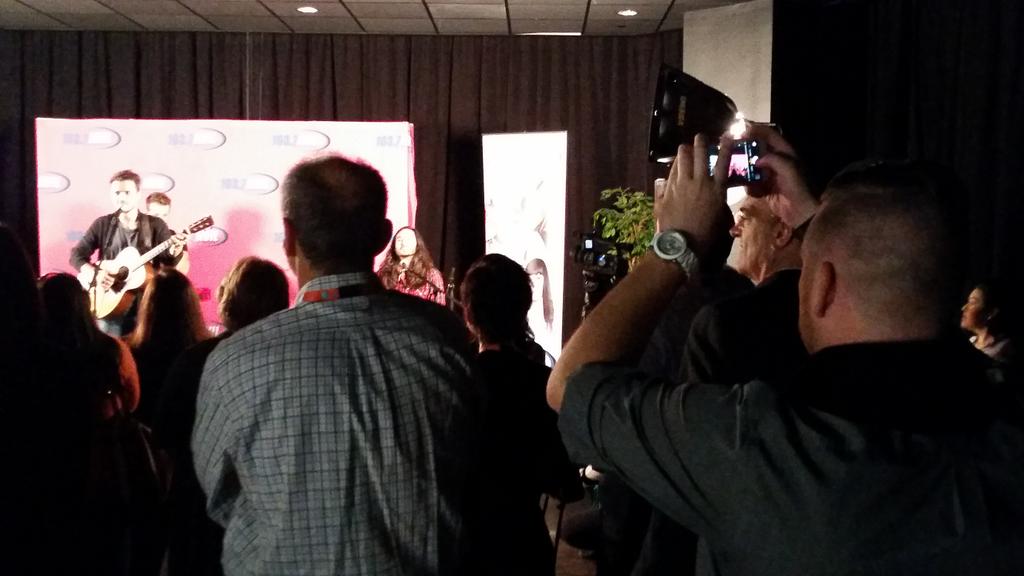 Photo by @stevie1037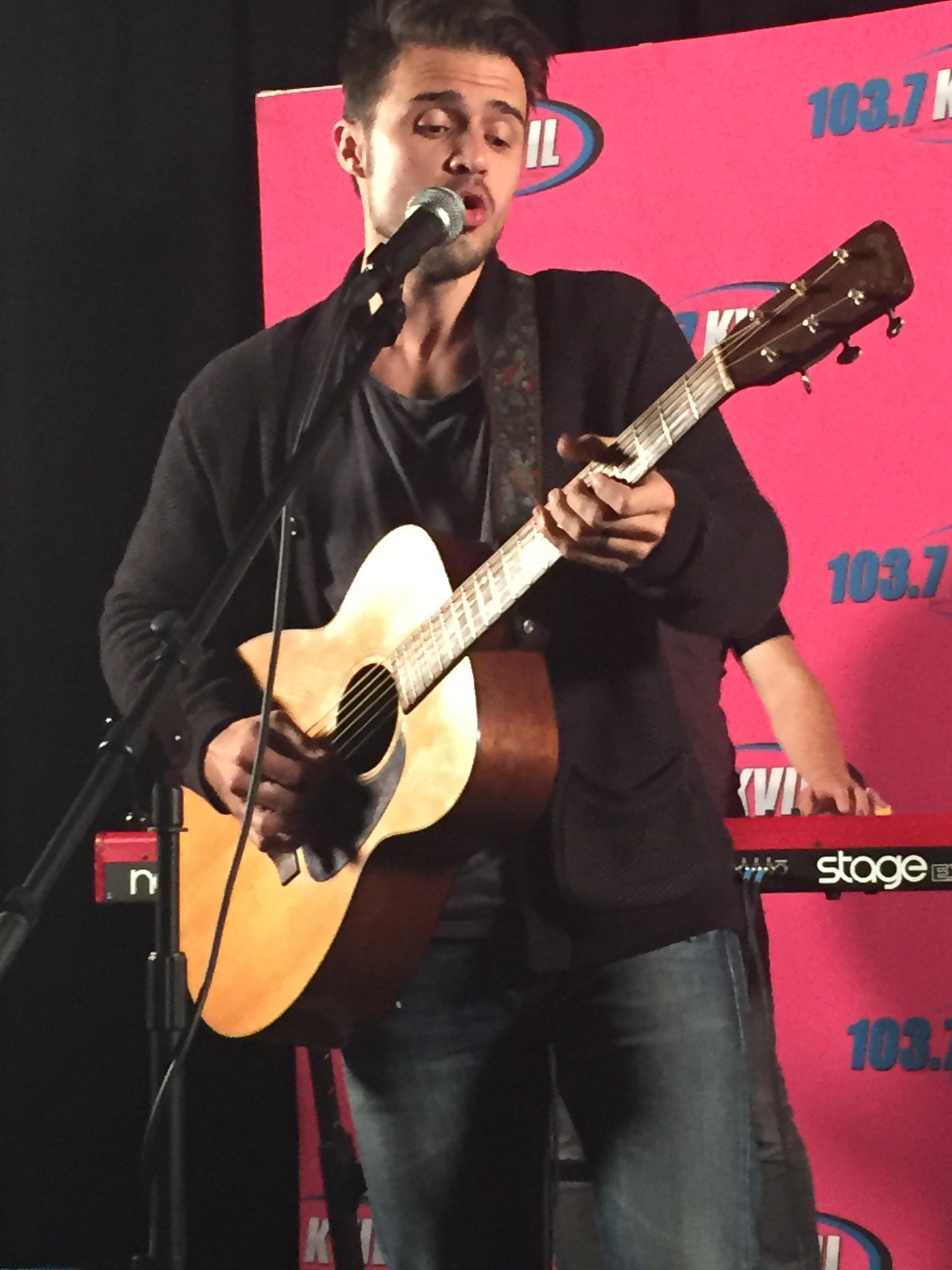 Photo by @paintedblaq
Photo by @stevie1037
The Show:
Photo by AmyTX84
Photo by @kheilig
Photo by @marcmcgurren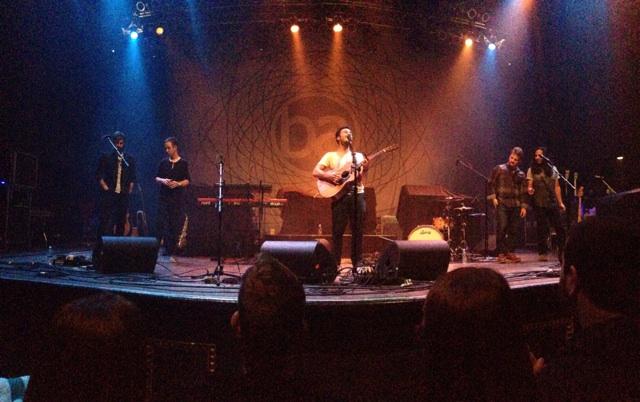 Photo by jamieminchey
Kris Allen Set List:
VIP:
It's Always You [
YouTube
]
Also: