No Limits Tour
Boyce Avenue with Kris Allen
Doors 6:30 PM PST
(Note: VIP has a Meet and Greet with
Kris after Boyce Avenue's set )
Opening Act: Curtis Peoples
All Ages
---
Show and List Preview:
The tour heads to Los Angeles, always a town that finds the Kris epic. Last time Kris played the Wiltern, he opened for Lady Antebellum (always wished they had done more shows together).
We got this bit of epic, though
, especially around the 3:50 mark. Hope we'll get something exciting tonight!
A word on the west coast lists - I'm east/best coast so I will most likely be asleep during most of these shows. Please help me out by letting me know to add you to the lists in advance! Otherwise, rather than add people to the list, I'll just RT the best stuff I find in search the day after the show. Also - for this particular list, I will be out of town all day but back in time for the show, so updates to the post or the list might not happen until just before showtime.
Updated: Very awesome crowd resulted in some fun videos! Set list and media after the jump...
Pre-Show/Event Press and Publicity:
The Ticket:
Photo by @angelp212 - Thank you for sharing!

Merch, Signage and Other Fun Stuff: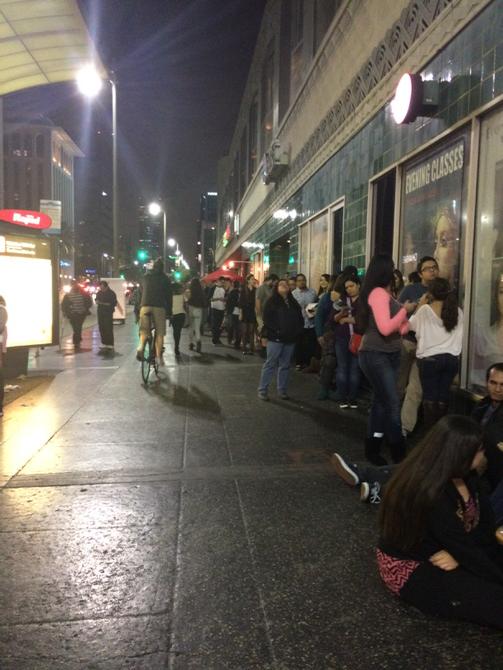 The line! Photo by @krismicklin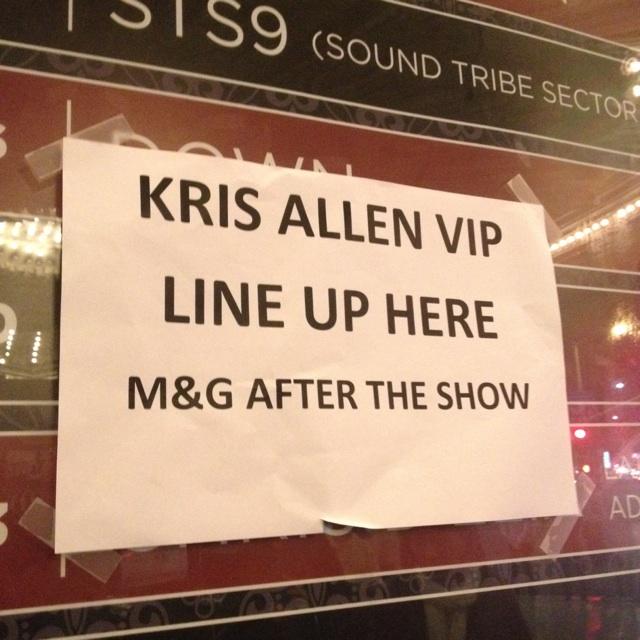 A little organization is such a nice thing! Photo by @comebackstare

Kris Allen Soundcheck:

The Show: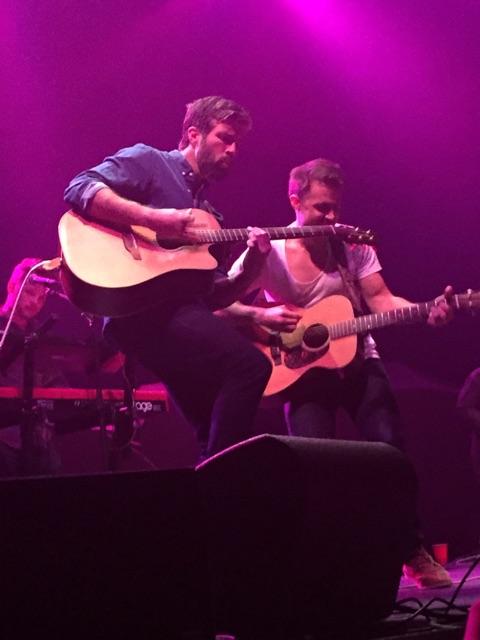 Photo by @Miss__Tati
Photo by outofthisdream
Photo by cediva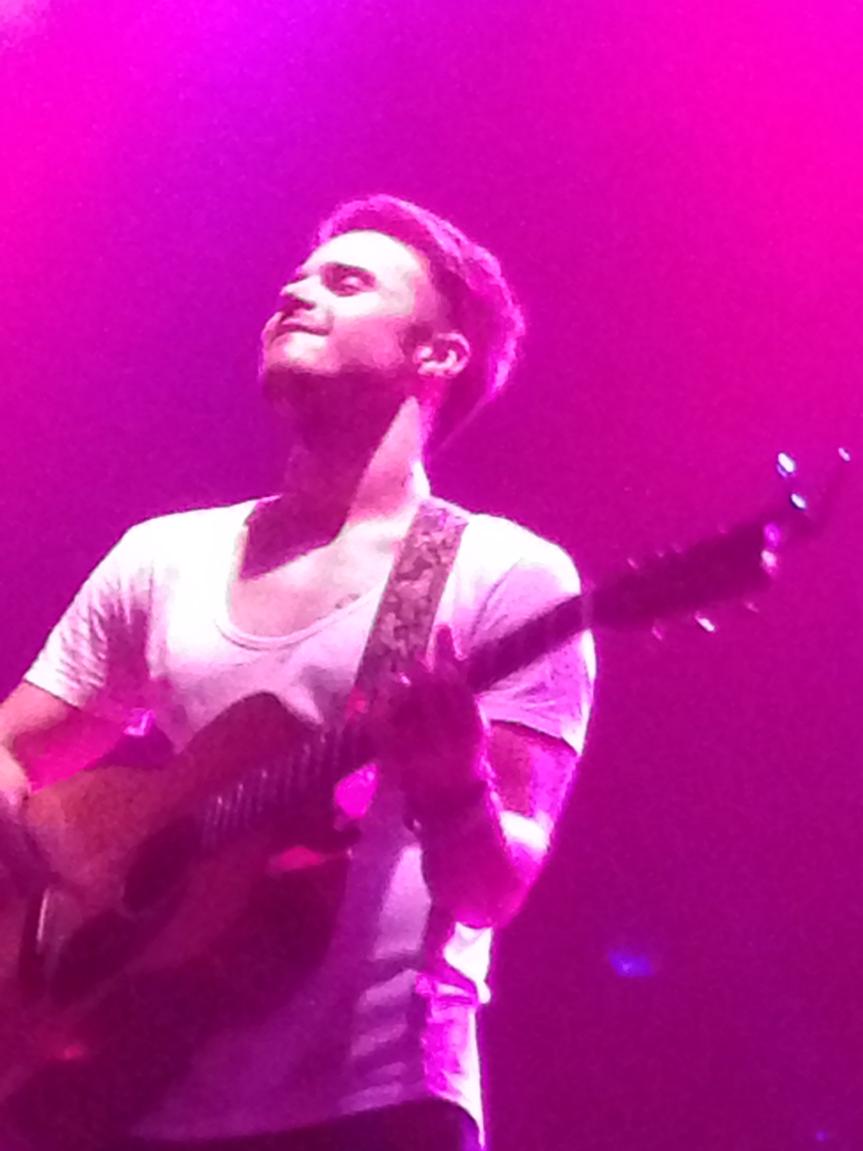 Photo by 12Ratna
Photo by dom_trejo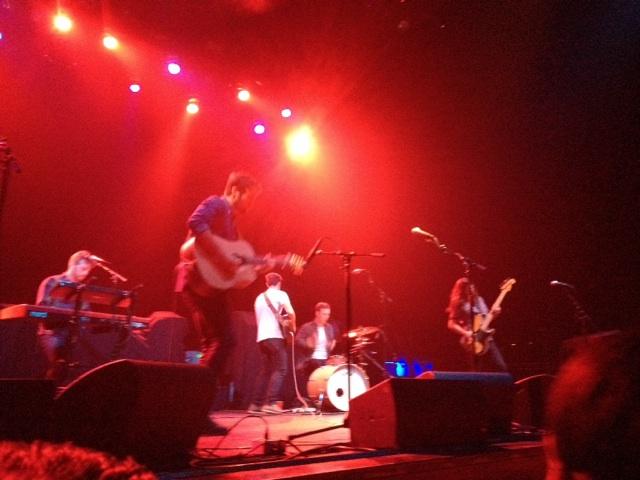 Photo by @comebackstare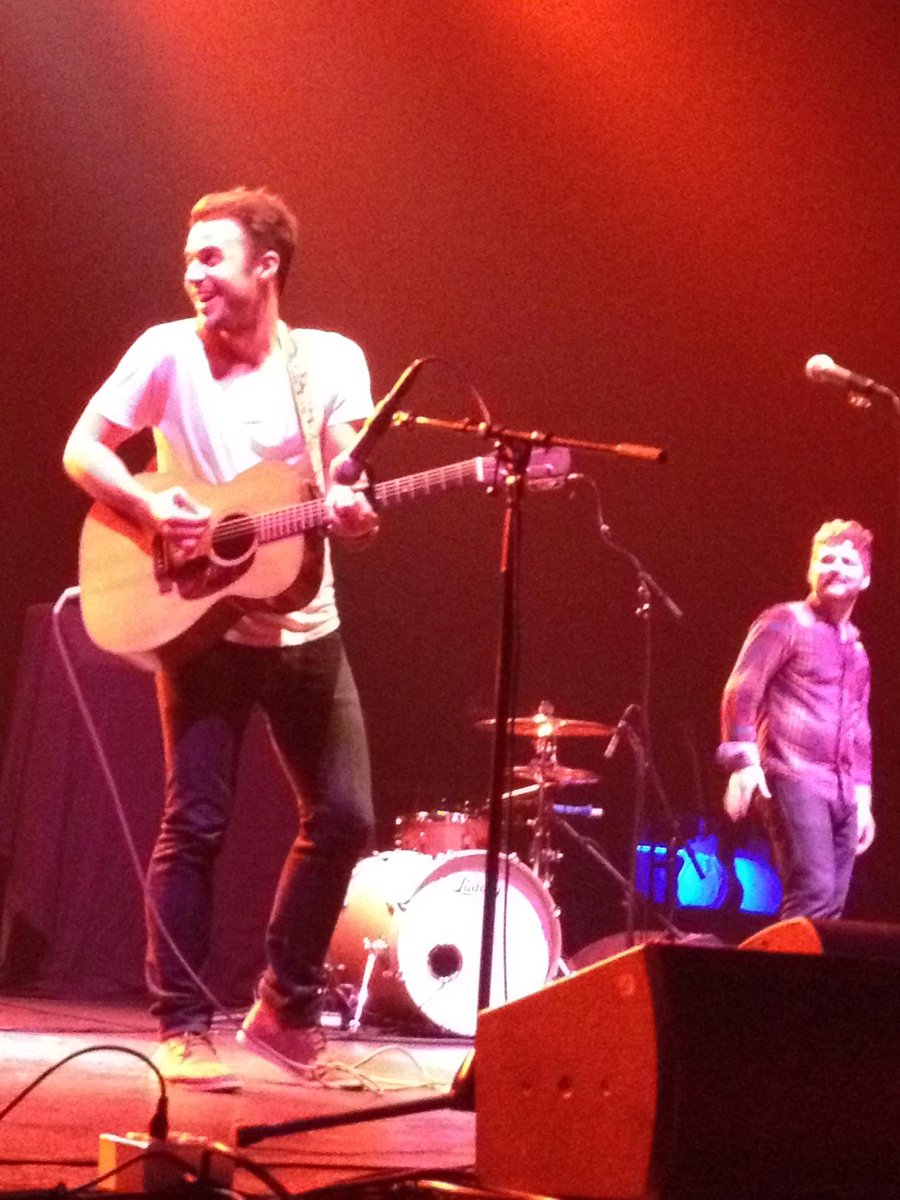 Photo by @comebackstare
Kris Allen Set List:
After the Show: