Doors 6 PM PST
Show 7 PM PST
(Note: VIP has a Meet and Greet with
Kris after Boyce Avenue's set )
Opening Act: Curtis Peoples
All Ages
---
Show and List Preview:
Kris and Boyce head to San Francisco's Fillmore venue for a two-night run! (This is the same venue Kris played with Lifehouse.) A word on the west coast lists - I'm east/best coast so I will most likely be asleep during these shows. Please help me out by letting me know to add you to the lists in advance! Also just one list for these two shows, so realize that some people tweeting may be going to the show on the other day.
Updated: Heard it was an amazing set on Night 2. Set list and media for both shows after the jump...
Pre-Show/Event Press and Publicity:
The Ticket:
Photo by @reyh1220
Merch, Signage and Other Fun Stuff: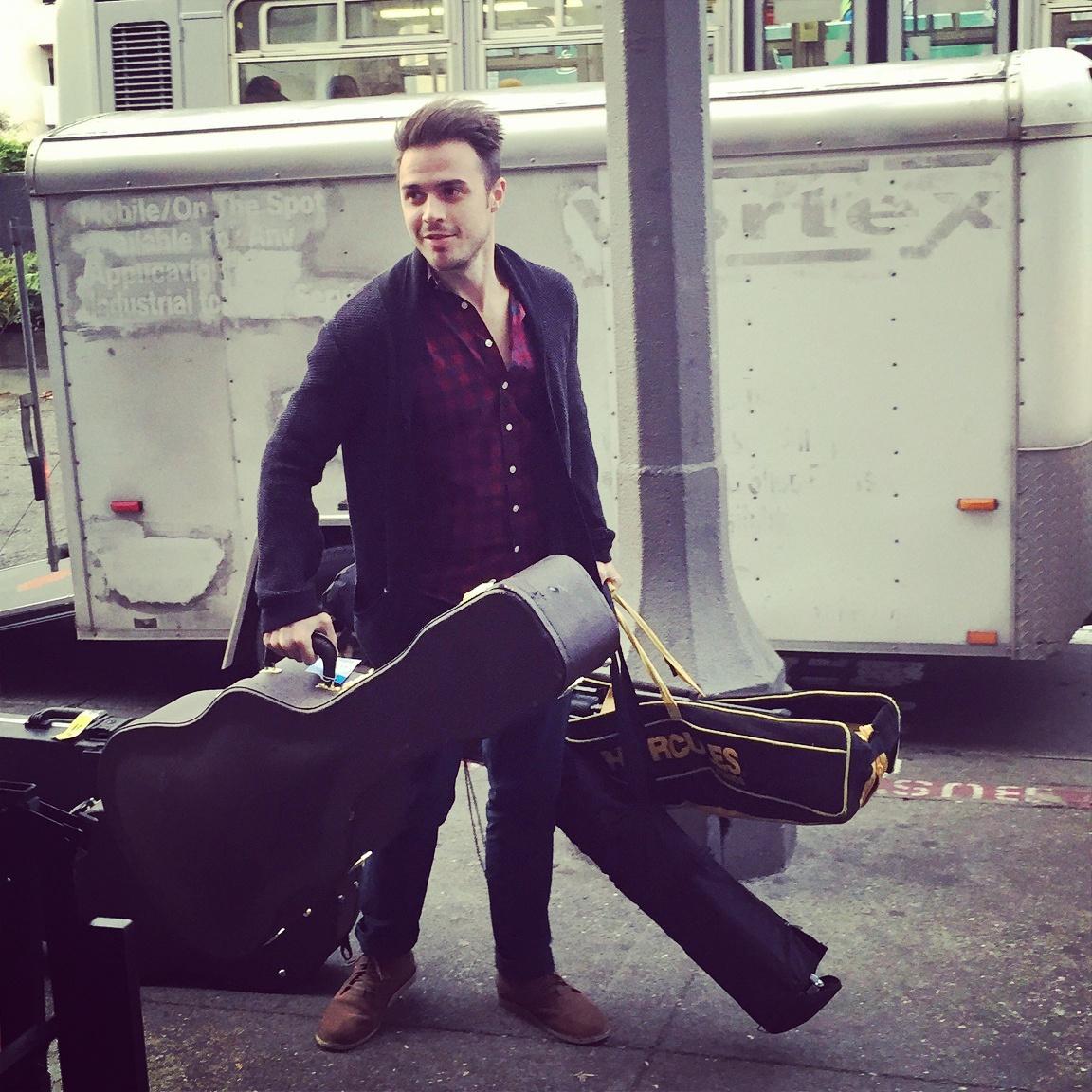 Photo by a "nice Boyce Avenue fan" - via @krismicklin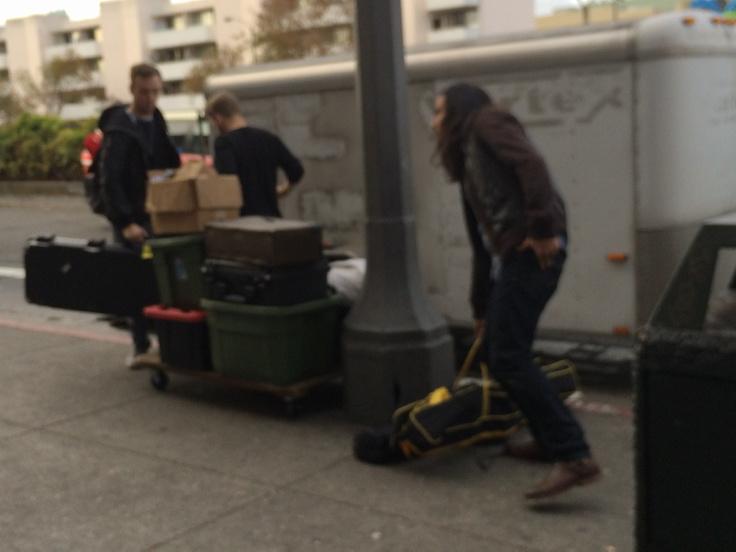 Arriving at the Fillmore on 11/12. Photo by @krismicklin
Photo by @ImekaSF
Kris Allen Soundcheck:
Soundcheck 11/12 (photo by @ImekaSF)
The Show 11/12:
Photo by @SimplyMary543
Photo by lear07cuizon
More Photos:
Kris Allen Set List 11/12:
The Show 11/13:
Photo by @NiecolleMarie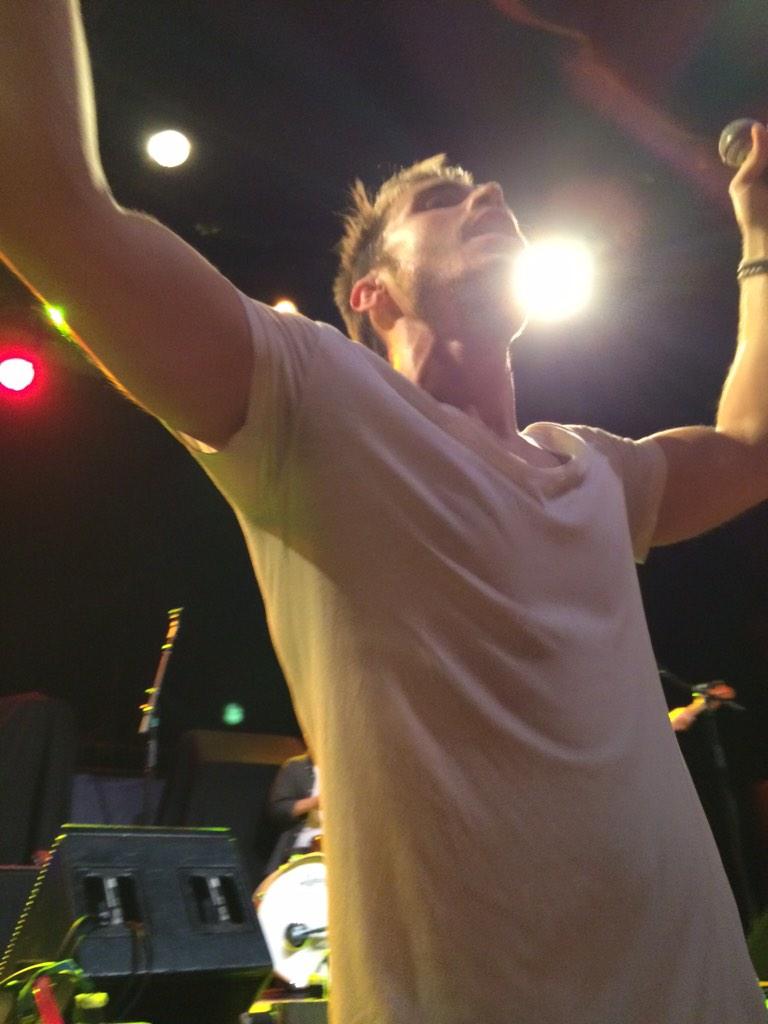 Photo by @Erinim4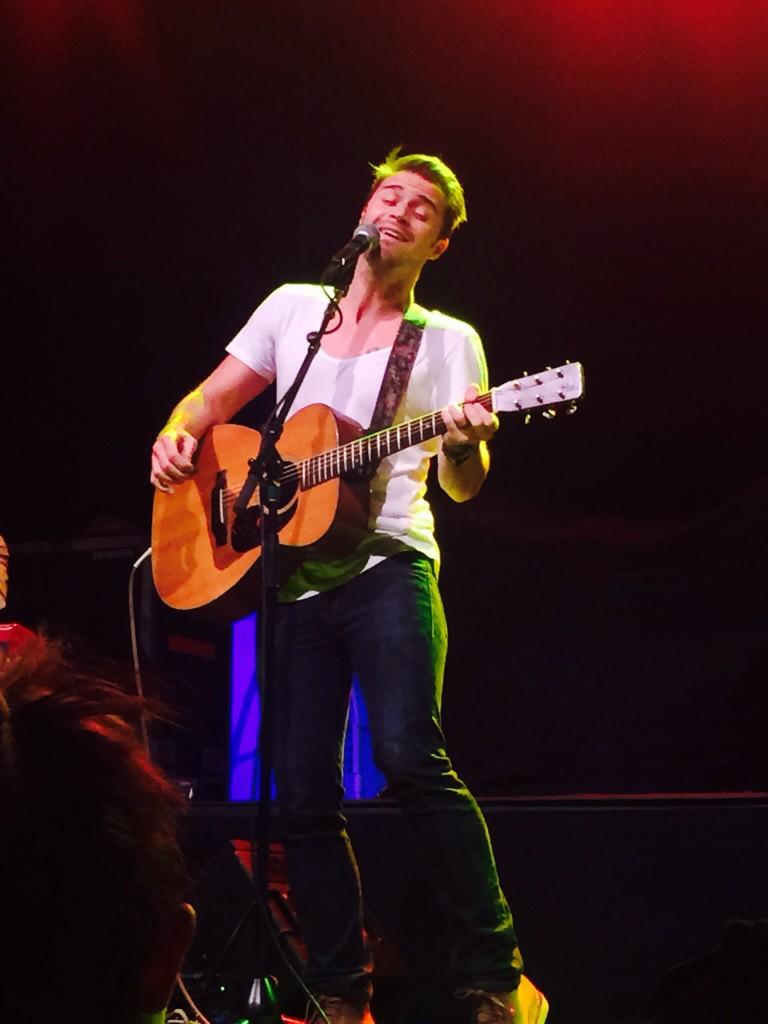 Photo by @Chelseyraye23
Photo by @gailkay
Photo by sssshuiiiiiiiiiii
Kris Allen Set List 11/13:
Also:
M&G: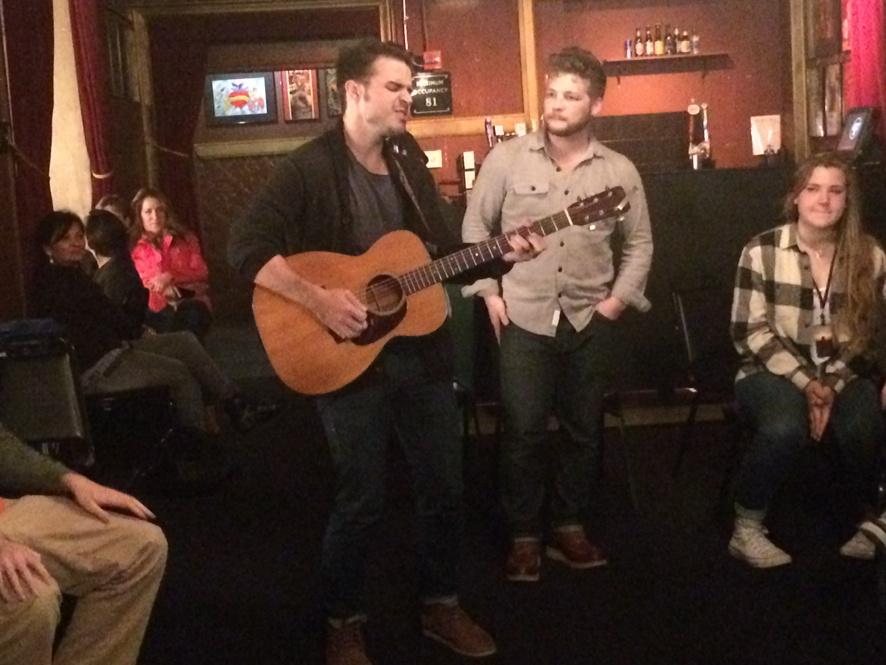 Photo by @krismicklin