No Limits Tour
Boyce Avenue with Kris Allen
Doors 7:00 PM CST
Show 8:00 PM CST
(Note: VIP has a Meet and Greet with
Kris after Boyce Avenue's set )
Opening Act: Curtis Peoples
All Ages
---
Show and List Preview:
Kris and company take the No Limits Tour to Houston tonight! This list seems to have a little buzz with it. Be aware if you are going that the doors are now 7 PM and the show is now 8 PM (Central time).
Updated: Another great Texas crowd! Set list and media after the jump...
Pre-Show/Event Press and Publicity:
The Ticket:
Photo by @maryet34 - thank you for sharing!

Merch, Signage and Other Fun Stuff:

Kris Allen Soundcheck: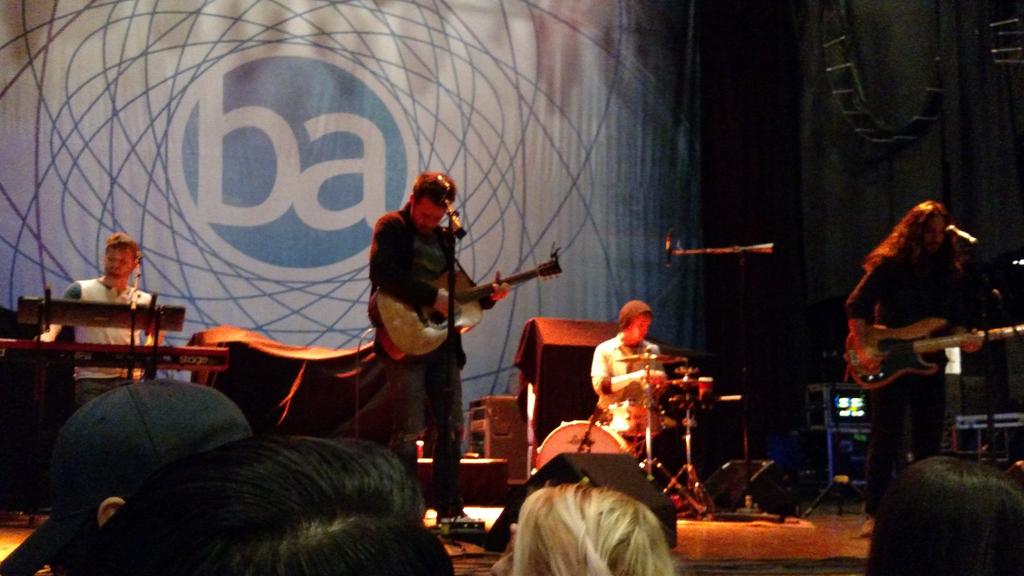 Photo by @maryet34
The Show:
Photo by d_blz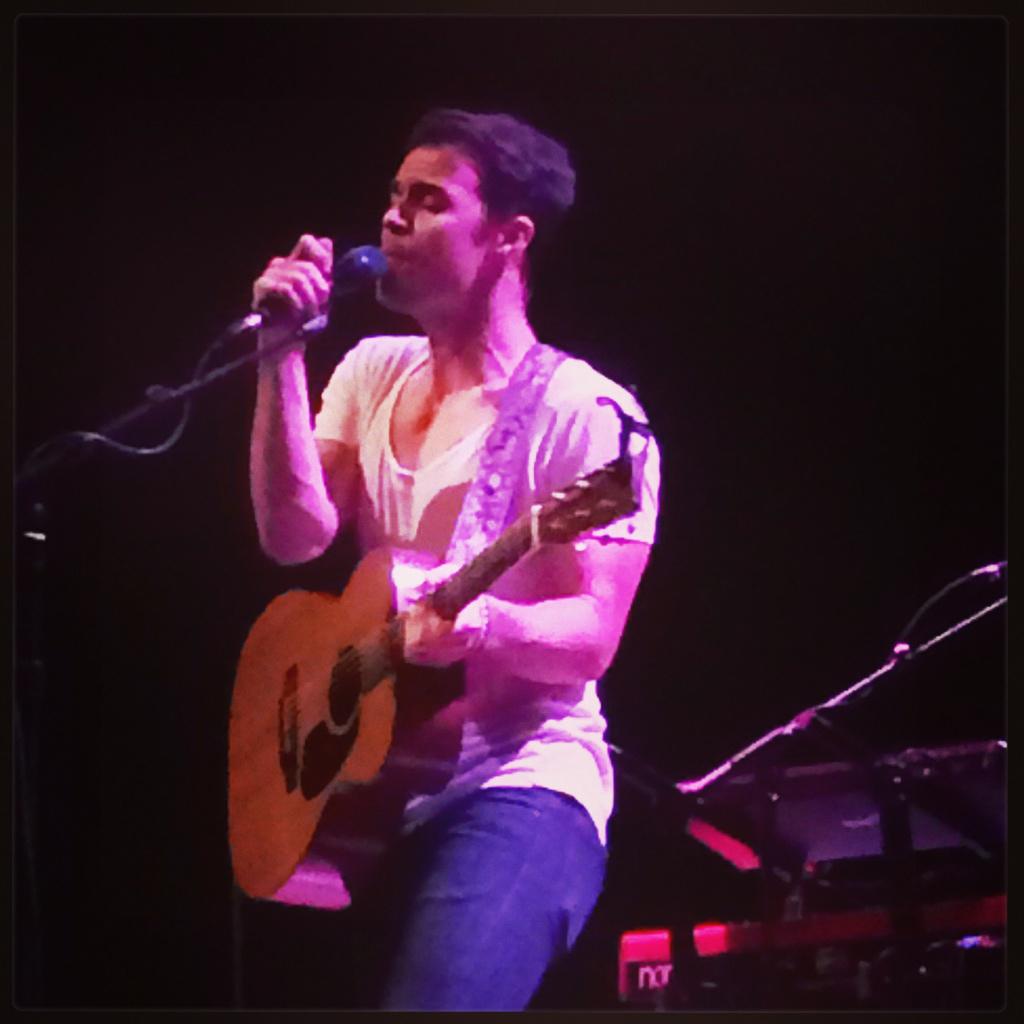 Photo by @CoColleen
Photo by @baotloi

Kris Allen Set List:
VIP:
It's Always You [YouTube]
Baby It Ain't Christmas Without You [YouTube]