Concert
---
Show and List Preview:
Following their nice cruise to Cozumel aboard the Rock Boat, it's time for KAB to head home. They're going to take the long musical route though, and do a couple of shows on the way, starting with this return engagement to the Social in Orlando, FL.
We've got a lot of fans who traveled for this one! Must be that wintry weather... I anticipate our best list in awhile.
Updated 2/6/15:
Set list and media, including some nice photo albums, videos and mp3s and an interview, after the break...
Pre-Show/Event Press and Publicity:
The venue has tweeted a lot and posted on Facebook.
The Ticket:
Thanks @Catalm

Merch, Signage and Other Fun Stuff:
Kris being interviewed before the show (photo by @jessmichelleX3)
Yay a Backdrop! (photo by @heartsandroses9)
Soundcheck:
Kris soundchecked
Shake It Off
(Taylor Swift)
The Show:
Photo by @Eliza360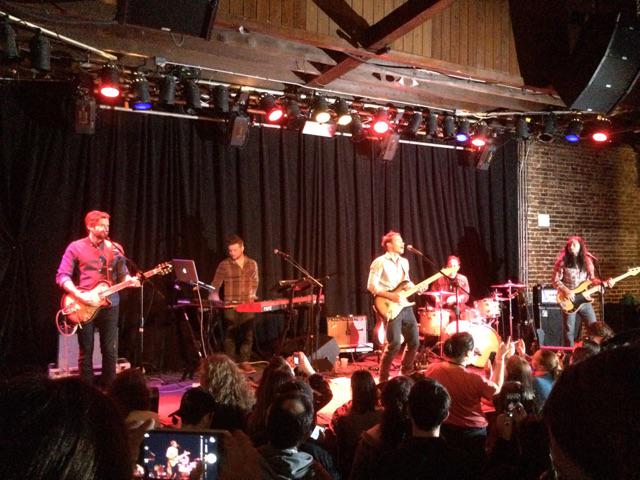 Photo by @kt_cle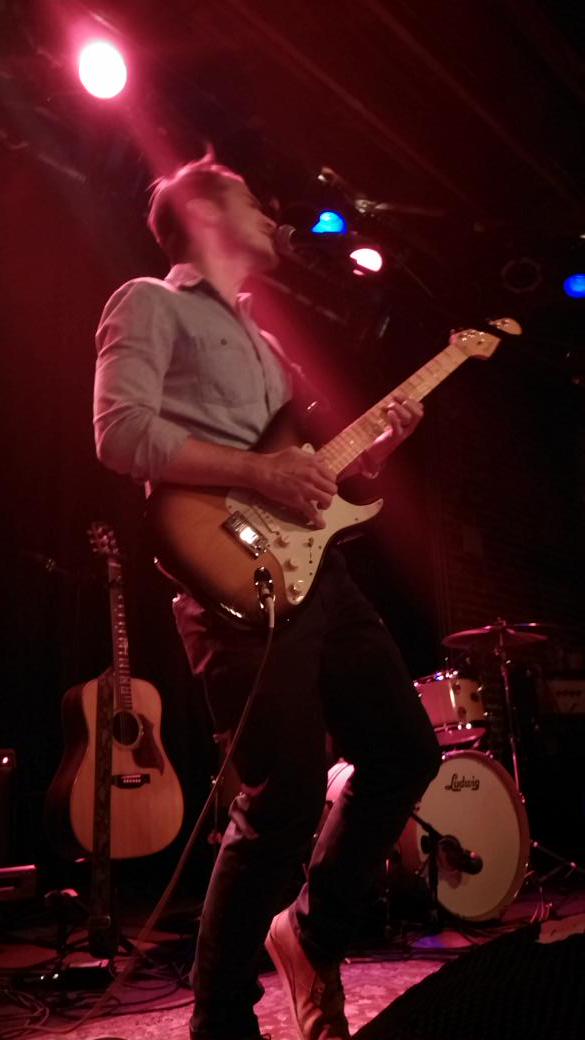 Photo by @ameeliu
Photo by @Ang_XoXo17
Photo by @yendiders

Set List:
Photo by @heartsandroses9
See also: