Promo Flyer by Team Kris
Headlining Show
October 27, 2014
Higher Ground Showcase Lounge
Burlington, VT
7:30 PM EDT

All ages


Opening Act: Andy Suzuki and the Method






---
Show and List Preview:
Kris takes a break from the No Limits Tour and does a solo headlining show at a great venue in Burlington, VT that he played during the Out Alive tour. It was a great show last year, featuring
an awesome cover of Tighten Up by the Black Keys
. Let's see how he tops it!
Special get well soon wishes to Kris fan and Burlington show regular @802Jumper - she is in the hospital and sad to not be able to go to this show. Hopefully Kris can wish her well.
Media, set list, etc. after the jump
Pre-Show/Event Press and Publicity:
Promo flyer above by Team Kris
Tweets and RTs from the fans
The Ticket: I need a picture of the Burlington ticket - will black out bar code and personal info! Please email to krinjalists@gmail.com

Merch, Signage and Other Fun Stuff:

VIP Soundcheck:
The Show: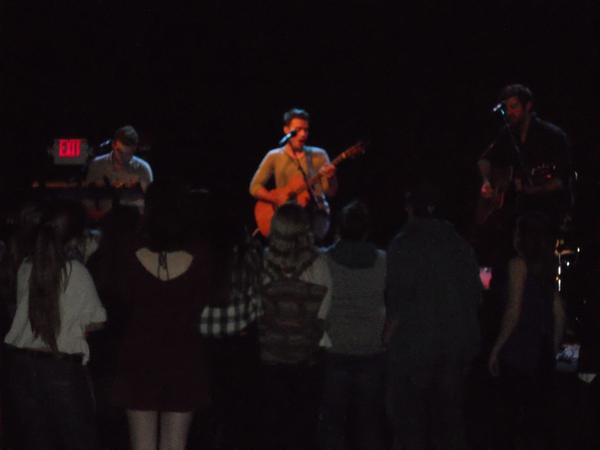 Photo by @bignliddle
Photo by trip1923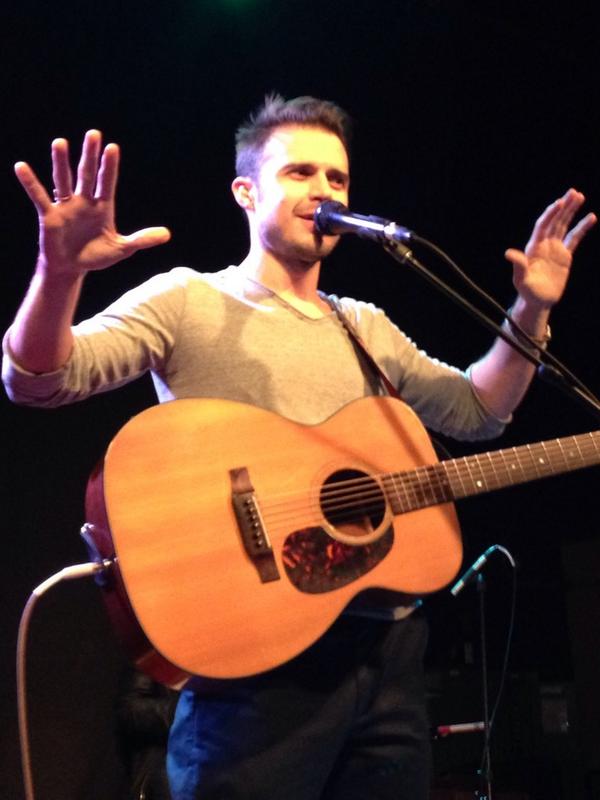 Photo by @Christiewriting
Photo by @Christiewriting

Set List:
Out Alive (snippet)/Paul Simon/Young Love [YouTube - partial OA)
Better With You
Beautiful and Wild [YouTube]
Chandelier/Stay With Me (Cover - Sia/Sam Smith mash-up)
Don't Set Me Free
Prove It To You
Alright With Me
In Time
Monster/Rude (Original/Cover - MAGIC!)
It's Always You
Everybody Just Wants to Dance/I Want You Back (Original/Cover - Jackson 5ive mash-up)
Live Like We're Dying
You Got a Way
Shut That Door
End of the Show