No Limits Tour
Boyce Avenue with Kris Allen
October 22, 2014
Union Transfer
Philadelphia, PA
Doors 6 PM EDT
Show 7 PM EDT
Opening Act: Curtis Peoples
---
Show and List Preview:
I love when Kris and his band come east - it's easy to find people for the lists and the fans are more enthusiastic and better at sharing media than some other places! So they're here on the east coast now, starting with this show in Philadelphia.
As far as the list goes, I do expect to be adding people as we go tonight so please do refresh from time to time. For a preview of my plans for coverage of the shows with Boyce Avenue,
see this post
.
Updated: Media - lots of it - after the jump!
Pre-Show/Event Press and Publicity:
Numerous tweets from Boyce Avenue, Team Kris and Kris himself
The Ticket: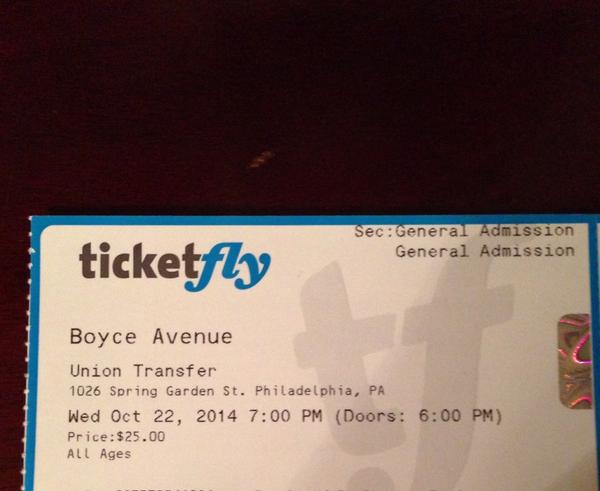 (Photo by @KuddlyKimmie)

Kris Allen Soundcheck: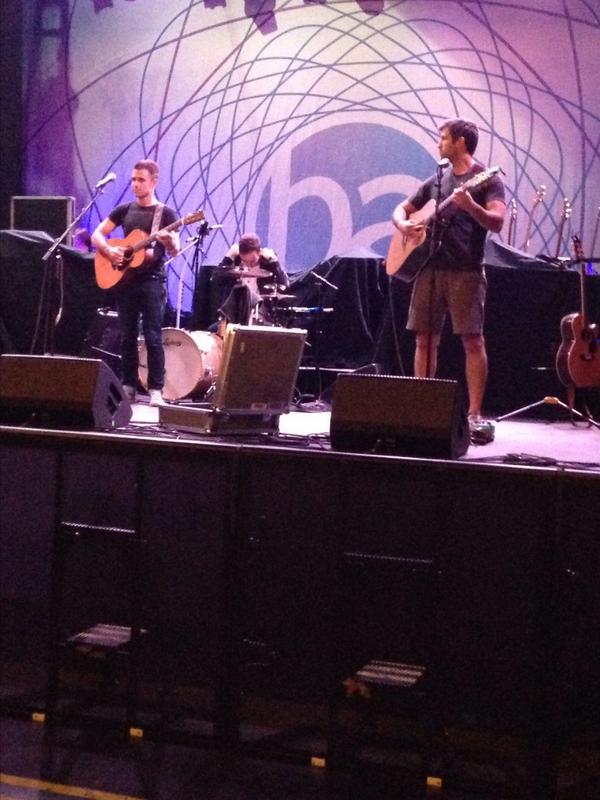 Photo by @KimmieF1026
Out Alive/Paul Simon mash-up

The Show: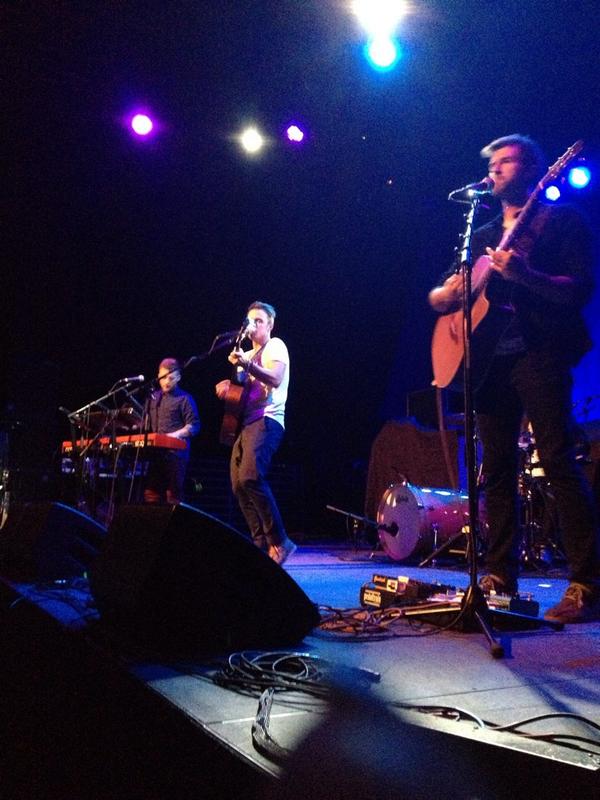 Photo by PopEntertainment.Com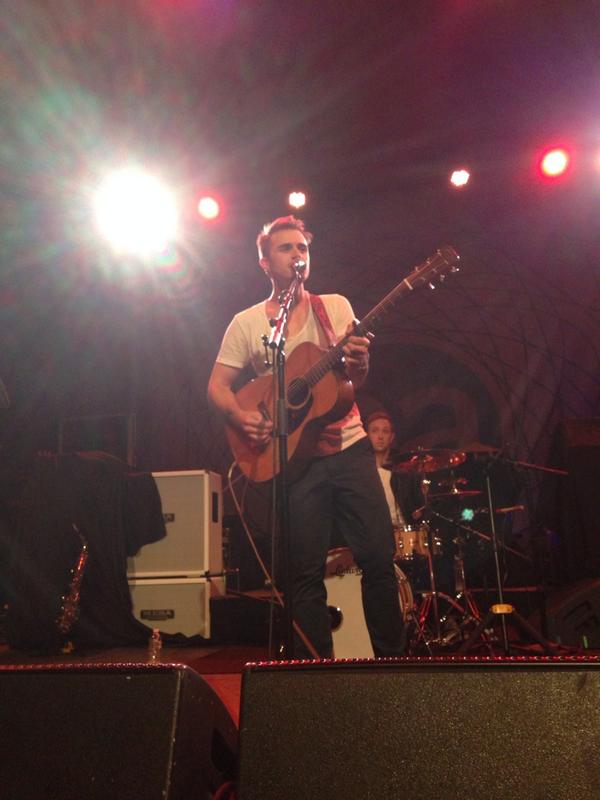 Photo by @KuddlyKimmie
Photo by @PandaTran
Kris Allen Set List:
Out Alive (snippet)/Paul Simon/Young Love [Instagram]
Beautiful and Wild
Chandelier/Stay With Me (Cover - Sia/Sam Smith mash-up) [Instagram] | [Instagram] | [Instagram] | [YouTube]
Everybody Just Wants to Dance/I Want You Back (Original/Cover - the Jackson 5ive mash-up) [Instagram]
End of the Show
VIP M&G:
It's Always You
After the Show: