No Limits Tour
Boyce Avenue with Kris Allen
October 18, 2014
The Tabernacle
Atlanta, GA
Doors 6:30 PM EDT
Show 7:30 PM EDT

All Ages
---
Show and List Preview:
The No Limits tour moves on to Atlanta. This is another large list, mainly populated now with Boyce Avenue fans. As far as the list goes, I do expect to be adding people as we go tonight so please do refresh from time to time. For a preview of my plans for coverage of the shows with Boyce Avenue,
see this post
.
Show info, media and the list are after the jump!
Pre-Show/Event Press and Publicity:
Numerous tweets from Boyce Avenue, Team Kris and Kris himself
The Ticket:
Photo by @sarahlr12

Merch, Signage and Other Fun Stuff:

Kris Allen Soundcheck: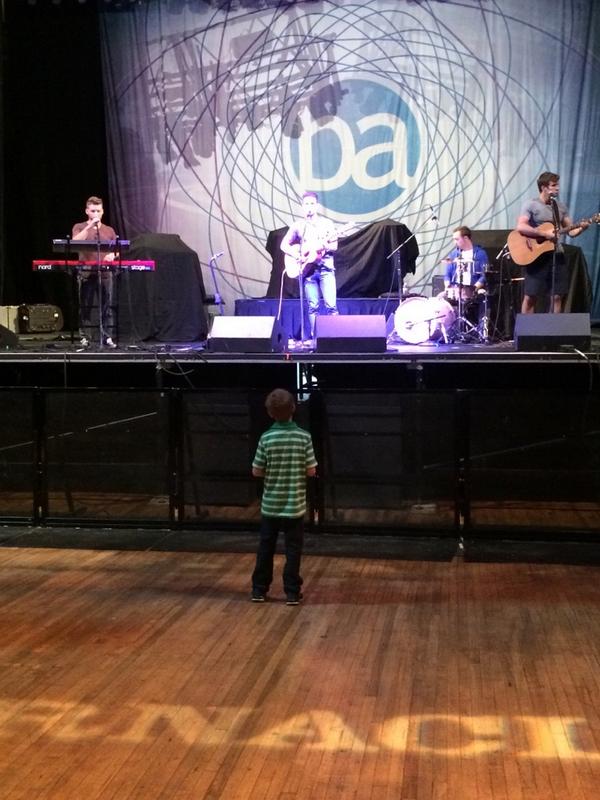 Photo by @cbf721

The Show: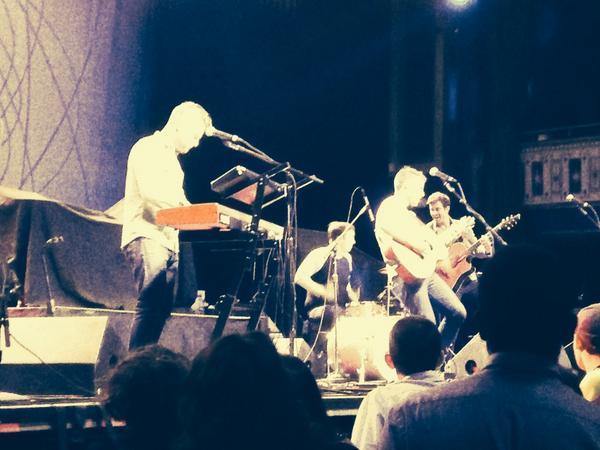 Photo by @trishakdouglas
Photo by @cbf721
Kris Allen Set List:
Out Alive (snippet)/Paul Simon (Young Love)
Better With You [Instagram]
Beautiful and Wild
Chandelier/Stay With Me (Cover - Sia/Sam Smith mash-up) [Instagram]
Monster/Rude (Original/Cover - MAGIC! mash-up)
Everybody Just Wants to Dance/I Want You Back (Original/Cover- Jackson 5ive mash-up) [Instagram]
End of the Show [Instagram]