No Limits Tour
Boyce Avenue with Kris Allen
October 26, 2014
House of Blues Boston
Boston, MA
Doors 6 PM EDT
Show 7 PM EDT
(Kris set: 7:50 - 8:30 PM)
Opening Act: Curtis Peoples

All Ages


---
Show and List Preview:
The tour heads to Boston! As far as the list goes, I do expect to be adding people as we go tonight so please do refresh from time to time.
Updated 12:20 pm, 2/3/2015: Set list, media, etc. after the jump...Don't miss the videos on this show!
Pre-Show/Event Press and Publicity:
Numerous tweets from Boyce Avenue, Team Kris and Kris himself
The Ticket:
Photo by Angela Sasso

Merch, Signage and Other Fun Stuff:

Kris Allen Soundcheck: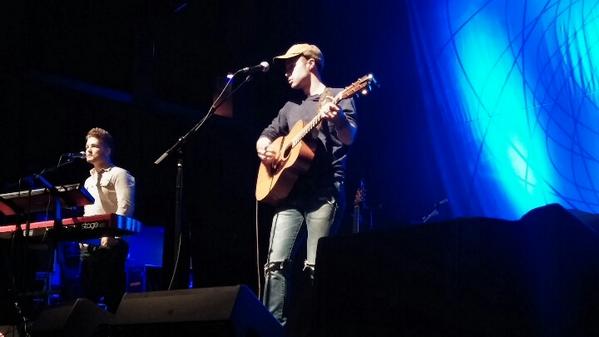 Photo by @ameeliu
Photo by anniel315
The Show:
Photo by @marleyone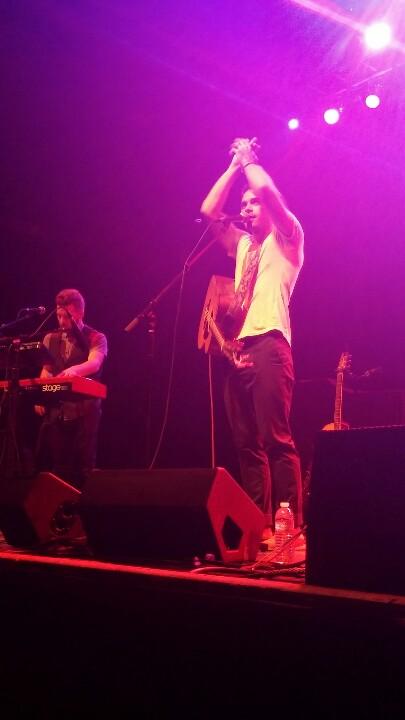 Photo by @ameeliu
Photo by @BrennaKing13
Photo via @ABOSTaxiCab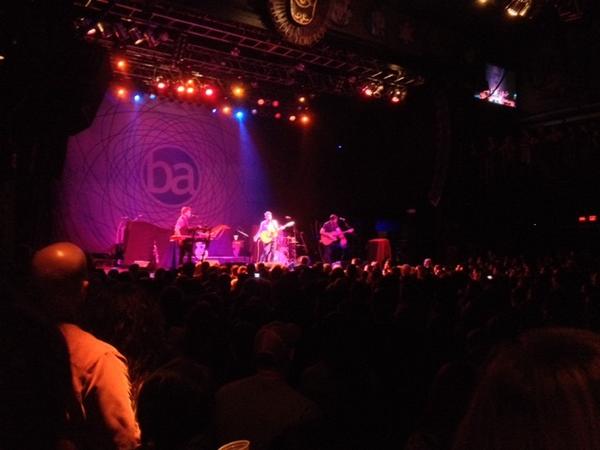 Photo by @jmatt17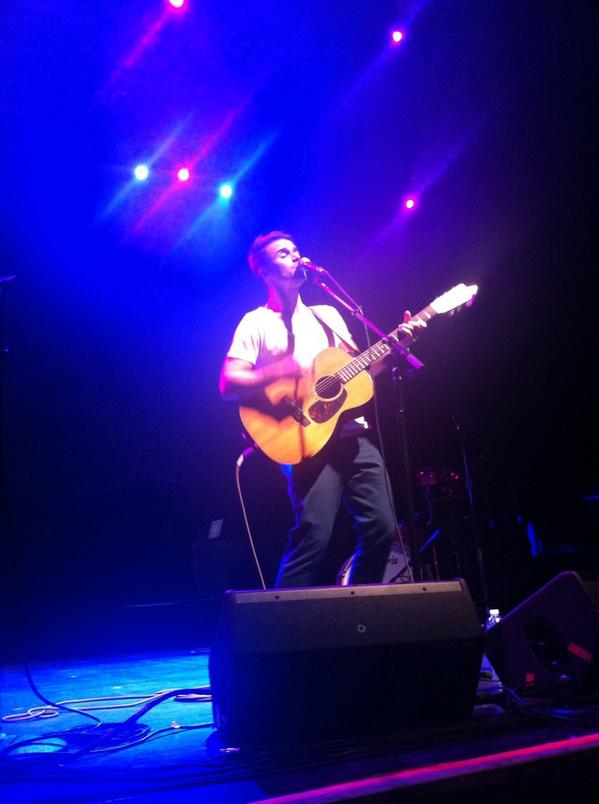 Photo by @anichol13
Kris Allen Set List:
VIP: In Time [
Instagram
]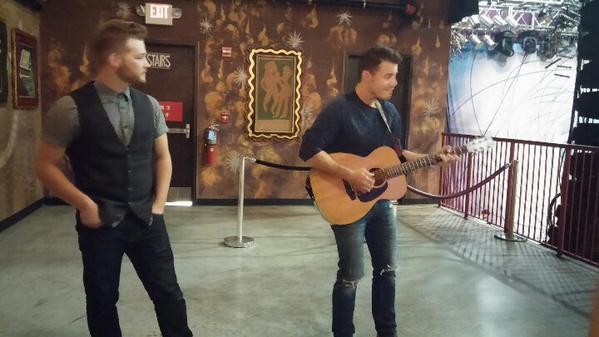 Photo by @ameeliu
See also: