No Limits Tour
Boyce Avenue with Kris Allen
Lifestyles Communities Pavilion
Doors 6:30 PM EDT
(Note: VIP has a soundcheck before the show and a Meet and Greet with Kris after Boyce Avenue's set )
Opening Act: Curtis Peoples
All Ages
Show and List Preview:
Happy Halloween! I wonder if people will come tonight in costume! As far as the list goes, I do expect to be adding people as we go tonight so please do refresh from time to time.
Updated 2/17/15: Media and videos and set list after the jump...
Pre-Show/Event Press and Publicity:
Numerous tweets from Boyce Avenue

Merch, Signage and Other Fun Stuff: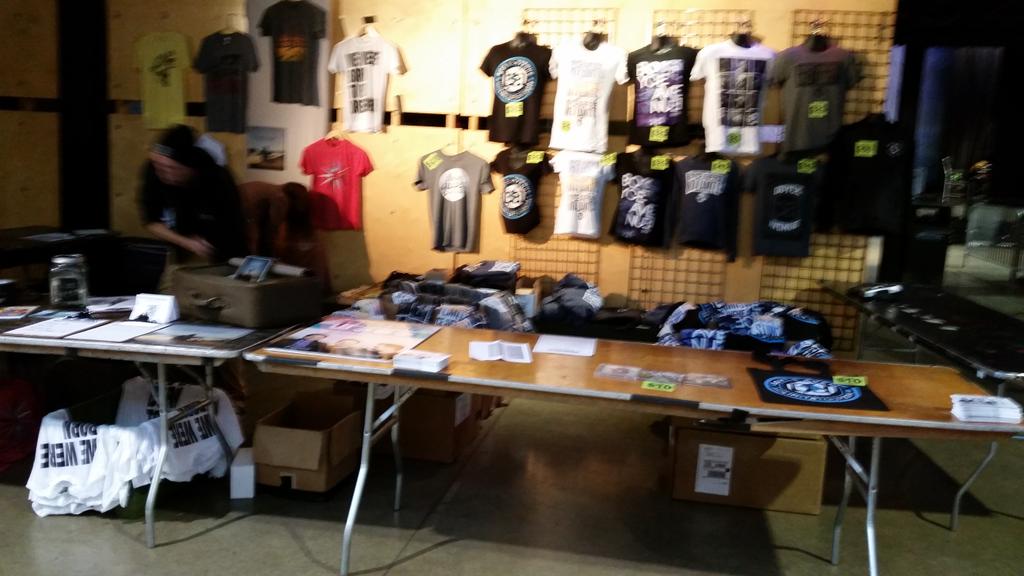 Photo by @ladyover50

The Show:
Photo by tomorrows_prodigy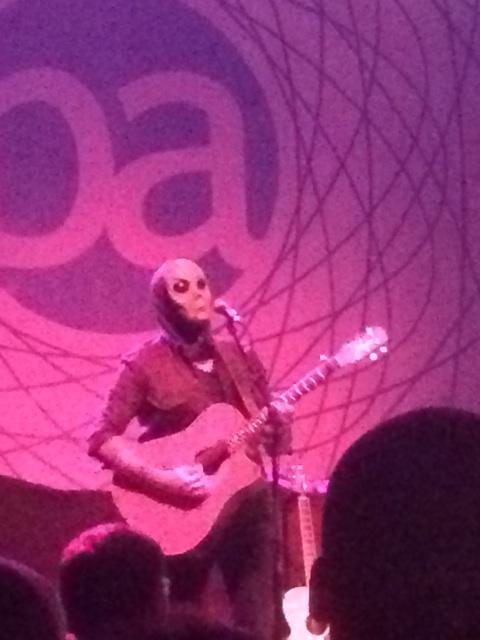 Cale is scary. Photo by @kt_cle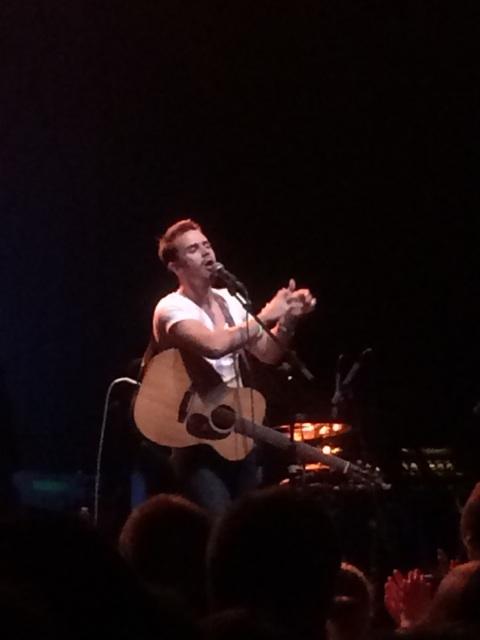 Photo by @kt_cle
Alien or Andrew? Photo by @kt_cle
Kris Allen Set List:
VIP Meet and Greet

After the Show: