No Limits Tour
Boyce Avenue with Kris Allen
October 24, 2014
Terminal 5
New York, NY
Doors: 6 PM EDT
Show: 7 PM EDT
(Kris is on at 8 PM EDT)
Opening Act: Curtis Peoples

All Ages
---
Show and List Preview:
The tour heads up to New York City today. I surprisingly do not have many "regular" Kris fans from NYC on the list. Not sure what's going on with that. His VIP is sold out for this show. As far as the list goes, I do expect to be adding people as we go tonight so please do refresh from time to time.
Updated 4/26/2017:
More videos of Chandelier than ever (and other goodies) before after the jump...
Pre-Show/Event Press and Publicity:
Numerous tweets from Boyce Avenue, Team Kris and Kris himself
Ticket contest by Montclair State University radio
Poster hanging in another NYC club, Mercury Lounge:
Photo by @BoyceAvenue
The Ticket:
Photo by Angela Sasso

Merch, Signage and Other Fun Stuff:

Kris Allen Soundcheck: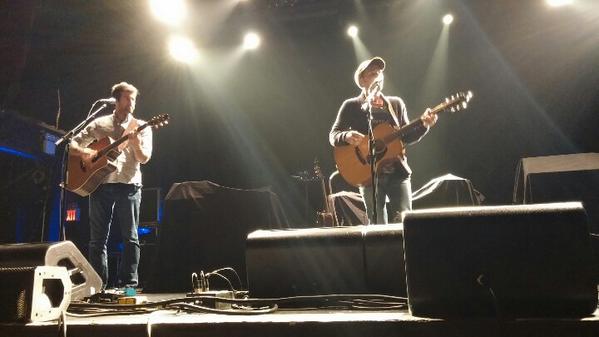 Photo by @ameeliu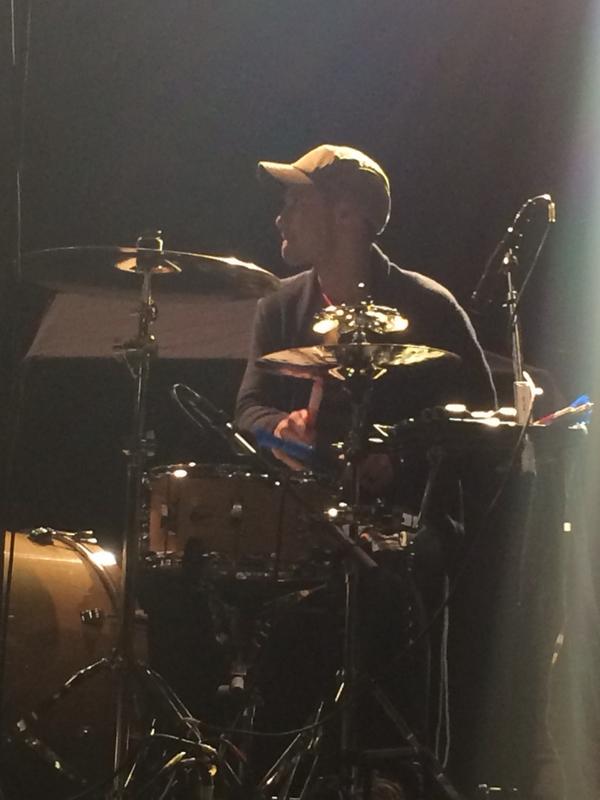 Photo by Angela Sasso
The Show:
No Andrew tonight!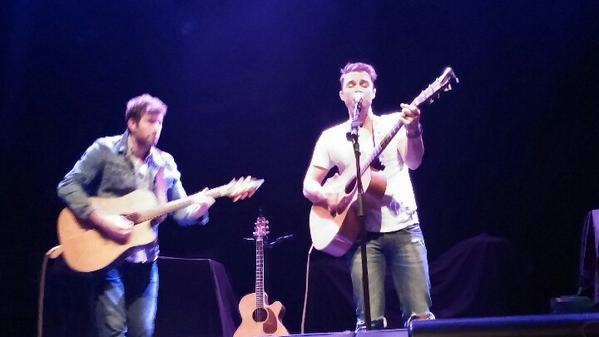 Photo by @ameeliu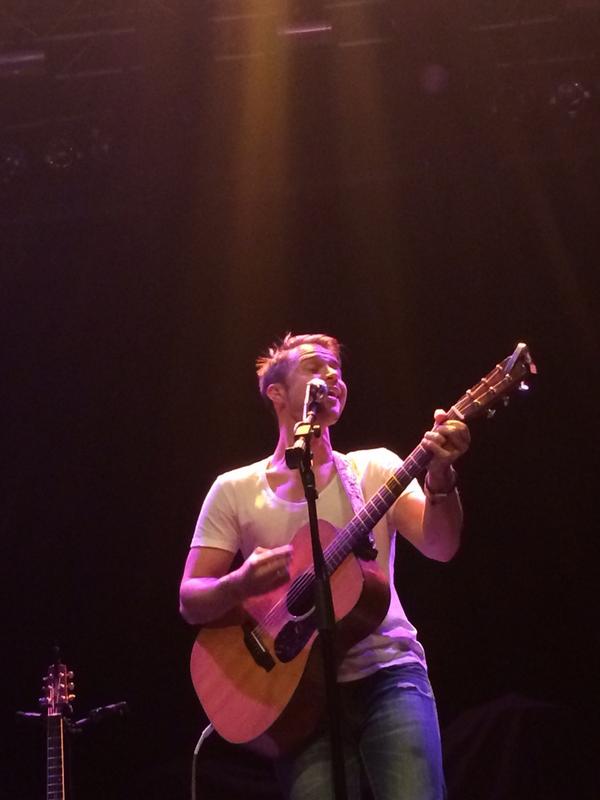 Photo by Angelo Sasso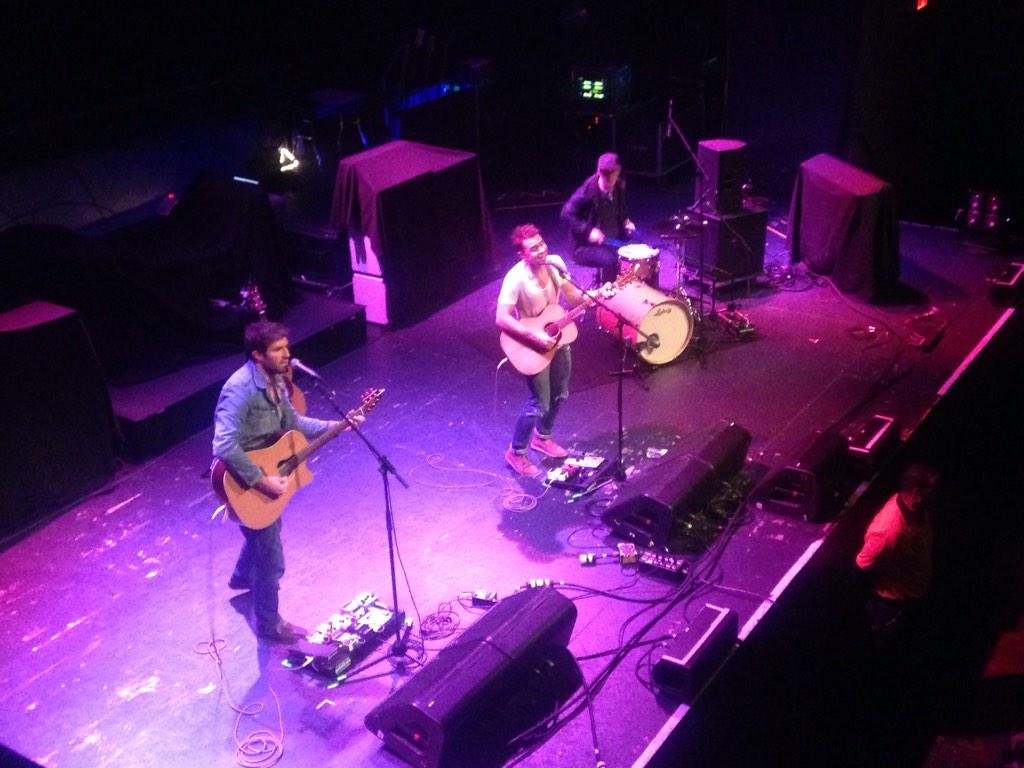 Photo by @meghanmonahan
Kris Allen Set List:
Out Alive snippet/Paul Simon
Better With You [Instagram] | [Instagram] | [Instagram] | [YouTube] | [YouTube] | [YouTube - partial] | [YouTube]
Chandelier/Stay With Me (Cover - Sia/Sam Smith mash-up) [Instagram] | [Instagram] | [Instagram] | [Instagram] | [Instagram] | [Instagram] | [Instagram] | [YouTube] | [YouTube] | [YouTube] | [YouTube]
Monster/Rude (Original/Cover - MAGIC! mash-up) [YouTube] | [YouTube] | [YouTube] | [YouTube - partial]
Everybody Just Wants to Dance/I Want You Back (Original/Cover -the Jackson 5ive mash-up)
VIP M&G:
In Time [
YouTube
snippet] | [
YouTube
] | [
YouTube
- audio only]

After the Show: