The Vic Theatre
Chicago, IL
Doors 6:30 PM CDT
Show 7:30 PM CDT
(Note: VIP has a soundcheck before the show
and a Meet and Greet with
Kris after Boyce Avenue's set )
Opening Act: Curtis Peoples

All Ages
---
Show and List Preview:
Kris and the rest of the No Limits Tour hit the windy city. In 2013, he had
quite the epic solo show
there! As far as the list goes, I do expect to be adding people as we go tonight so please do refresh from time to time.
Set list and media after the jump...
Pre-Show/Event Press and Publicity:
The Ticket:
Photo by @peppermintish

Merch, Signage and Other Fun Stuff:
Photo by sambernero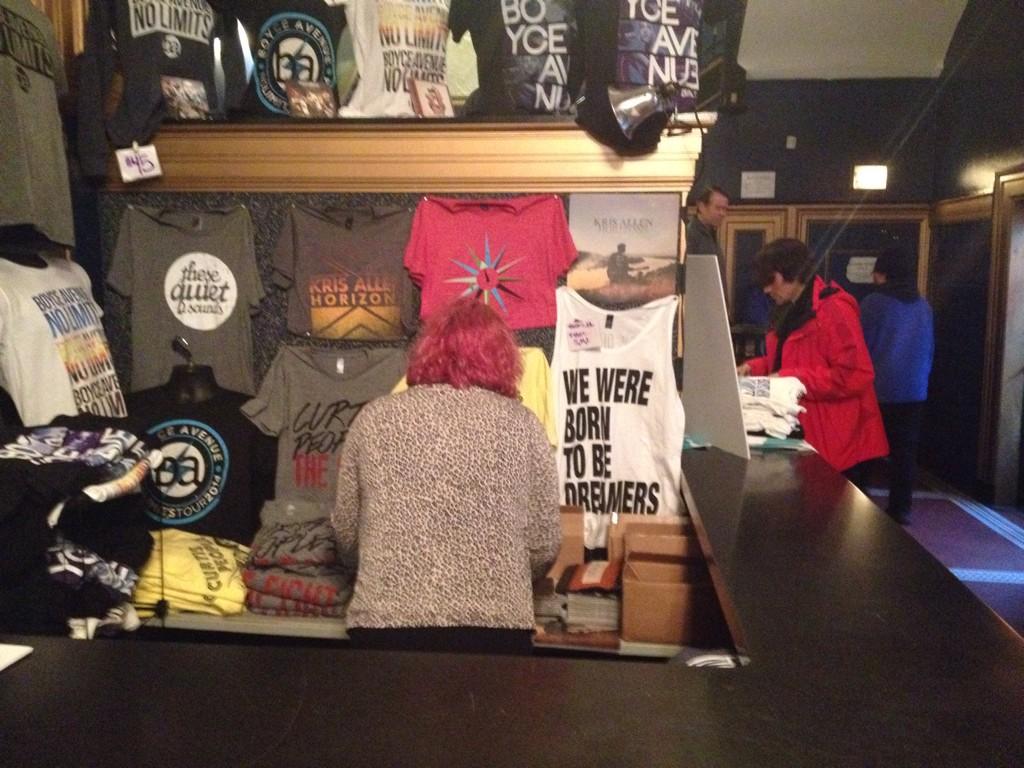 Photo by @peppermintish

Kris Allen Soundcheck: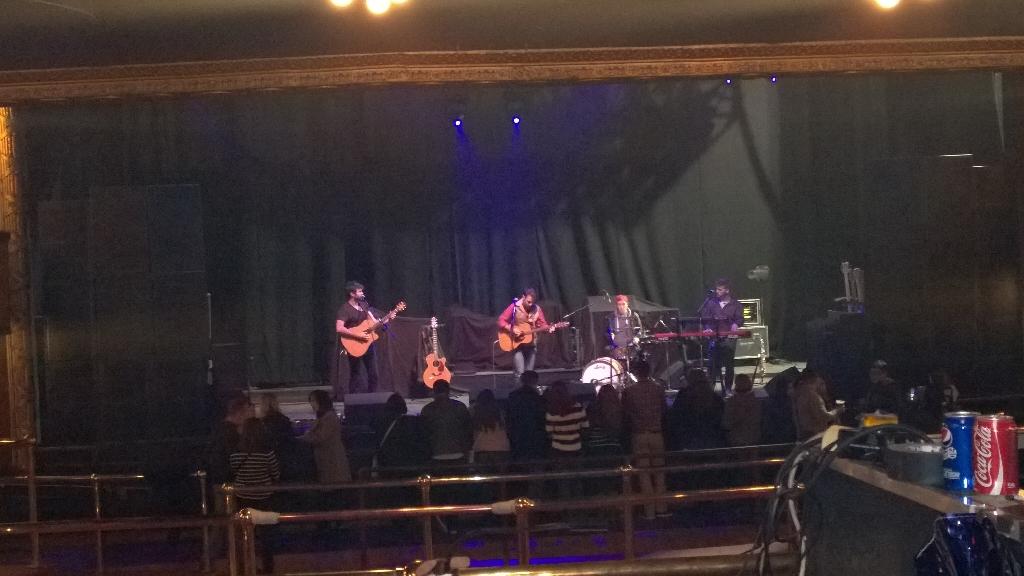 Boyce Avenue VIPs enjoying the soundcheck.

The Show:
Photo by cablegirl62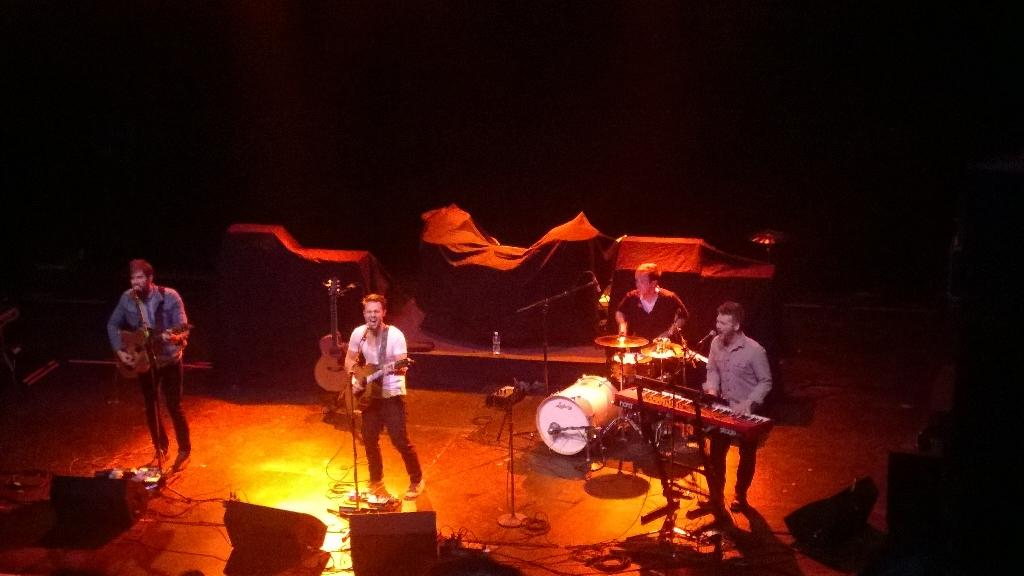 Photo by @peppermintish
Photo by erinshaaw

Kris Allen Set List:
Beautiful and Wild [YouTube]
Chandelier/Stay With Me (Cover - Sia/Sam Smith mash-up) [Instagram] | [Instagram] | [Instagram] | [Instagram] | [Instagram]
Monster/Rude (Original/Cover - MAGIC! mash-up) [YouTube]
Everybody Just Wants to Dance/I Want You Back (Original/Cover - Jackson 5ive)
End of the Show [YouTube]
VIP Meet and Greet:
It's Always You [
YouTube
]