October 10, 2014
Convocation Center
Lawns and Parking Lot (BK1)
University of Texas San Antonio
San Antonio, TX
Opening Act: Holly Tucker

4:30 PM Central
6 PM Central - Holly Tucker
Approx. 7 PM 8:30 PM Central - Kris


---
Show and List Preview:
Kris plays a homecoming event at the University of Texas at San Antonio. The event is free (although student organizations will raise funds during it) and open to the public! So if you can go, go! (And let me know to add you to the list!)
Pre-Show/Event Press and Publicity:
The Ticket:
None needed!

Soundcheck: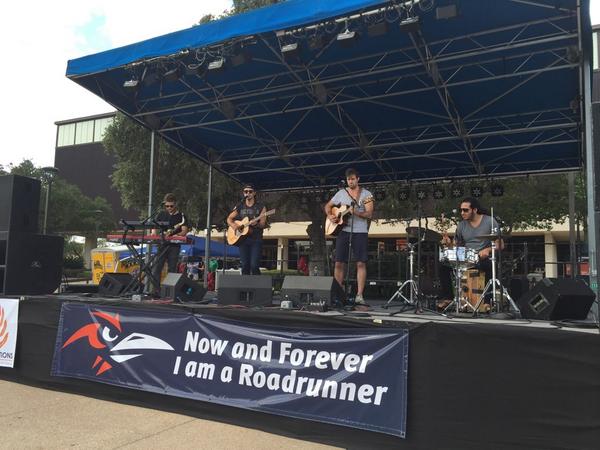 Photo by @UTSAFSLife

The Show:
Photo by doranicole2016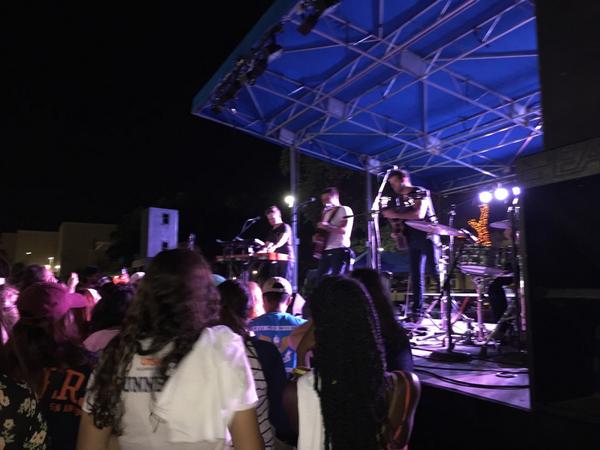 Photo by @UTSA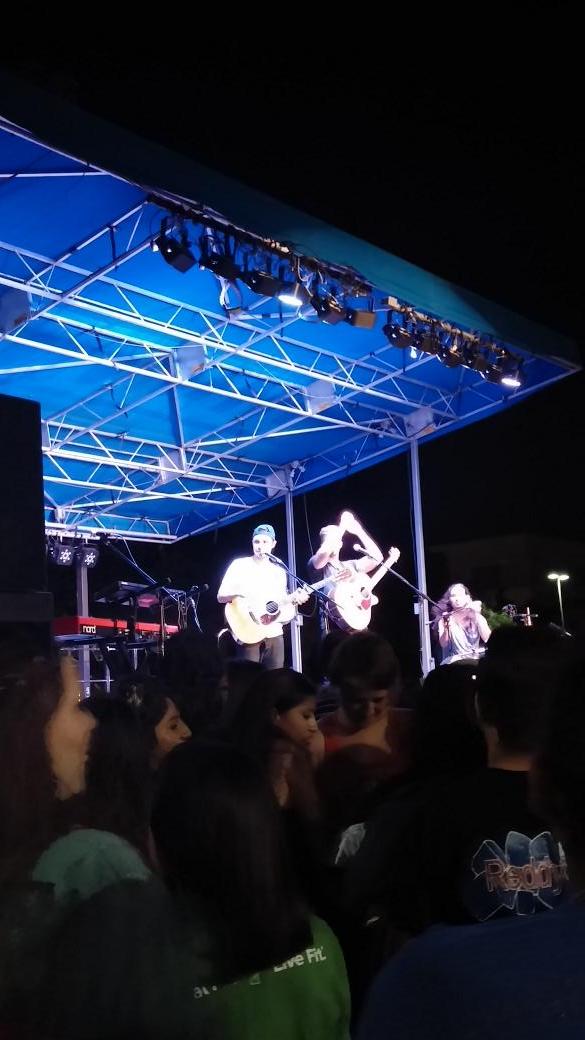 Photo by @KayBitte
Photo by @firesprite11_5
Set List:
Better With You [YouTube]
Don't Set Me Free
Prove It to You [YouTube]
In Time [YouTube with Chandelier]
Chandelier/Stay With me (Cover - Sia/Sam Smith mash-up) *He skipped It's Always You [Instagram] | [Instagram] | [YouTube with In Time]
Everybody Just Wants to Dance/I Want You Back (Original/Cover - Jackson 5ive mash-up) [YouTube] | [Instagram]
Shut That Door [YouTube]

After the Show: